There are a lot of reasons why anyone would want to hide an app or multiple apps on their Samsung smartphone. For some, it might be to keep certain documents that contain sensitive information private, or maybe you have apps that aren't children-friendly, or maybe you just want to hide certain information from your mom or partner, it could even be because you want to minimize the number of apps on your Apps Tray & Home screen.
Whatever your reason, you might be thrilled to know that Samsung Galaxy smartphones let you easily hide your apps from your home screen. In this article, you will learn how to hide and unhide any apps from your Galaxy app tray or home screen.
Advertisement - Continue reading below
---
---
How to Hide Apps on Your Samsung Smartphone
There are different ways to hide apps on your Samsung smartphone. You can hide your apps using Samsung's secret mode. Here's how: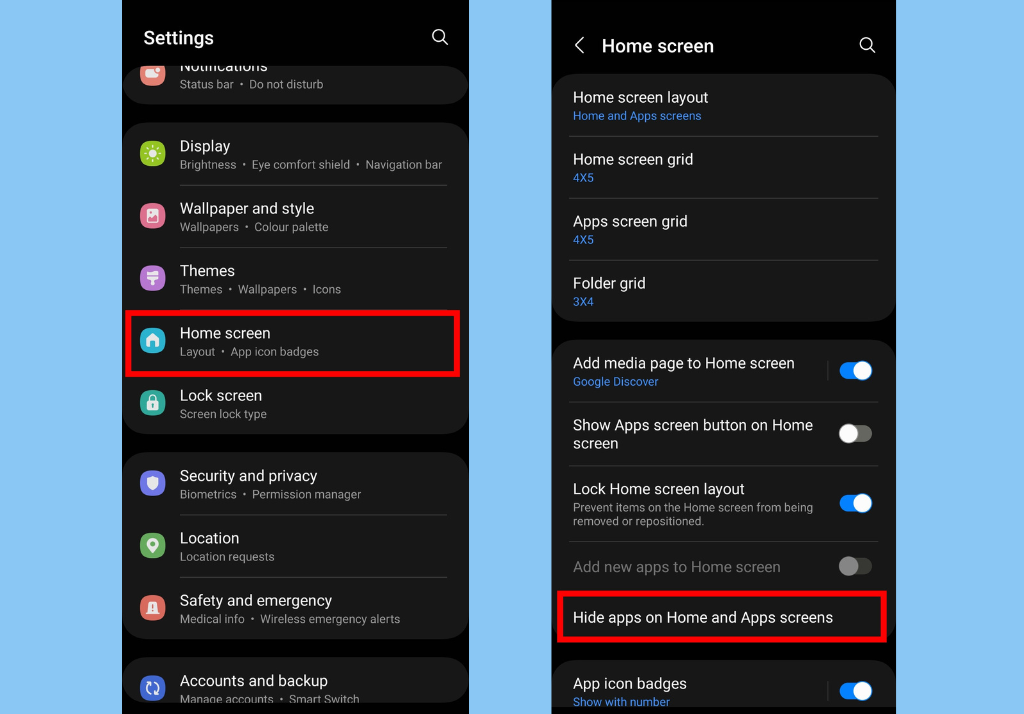 Tap Home screen, and then select Hide apps on Home and Apps screens.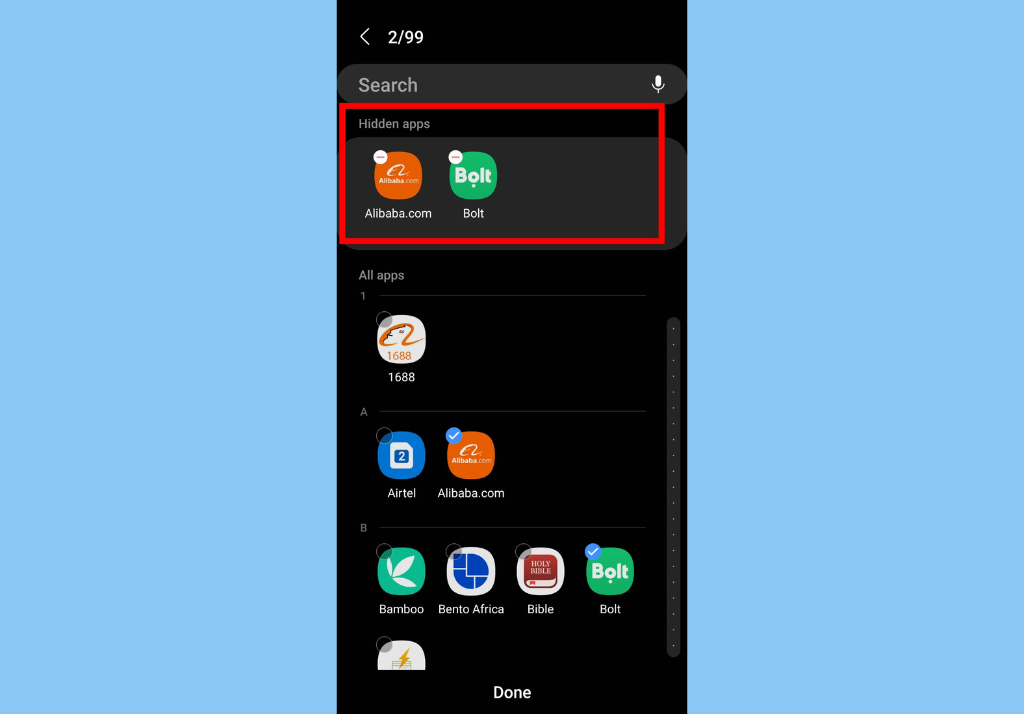 Finally, select the app(s) you want to hide and tap Done at the bottom.
Another option is the built-in Secure Folder. It is also a solid option to hide apps on your Galaxy smartphone.
Here's how: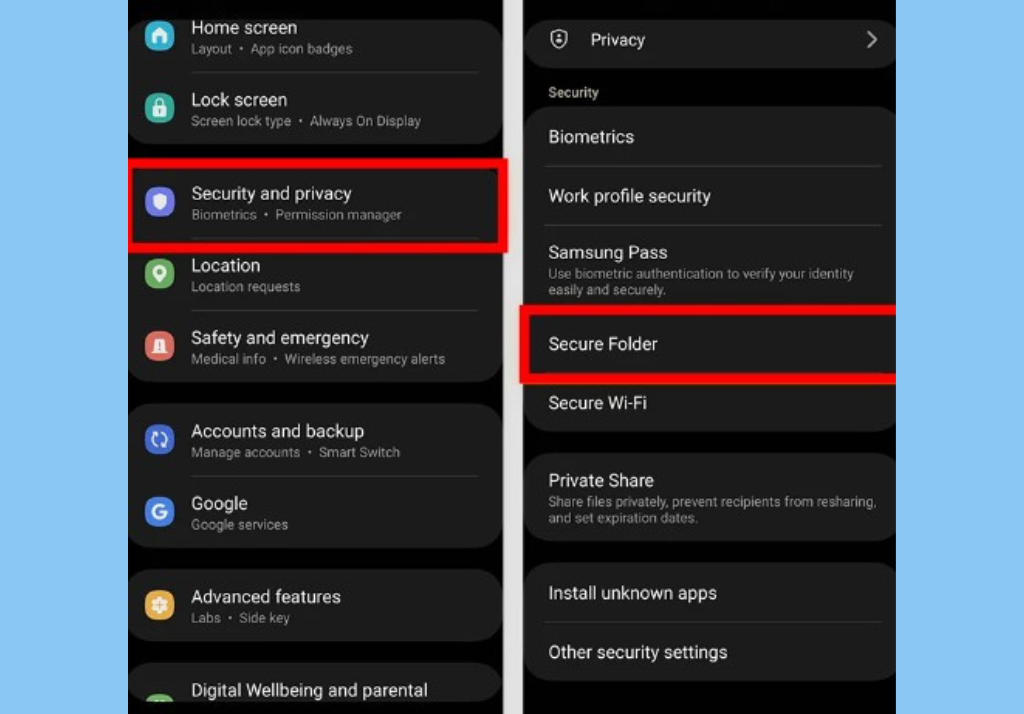 Then, scroll down to Security and Privacy
Next, tap Secure Folder. You'd be required to sign in or create the folder with your Samsung account.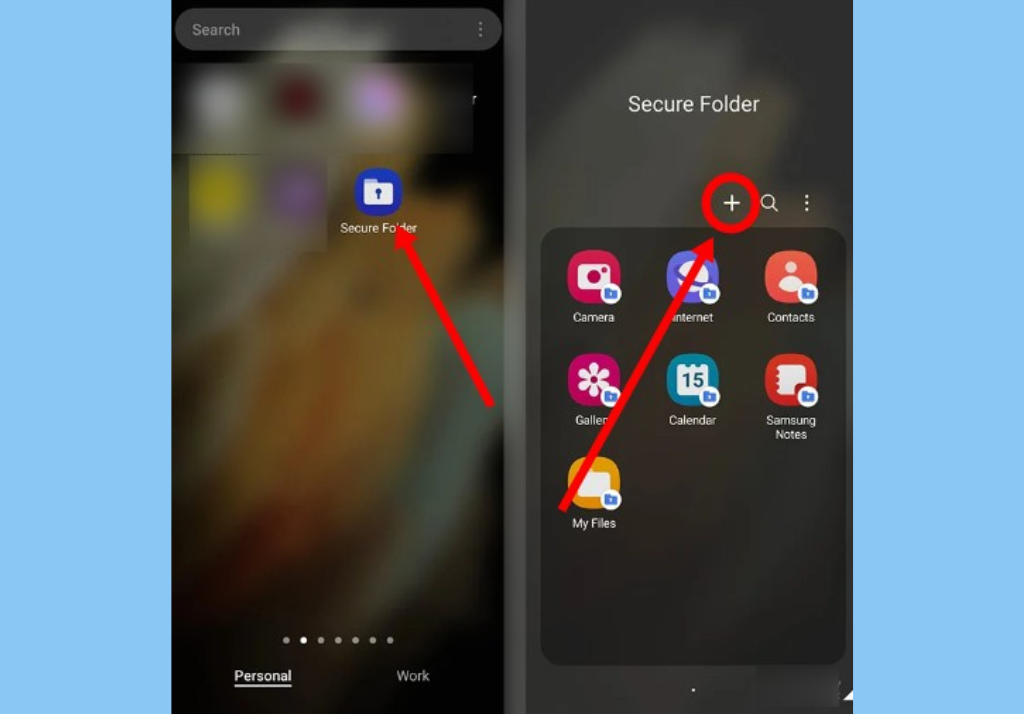 Once that is done, open Secure Folder on your home screen and tap the plus icon.
Select the apps you want to hide and they'll be moved to the Secure Folder.
There you have it. That's how to keep apps away from others on your Samsung Galaxy smartphone. Which of these methods of hiding apps have you tried? We'd like to hear from you in the comment section.