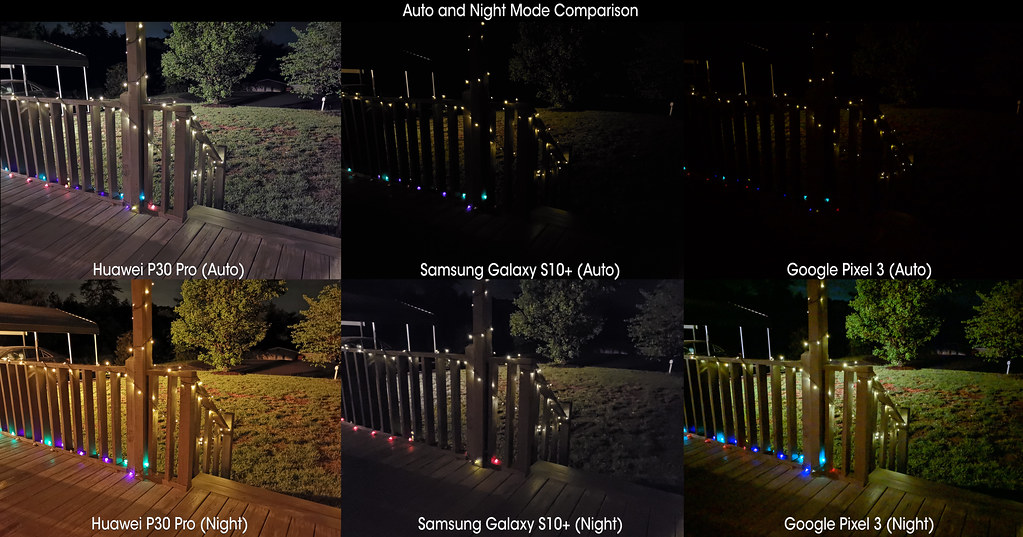 One of the highlights of the iPhone 11 series launched some weeks ago is the Night mode feature for the iPhone 11 Pro and iPhone 11 Pro Max. With this new feature, users will be able to take great bright pictures even without natural light or with very low light.
Cameras on the best phone brands around the world struggles with low-light scenarios. These cameras are unable to focus in low-light situations and most notably, the level of noise tends to increase drastically, and photos taken get visibly blurry.
Advertisement - Continue reading below
With the look of things, brands are now shifting their attention to improving the quality of their phone cameras – with special focus on the Night Mode feature. In this article, I will highlight some of the best phones that people are buying now that are very good for taking pictures in low-light conditions (Night).
Google Pixel 3
The Pixel 3 have a 12.2-megapixel rear camera, similar to its predecessor, the Pixel 2. The camera Google pixel 3 device does not rely solely on hardware but leverages machine learning and artificial intelligence to clean up the image captured on the device. The night mode improves low light performance with no flash.
Huawei P30 Pro
The Huawei P30 Pro is the Chinese manufacturer's current flagship smartphone and comes with a triple-camera setup and when this device was released early this year, it was considered the best low-light camera – even better than the Google pixel 3. Low light in images has been the major challenge photographer face. The Huawei P30 Pro camera has been able to solve this, making it as easy and casual as snapping a shot in broad daylight.
Samsung Galaxy Note 10+ 5G
The rear camera of this device comes with four lenses: one standard 26mm primary camera, one 13mm ultra-wide camera, a 52mm tele-lens, and a time-of-Flight (ToF) sensor for depth estimation in Portrait mode.
Xiaomi Mi 9
The Mi 9 rear-facing main camera offers a resolution of 48 MP and a wide-open aperture of f/1.75. using the Sony IMX586 sensor, it is able to use the Quad Bayer color filter to combine each 2×2 pixel segment into a single large pixel which produces an effective photo resolution of 12 MP. Also, credit to the 4-in-1-pixel binning technology of Sony's IMX586 sensor adopted by Xiaomi, low-light photos taken with the Mi 9 series generally turn out significantly brighter – even though it is not the best option, it achieves a pretty good result.
Advertisement - Continue reading below
LG G8
For the LG G8, LG opted for the same triple-camera design on the LG V40 ThinQ. This camera comprises a 16MP super-wide with focus length of 16mm, a 12MP standard camera with focus length of 25mm, and a 12MP telephoto units with focal length equivalent to 50mm.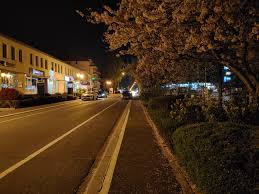 Conclusion
Of course, there are other devices with the ability to create bright images in low light conditions. But if you're looking to buy a phone in 2019 that has top quality generally, and when it comes to taking pictures in the night, then you should go for one of those listed above.
Featured Image: Androidheadlines