With over 39 million subscribers across the country, Safaricom is the biggest teleco in Kenya. It also happens to be the most profitable company in the country, having made Ksh. 65 billion in the 2018/19 financial period.
Clearly, the company knows a thing or two about making profits. This makes sense that the Safaricom is introducing a new M-PESA-based Investment tool, aptly dubbed "Mali", Swahili for "Wealth".
Advertisement - Continue reading below
The investment tool allows users to top up any amount between Ksh 100 and Ksh 70,000 and have them earn a return of 10% interest annually.
The service is more flexible than other investment services in a couple of ways. First, it allows Safaricom M-PESA users to easily top up using USSD or M-PESA menu's Paybill option.
Safaricom Mali also allows for instant withdrawals, of either partial or the full amount. This is then conveniently credited into your M-PESA account.
Transactions to and from Mali are free, which means deposits and withdrawals from the investment tool attract no transaction charges.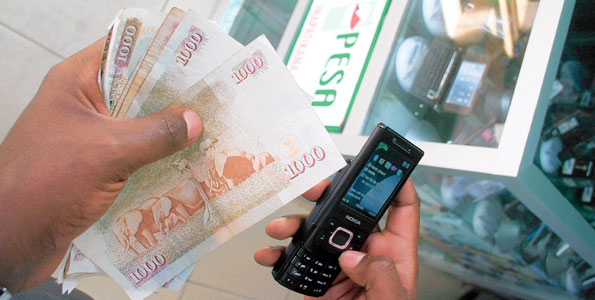 To register for Safaricom Mali, dial the USSD code *230#. You will be required to provide your email address and contacts for your next of kin.
At the time of writing, however, I have not been able to enroll for this service and I have not been able to figure out why that is.
Advertisement - Continue reading below
Who can sign up for Safaricom Mali?
Safaricom Mali is available for any M-PESA user whose account has been active for more than 3 months. Users that own, or have registered multiple lines will have each of those accounts treated separately.
One other limitation is that customers who replaced their sim cards in the last three days are not eligible. This could be seen as a security measure.
Safaricom is a really big company. This allows them to experiment with a bunch of new services, all in the hopes of diversifying itself. M-PESA is undoubtedly one of the runaway mega-success stories.
But Safaricom cannot afford to get comfortable. Mali could be seen as another attempt by Safaricom to diversify itself.
As of now, there isn't really much to go by. However, we shall keep you posted on more on this and other Safaricom stories.