Android 10 has officially been out since September 2019. While a good number of devices, especially from OnePlus, Google, Samsung and Nokia have been updated, some OEMs haven't quite gotten around to that.
The market share for the new version of Android is increasing by the day with every new device launched but the true test is how many older devices will get updated.
Advertisement - Continue reading below
Huawei has come out to clear the air with a comprehensive list of all its devices that will get updated to Android 10-based EMUI 10.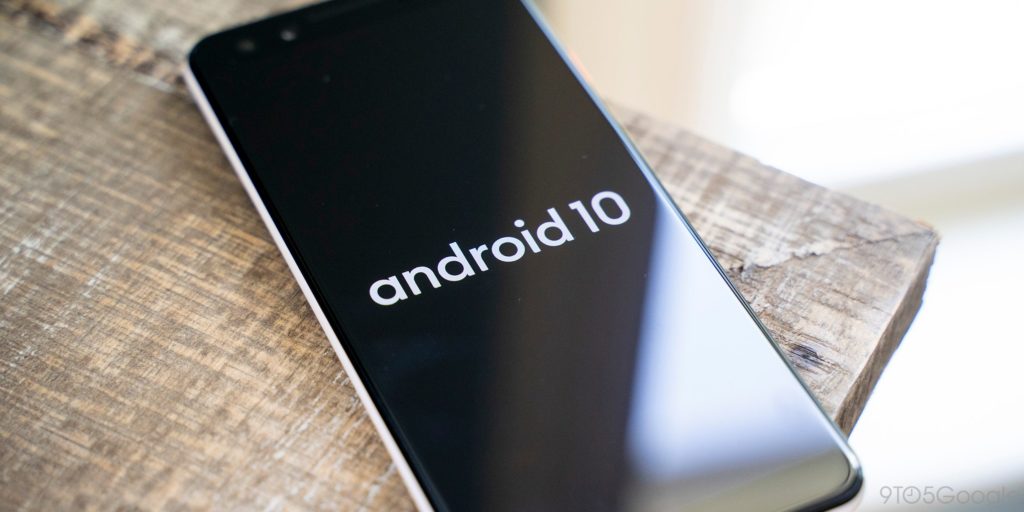 Here's the full list:
Huawei P30 Pro
Huawei P30
Huawei Mate 20 Pro
Huawei Mate 20
Huawei Mate 20 X
Huawei nova 5T
Huawei Mate 20 RS Porsche Design
Huawei Mate 20 X 5G
Huawei P30 Lite
Huawei nova 4e
Huawei P20
Huawei P20 Pro
Huawei Mate 10
Huawei Mate 10 Pro
Huawei Mate 10 Porsche Design
Huawei Mate RS Porsche Design
Huawei Mate 20 Lite
Huawei P Smart 2019 (sold in Japan as Huawei nova lite 3)
Huawei P Smart+ 2019
Huawei P Smart Pro
Huawei P Smart Z
Huawei nova 4

This group of devices includes all phones, purchased on the non-Chinese market. Those bought in China or imported with Chinese software (that has no Google services) are getting a different schedule and will likely get the updates earlier.
It is worth noting that some devices from Honor and Huawei, like the Huawei P20 Lite and Honor 9 are missing from this list. These are rather capable mid-range devices from a few years ago.
Comparable devices from other manufacturers are eligible for the update yet these devices aren't. Huawei said that after evaluation, these devices don't meet the minimum Android 10 requirements.
Many are speculating that this might be due to the limitations on the Huawei-made Kirin chips powering these devices.
Advertisement - Continue reading below
Do you own a Huawei device from the past few years? Is it eligible for Android 10? Tell us in the comment section below.