Transsion Holdings has got to be the biggest player in the smartphone industry today. Devices like Tecno, Infinix, and iTel have become household names in the country, and for good reason.
These devices offer a lot of features that are relevant to the Kenyan market today and their prices are a fraction of what competitors charge for their devices.
Advertisement - Continue reading below
One more feature that is ubiquitous with Chinese devices is Dual SIM support. Most devices from Transsion do support two sim cards. These are not the only brands that support dual SIM. We have devices from even the likes of Samsung that support this.
But how can you make the most of this feature? You have the ability to use two SIM cards on the same phone. What possibilities does this open?
One work line and one personal line
Many workplaces do provide employees with a company phone to help them stay available whenever, and to keep their personal and office work separate.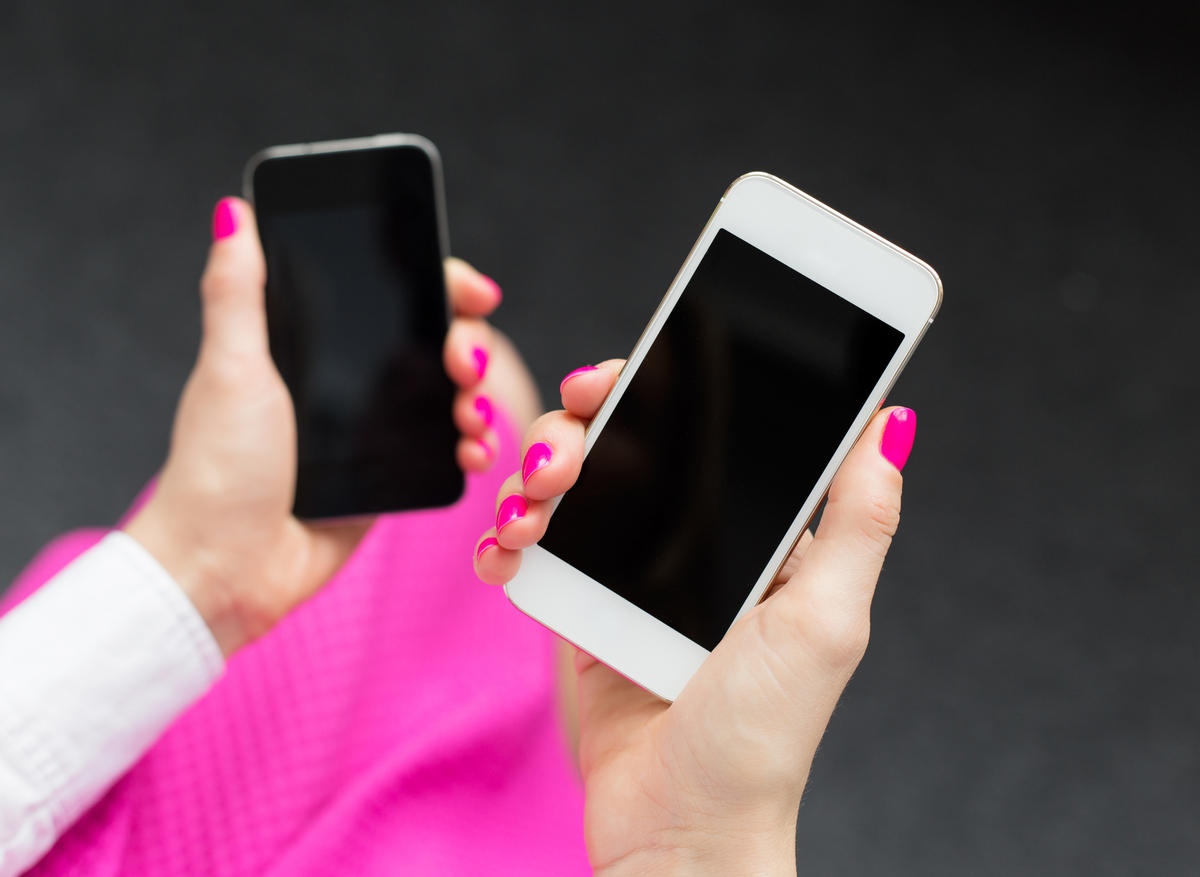 Having a dual SIM phone essentially ensures you don't necessarily have to walk around with two separate phones. Users can have one phone with both lines and remain available with little more hustle.
One for Data and the other for calls
Different operators offer different packages for both data and minutes. You might find a carrier that offers really decent data packages but their calling rates are less than attractive.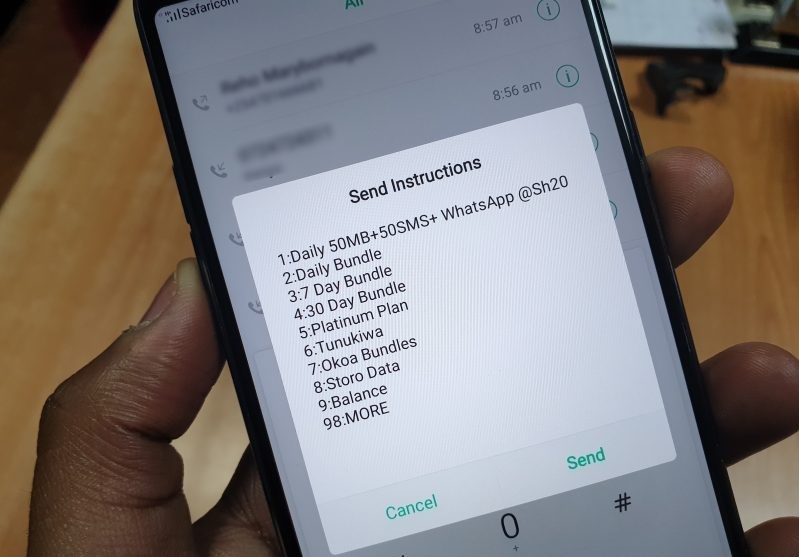 This could very well be how most Kenyans are taking advantage of their dual SIM phones. Telkom Kenya has been known to offer dirt-cheap data bundles and many Kenyans are using their secondary SIM slots to take advantage of this.
Advertisement - Continue reading below
Mobile Money
For the millions of Kenyans who are not a fan of Safaricom, Airtel Kenya and Telkom Kenya are more than adequate for most features.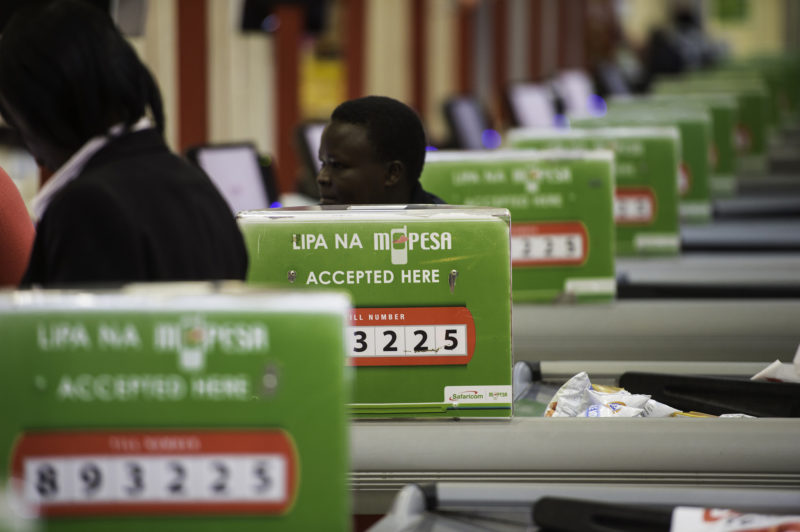 That said, no matter how comfortable you are with your primary carrier, there is no way to get around just how ubiquitous M-PESA has become. Very many establishments accept payments in the form of M-PESA, something that no other carrier has been able to replicate with their mobile money solutions.
Having a dual SIM phone ensures you take advantage of the best of both worlds. Your primary SIM from your preferred carrier and Safaricom line as your secondary SIM, just for M-PESA.
Roaming
You want to travel to a different country but still want to remain reachable on your Kenyan number? Well with a dual SIM phone, this is a breeze.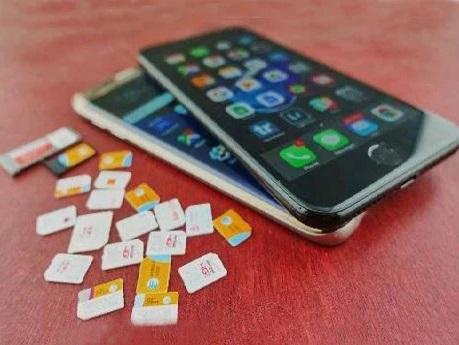 Simply purchase a local line for the country that you are visiting and insert it in your secondary SIM slot and that's it. You can now use your new SIM card and remain accessible on your home line that's now Roaming.
Repurpose Dual SIM slot for expandable storage
This is possible for only a few compatible devices. These are phones that have a hybrid slot, instead of dedicated SIM Slots. This means that one of the two SIM Slots can also act as a MicroSD Slot.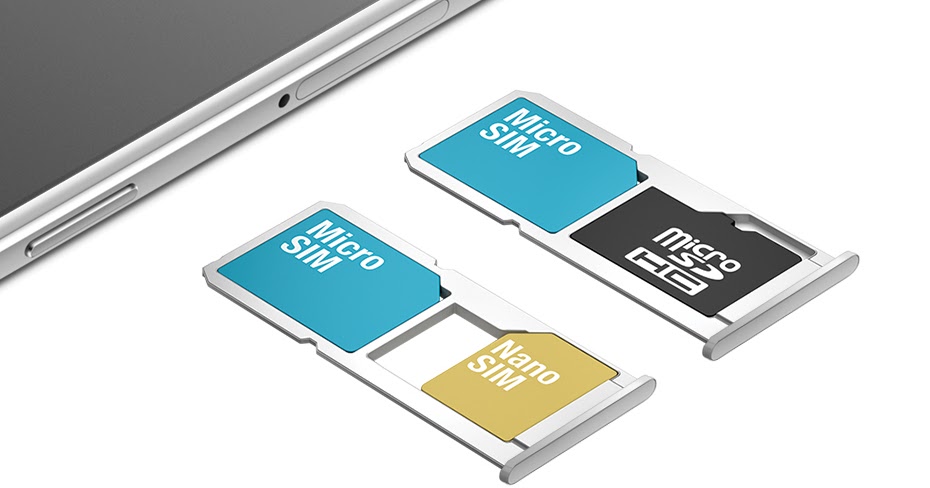 If you own a compatible device and are not into the whole dual SIM life, you might want to repurpose the secondary SIM slot, install an SD card instead and expand your storage beyond the available one for your device.
It is no secret that most people who have dual SIM smartphones own them for a reason; they want to get the best value for their money 💰. How are you doing it? Talk to us about in the comment section below.
Advertisement - Continue reading below