Airtel Uganda recently launched a Live TV and Video-on-Demand (VOD) service offering a mix of local and international content sourced from some of the largest studios across the globe. The service is called Airtel TV and is an "initiative in the Airtel's digitization journey."
I spent a couple of days using the service and here is my review (sort of) and how-to guide on using Airtel TV.
Advertisement - Continue reading below
What is Airtel TV?
Airtel TV is a service available to only Airtel Uganda subscribers that offers you unlimited access to the best video-on-demand (VOD) content from around the world. All you need is a registered Airtel SIM, a data-enabled device and an Airtel data bundle.
According to Airtel Uganda, the service is designed to add value to the high-quality streaming while promoting local content and talent in a convenient and easy to access package free of charge only requiring the users to have an active data bundle.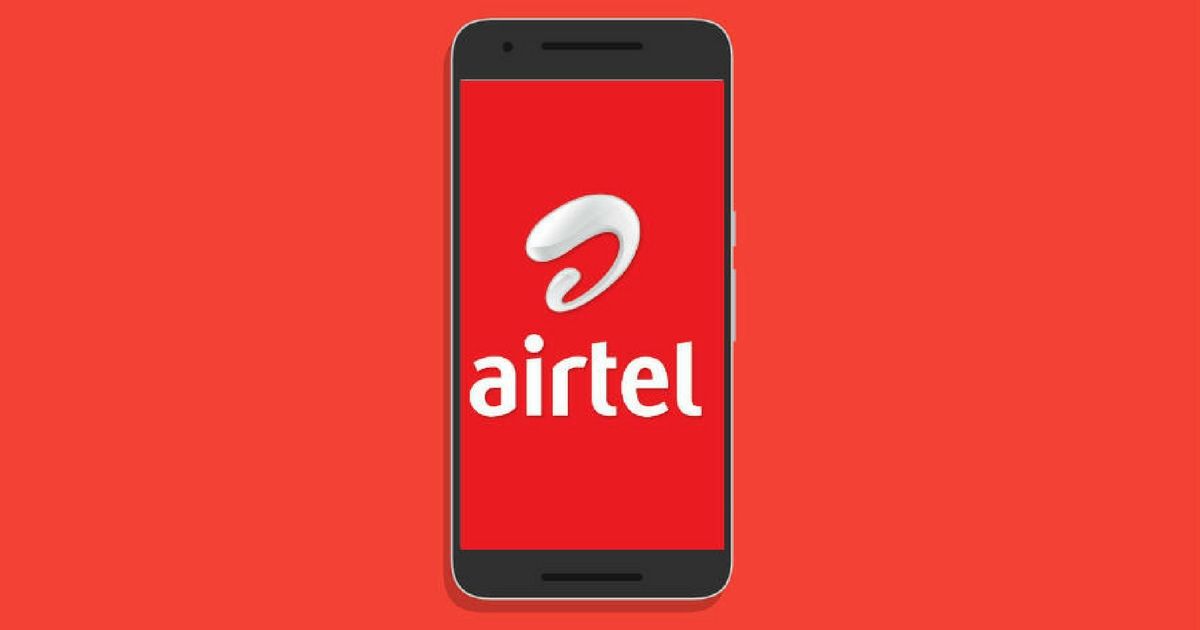 Users can watch movies from Ugawood, Nollywood, and Bollywood among others. It also has all Ugandan based TV stations and others from across the globe such as Bloomberg, Trace (Urban, Africa, Mziki, Tropical, Gospel, and Sports Stars), Gametoon, Fashion Box, Nautical, God TV, Inspiration TV, and Al Jazeera, among others.
Related Article: How to enable RCS on Airtel Kenya and Uganda
How to Use Airtel TV
First and foremost, you must be a subscriber of Airtel Uganda and have an active data bundle.
Proceed to download the Airtel TV App from Play store for Android or iOS for iPhone.
Open your app and enter your Airtel number to register. An OTP SMS will be sent to you to activate the account.
Once registration is done, you will be directed to the home page which has mainly popular movies and TV shows.
You will then be able to stream and watch all channels available on the app as long you have an active data bundle.
The app has a tab for TV shows, another for movies, and one for Live TV. Navigate through to access the content of your preference.
What I Liked
The ability to navigate through the app as you are watching a show or movie.
For Live TV, the app indicates the program currently being aired. This is great when you want to know what is currently being aired but do not want to open the channel.
The app shows a description right under a movie so you can have an insight into what the movie is about. This can help you determine whether the movie is about what you like.
It has a relatively moderate collection of movies and shows.
What Could Be Better
The app is big on location restriction. I couldn't use the app with a VPN activated. Some of the content (most especially the Hollywood movies) is not available for Uganda. Well, this might be due to copyright issues.
I did a search for some of my favorite movies while growing up (e.g Blood sisters, Guardian Angel, Aki and Popo, etc.) but could not find them on the app.
I didn't see any Ugandan movies although I saw mainly comedy and talk shows from Uganda.
Like Netflix, taking a screenshot while watching a show is not possible. I was, therefore, unable to get you screenshots of some aspects of the app.
Verdict
The service is very good if your interest is to watch the TV station content. It has a wide variety of TV stations you can choose from. It also has quite a number of music TV stations so it can be a great place to listen to music from. I just hope more local content is added to the app. I give it a rating of 8/10.
Have you used Airtel TV before? Share with us your views in the comments section below.
Advertisement - Continue reading below