Content streaming has become the primary mode of media consumption for many people. This has been occasioned by the rise in fast and affordable internet across major towns, smartphones, and smart TVs.
However, in many regions, this infrastructure still isn't available or reliable. With that, there is still room for offline media. This explains the countless movie shops we see around towns and towns and estates. So how do you play these on your Smart TV?
Advertisement - Continue reading below
Well, Smart TVs are surely smart enough to allow you to consume local media and in this post, we take you through how you can do this.
How to play local media on your Smart TV
Admittedly, there are countless ways to do this but in this post, we shall be sticking to a pretty straight-forward method of doing it that involves downloading and installing a third party app.
Open the Google Play on your Android TV
Search for and Install VLC for Android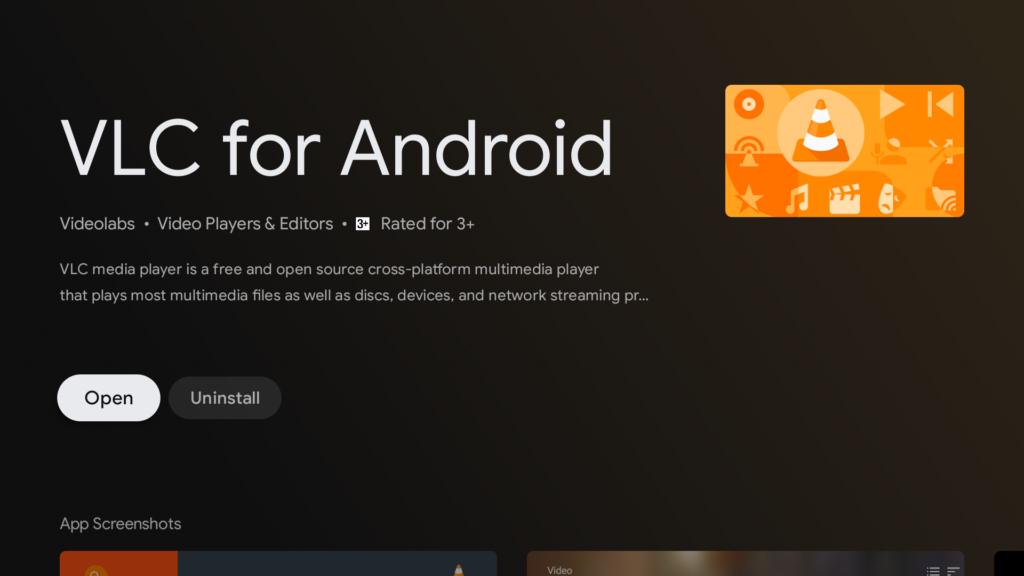 And that is basically it. See, VLC Media Player needs no introduction. The open source software has been around for decades now and is available on all popular platforms, allowing users to open and play ANY media file.
This is the same app, tailored to the Android TV experience with redesigns and a few more features and the same versatility that is synonymous with VLC.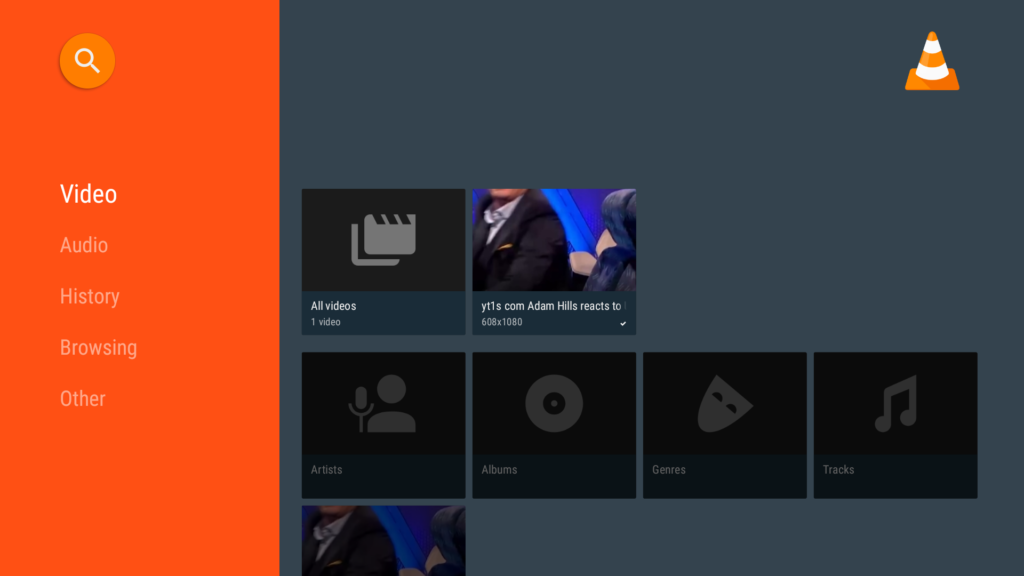 With this app installed on your TV, you can open any media file saved on your TV's internal storage or on any attached devices like pen drives or hard drives.
Additionally, VLC on your Android TV allows you to access files on your Local Network so if you have a Network Attached Storage device in your home, this app can detect and access it.
Advertisement - Continue reading below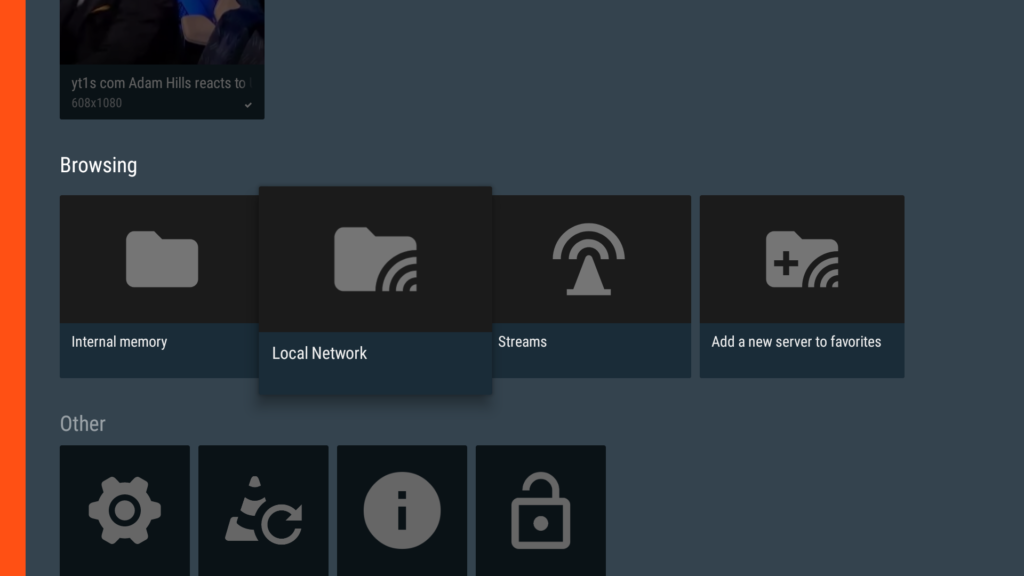 We recommend this app as it serves as both a browser for your local media and files as well as a player and still looks simple and clean while at it, with no ads.
The alternative would be to install a file manager on your Android TV to navigate the storage media and locate the files, then install a media player that opens the media files. Even with this, you still run the risk of getting a media player that's missing the appropriate codecs to open the media files.
To be fair though, there are other media player apps that offer so much more functionality than whatever came preinstalled on your Android TV from the OEM, some that offer a lot more functionality that VLC and here are some honorable mentions.
MX Player
KM Player
AC 3 player
X player
PlayerExtreme
FX Player
VLC continues to prove itself an incredible tool in multimedia despite being around for a long time and being available across all platforms.