Xiaomi Mi Box S users have had a rough go of it lately. After the botched Android TV 12 upgrade, users were plagued with a host of issues, including SPDIF malfunctions, Bluetooth connection problems, Android TV remote app incompatibility, and scaling issues that distorted icons and frames. However, relief is finally in sight, as Xiaomi has rolled out a much-needed bug fix update.
The update, which has been gradually rolling out to users in different regions, aims to address the numerous problems that were introduced with the Android 12 upgrade. We wrote about these bugs in a previous post, so please feel free to peruse through them. We've had the chance to test the new update, and we're happy to report that it resolves most of the major issues we addressed.
Advertisement - Continue reading below
What's Working Again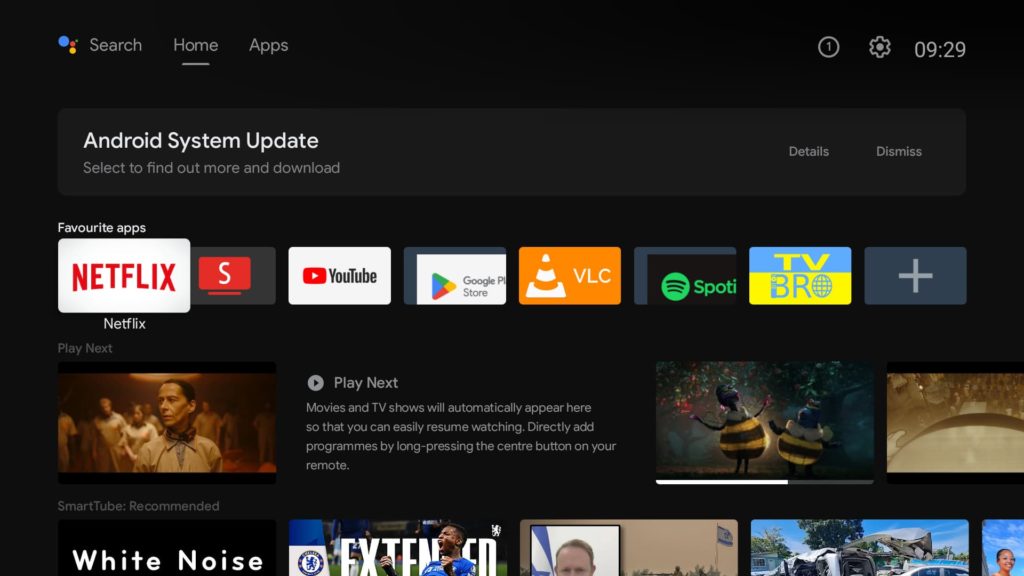 Scaling woes: The scaling issues that caused icons and frames to appear disproportionately large or small have been resolved. The UI now presents a more consistent and polished look.
SPDIF output fix: Audiophiles can rejoice! The SPDIF output issue that prevented connecting the Mi Box S to external speakers or soundbars has been addressed. Audio quality has also received a noticeable improvement.
No more sound reboot: The frustrating sound issue that required rebooting the Mi Box S after a cold boot to get the sound working has been eliminated. Sound now functions smoothly without any glitches from the get-go.
Screenshot functionality restored: The screenshot feature, which was disabled due to bugs, has been restored. Users can now take screenshots by either long-pressing the power button to bring up the restart or screenshot options or by simultaneously pressing the power button and the Volume- button.
---
Read more:
---
What Still Needs Fixing
While the update brings significant improvements, there is still one lingering issue: the Android TV remote app. While the smartphone app can recognize the Mi Box S, it fails to display any controls. This is a major inconvenience for those moments when the physical remote is out of reach.
Overall, I would have to say that the update is a welcome step in the right direction for the much beloved Mi Box S. It addresses most of the major bugs and improves the overall user experience. However, the unresolved Android TV remote app issue remains a significant pain point. We look forward to Xiaomi addressing this issue promptly.
Advertisement - Continue reading below