The Mi Box S is a 4K Ultra HD + HDR media streaming box running the latest Android TV with Google voice Assistant and Chromecast baked-in. At a modest price tag of $69.99 $89.99 $99.99 (the price has appreciated over the years) on Amazon, you can pimp up any old TV set to install 3000+ apps including Netflix, Prime Video, Youtube without requiring a costly TV upgrade. This little gizmo packs a Cortex-A53 Quad-core 64bit CPU, a Mali-450 GPU, 2GB DDR3 RAM and 8GB eMMC ROM.
If you already own yourself one of these, good on you. In that case, I will take you through a step by step guide on how to set up and install the Mi Box. The process shouldn't take you more than 10 minutes tops.
Advertisement - Continue reading below
Setting up Xiaomi Mi Box S: What you need
Mi Box
Remote control
HDMI cable
Power adapter
AAA batteries (included)
Related:
The first step is to connect the necessary peripherals to the Mi Box and your TV. After unboxing, connect the HDMI cable and power adapter to your Mi Box. Plug the other end of the HDMI cable into a corresponding HDMI port on your TV. The power adapter goes in the power socket.
A google animation will take over your TV screen for a couple of minutes. It will run the initial behind-the-scenes configuration after which, your TV will display a 'Hi' message. From this point on, please follow the prompts on the TV to set up your Mi Box in short order.
Setting up the Mi Box remote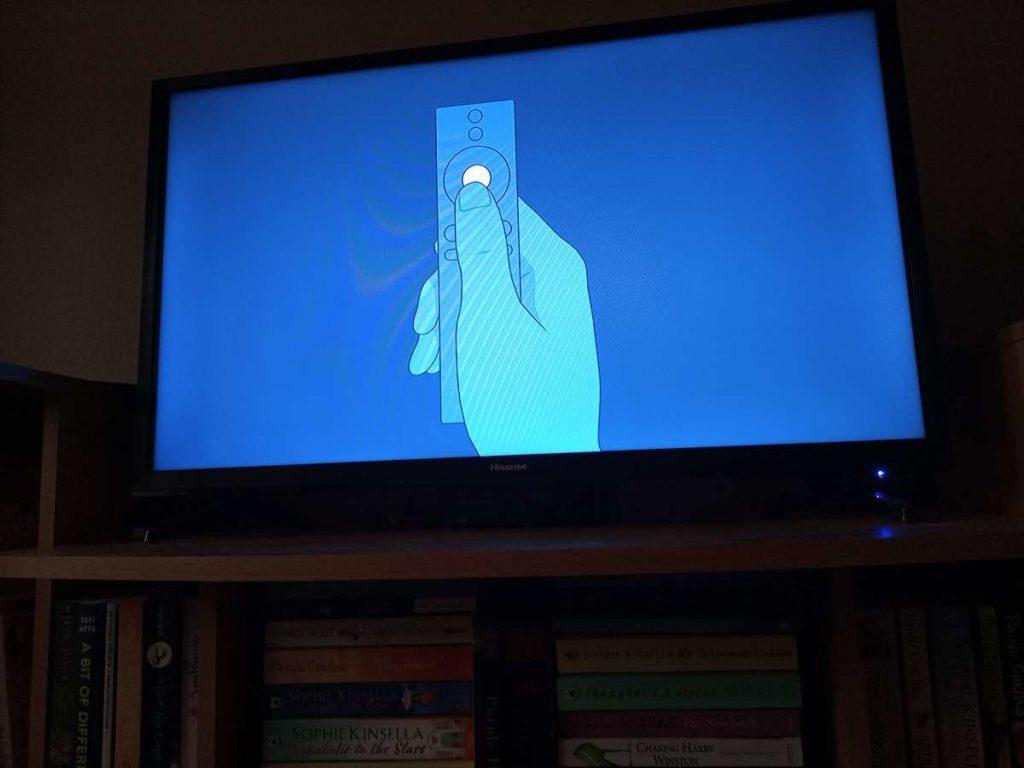 At setup, the remote control requires a quick setup. This will use Bluetooth which both the remote and the Mi Box supports out of the box. The whole process shouldn't take you more than a minute or two.
>>>Press the Select button (the window will change to the next step)
>>>Press the Menu + Home buttons simultaneously. Xiaomi recommends standing 8 inches (20cm) from the Mi Box to set up the remote. The Mi Box will now start interacting with its remote.
Advertisement - Continue reading below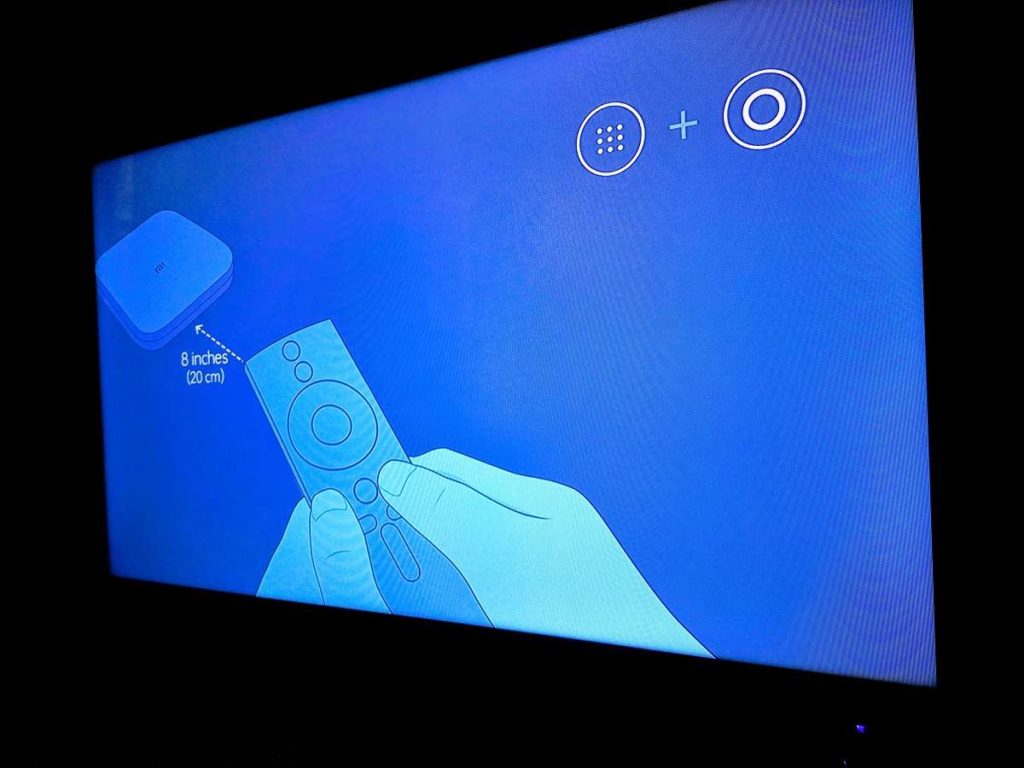 Language and Region
The language list is far from comprehensive especially when it comes to African languages. Only 2 African languages, IsiZulu and Kiswahili make the list.
>>>Select language.
Expect to find more missing countries when it comes to region. Of Africa, there's only South Africa on the list. Naturally we chose United States, for lack of anything better to do.
>>>Select region.
Setting up your Mi Box with your Android Phone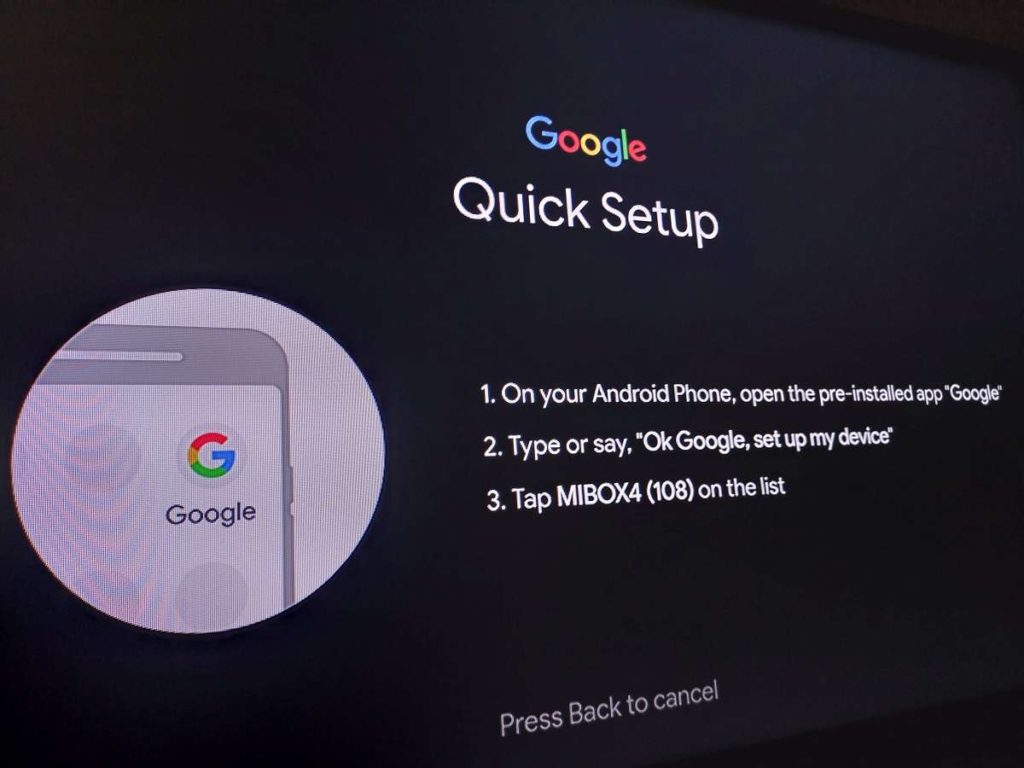 The Mi Box gives you the option to quickly set up your TV with your Android Phone. If you don't want to use the remote to select letter by letter of email and password (Ugh!), this is the way to go.
On your Android phone, open the pre-installed app Google.
Type of say Okay Google, set up my device
Tap MiBox4 (108) on the list.
Verify the code on your new device to continue.
NOTE: Ensure that both your Bluetooth and Location are turned on for this process to work.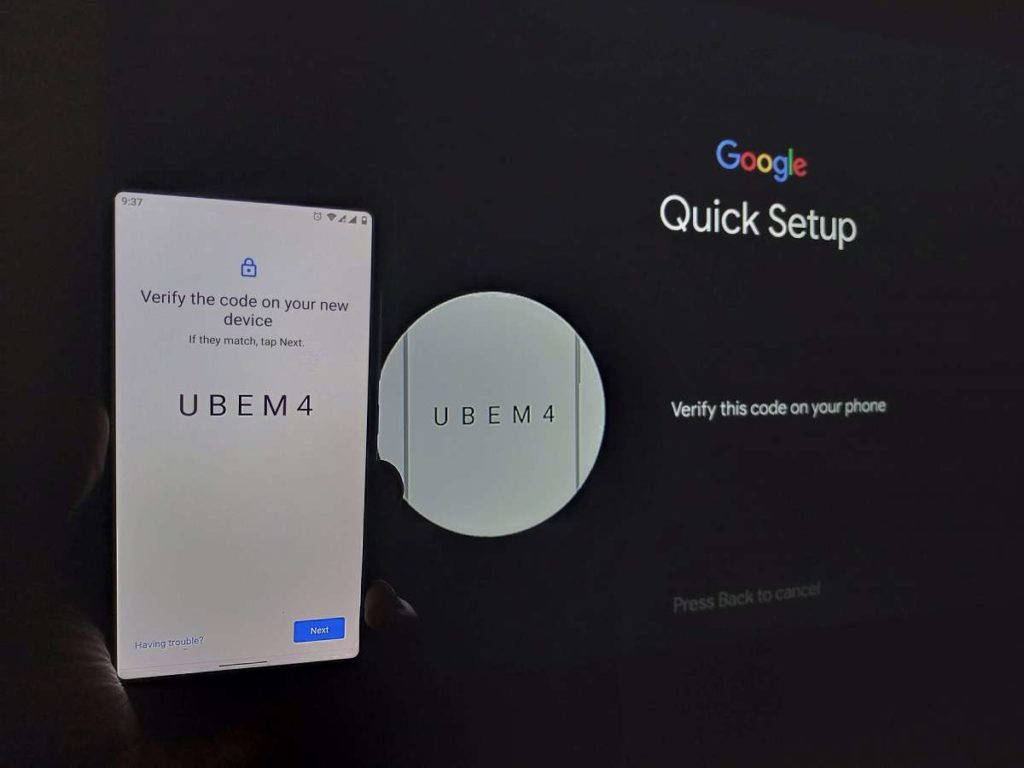 Be ready to accept a bunch of terms of service from Google and Xiaomi whether or not you take the time to read through. Google will also prompt you to enter your fingerprint to proceed. You know the drill; permission to share diagnostic data, location, personal results.
After this, the set up will be complete, and you'll be taken to the main Android TV interface.
Advertisement - Continue reading below
Mi Box S Android TV Interface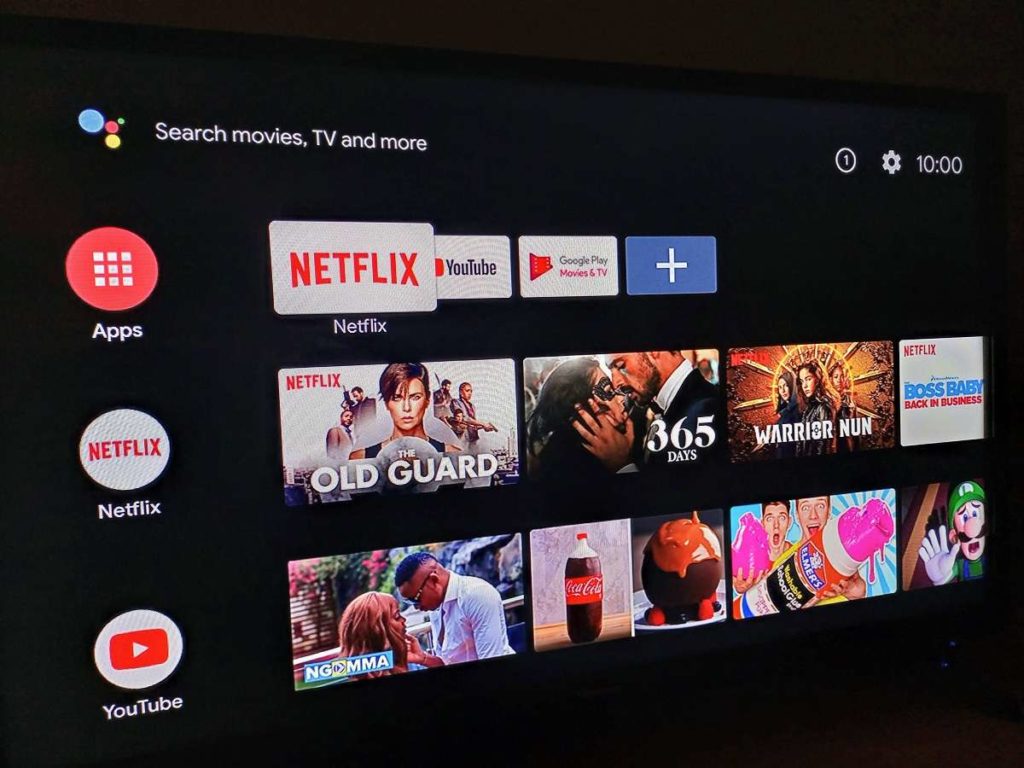 The Mi Box runs Android 9 Pie on its Android TV. Being Android, the interface is child's play. There are rows of apps displaying some highlighted content to get you going. You can rearrange these tiles as you see fit.
Xiaomi Mi Box S comes with preinstalled apps so that you don't start from scratch. Some of these include Netflix, Prime Video, Youtube, the Google app suite (Play Store, Games, Movies & TV, Photos, e.t.c). You have the option to download over 3000 other apps.
A Smart TV for everyone
Internet access is becoming cheaper with each passing day which gives streaming boxes fertile ground to propagate in new territories. The likes of Mi Box S powered by Android TV promise a dynamic user experience similar to what you get with smartphones.
As long as your TV comes with an HDMI cable, the Mi Box will do the rest. This versatile device gives you more options with an interactive interface. You get to watch Youtube on the big screen, play music from your playlist, watch movies and series from Netflix, DStv, Showmax, Hulu, Prime, e.t.c. This Mi Box S goes for $66 on Amazon. $89.95 on Amazon