Ever caught yourself endlessly scrolling through the Netflix catalog in search of something to watch? You're not alone. I have too multiple times. Most people are just switching from Live Television which used linear programming to on-demand content. With Cable or Satellite TV, the provider was in-charge of choosing what you should watch. People never had the "burden" of choice. Not so with on-demand online streaming.
Netflix changed the game or rather brought television to the internet age. But that also meant that the "burden" of choice was shifted to you the viewer. It's not unusual for Netflix users to spend up to 30 minutes just deciding what to watch. This is why Netflix has introduced "Play Something" (previously called "Shuffle Play"), a way of transferring control back to Netflix.
Advertisement - Continue reading below
With "Play something", Netflix algorithms will play movies or series that you might like based on your past viewing behavior and tastes. Netflix might play a brand new series or movie, a series or film you're already watching, a movie/series on your list or something you have not finished watching.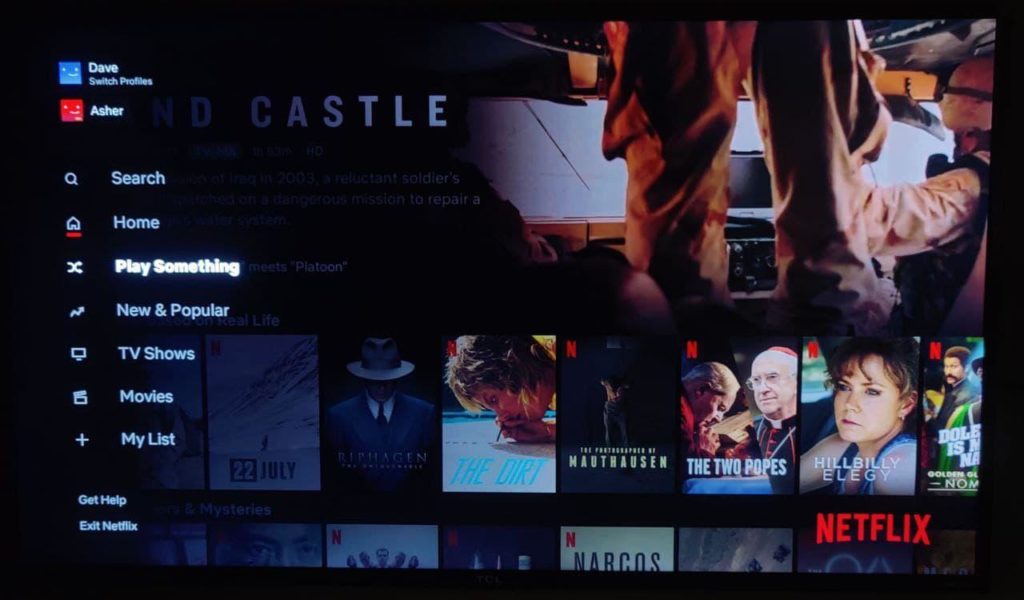 To use Play something on Netflix, navigate to the main menu on the top left. The feature is right below the Home button. When you click on it, Netflix will randomly play a movie or series based on the above criteria. You have the option to shuffle through the multiple options the app shows with your remote's right arrow key.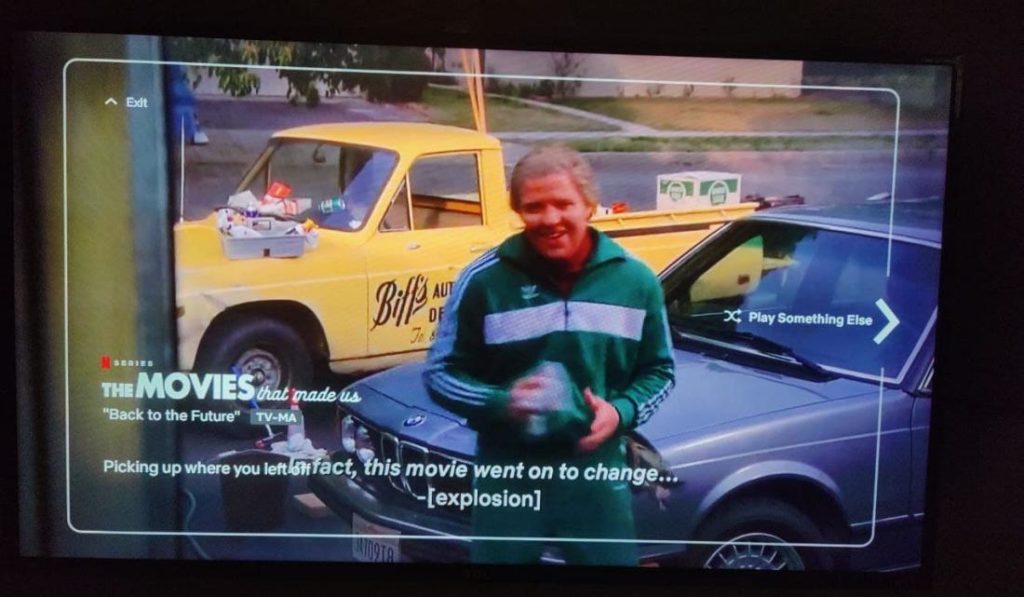 Play something is currently available on Smart TV devices only. You won't get it on the companies mobile apps. The feature is currently rolling out to users worldwide.