As we now rely on social media to stay in touch with the latest updates about the novel pandemic, Coronavirus, social media platforms are also doing their bit to ensure we get the right news, as they try to put a stop to the proliferation of fake news about COVID-19.
These platforms are not just fighting the spread of fake news about the COVID-19, they are rolling out new measures to raise awareness about the seriousness of the virus.
Advertisement - Continue reading below
Here are what your favorite social media platforms are doing to curb fake news.
Related Article: Top 5 Platforms to Keep Track of COVID-19 Online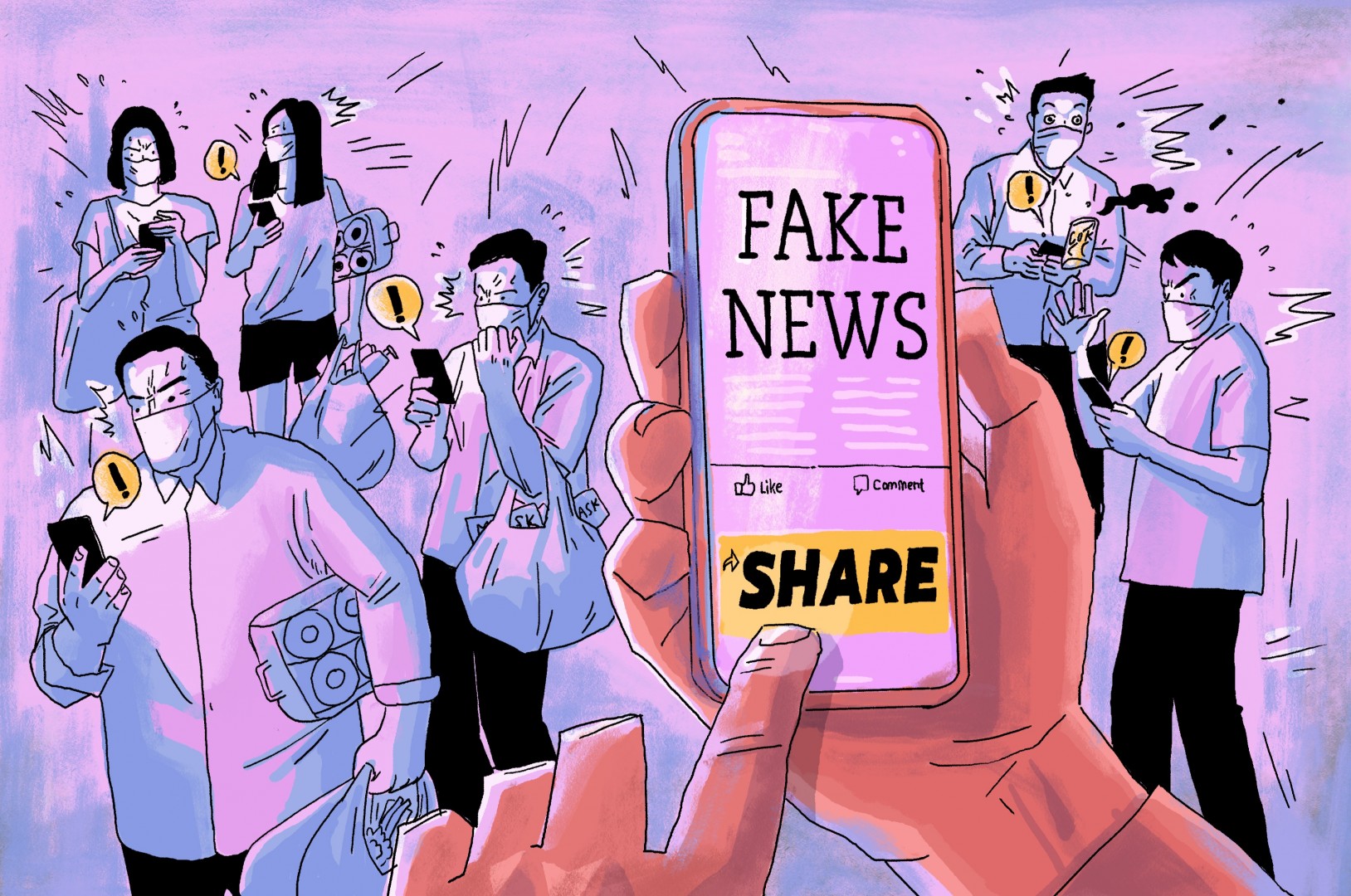 Facebook/Instagram
To help identify false COVID-19 news/information in some countries and regions, Facebook decided to work with certified third-party fact-checkers.
Contents reviewed as false will appear lower in the news feed, with the news feed favoring credible sources like national authorities, and the World Health Organization (WHO), appearing at the top.
Facebook is also encouraging users to contribute by flagging fake information posted on the platform.
Related Article: Instagram Is Coming for Your Fake Followers and Likes
Advertisement - Continue reading below
YouTube
YouTube has announced that it will bring down videos falsely linking the 5G technology to the spread of Coronavirus. Also, videos promoting unsubstantiated methods of preventing Coronavirus, instead of seeking medical treatment, will be removed, as such video violates YouTube's policies.
WhatsApp
To slow the spread of fake COVID-19 news, WhatsApp announced that it is imposing a new limit on message forwarding.
So, if a WhatsApp user receives a message that that has already been forwarded multiple times to other users, they can only send such a message to a single chat at a time.
Although this update does not completely eliminate the spread of fake COVID-19 news, it definitely slows it down.
Twitter
To help reduce the amount of fake information its users consume, Twitter decided to launch a dedicated COVID-19 search prompt.
Rather than display random COVID-19 tweets from random influencers, the search prompt displays tweets from local health authorities and officials when searching for coronavirus-related information.
Stay Safe, and Correctly Informed
It is also important that we do our part to curb fake news. Don't forward unverified WhatsApp or social media news during this period, as fake news spreads even faster than the virus itself, and can do a lot of damage.
However, you should only share information from verified authorities in your cities or the World Health Organisation (WHO).
Advertisement - Continue reading below