Sometimes, users can spend a lot of time trying to get relevant results from Google search. This time could be saved if there were shorter ways to go about getting specific results to match searcher's desire. There are shortcuts to get better results from a Google search.
This post compiles 5 Google Search tips that could prove useful in letting users get actual kinds of results they need. More specific. Read on.
Advertisement - Continue reading below
---
Also Read: 5 Tips and Tricks to Use Google Docs on Mobile
---
Google Search Tips You Should Know
1. Search for Specific File Types
Say you want information on a particular topic, but need it in a specific type of document (e.g. PDF, Word document, etc.), all you need to do is type in the term you want information on, then include filetype:*type of file*.
For example, you want only PDF documents that have something on the Blue Ocean Strategy. Your search query should look like this: Blue Ocean Strategy filetype:pdf. You can change "pdf" to "doc" if you only want Word documents.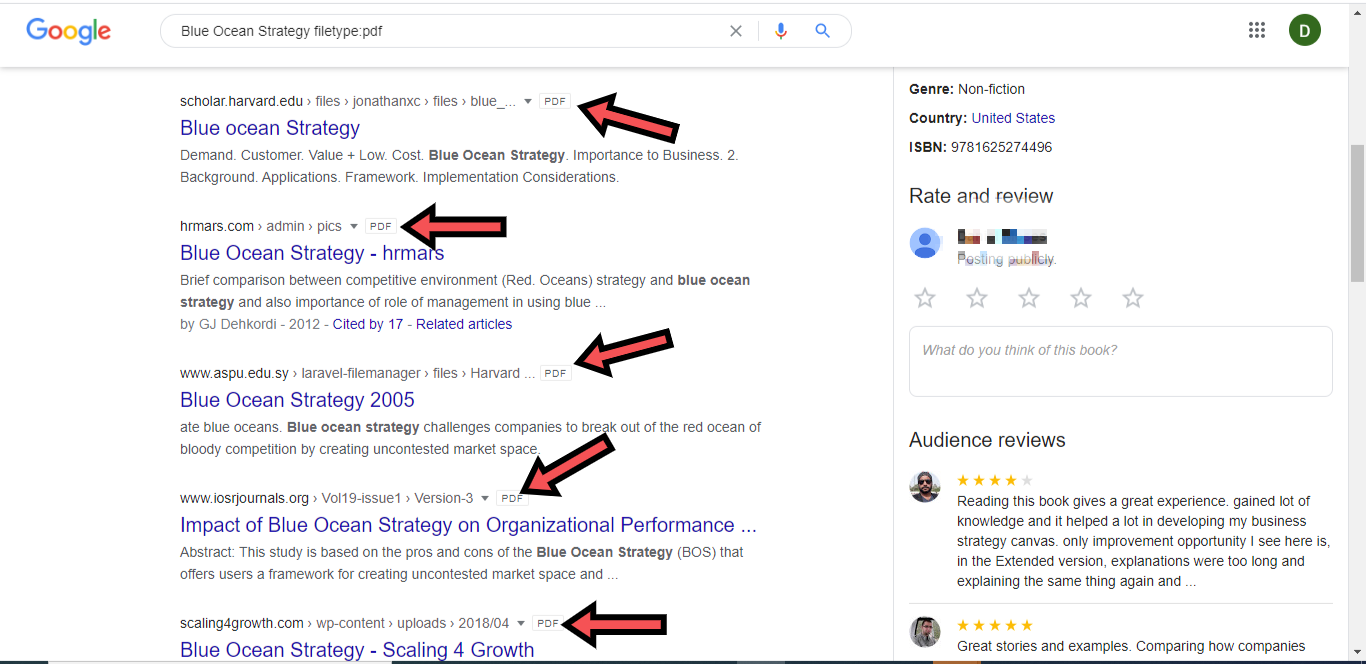 2. Streamline Search to a Particular Website
To streamline your search to one particular website, you can do this. Type in the word or phrase you want to search for, then add "site:*website*". Basically, [word/phrase] file:[website URL].
A great example is when you want to search for everything about online streaming that's available on this website (www.dignited.com). Your Google search query would look like this: online streaming site:dignited.com. This brings up relevant posts (on the website) related to the keyphrase you searched for.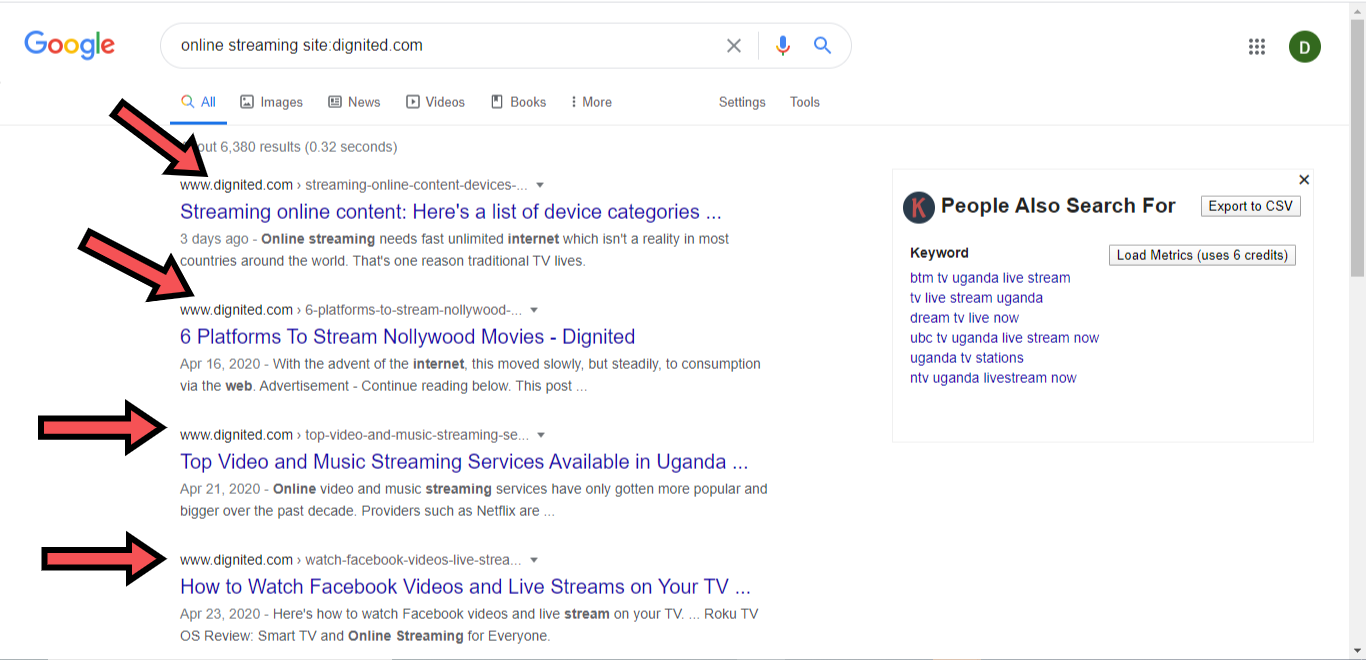 3. Get the Most Recent Search Results (Filter by Time)
Sometimes, you might want to see the most recent article or post written on a particular topic. In this case, you can filter by time. This shows results available from the time you select until the present. This can be done by using the Google Search "Tools" feature.
Advertisement - Continue reading below
To see the latest articles or posts about Digital Marketing, for example, you should search for "Digital Marketing". After the results page pops up, navigate to "Tools", then using the first filter option, change from "Any time" to "Past hour". This shows you results on Digital Marketing written in the last one hour.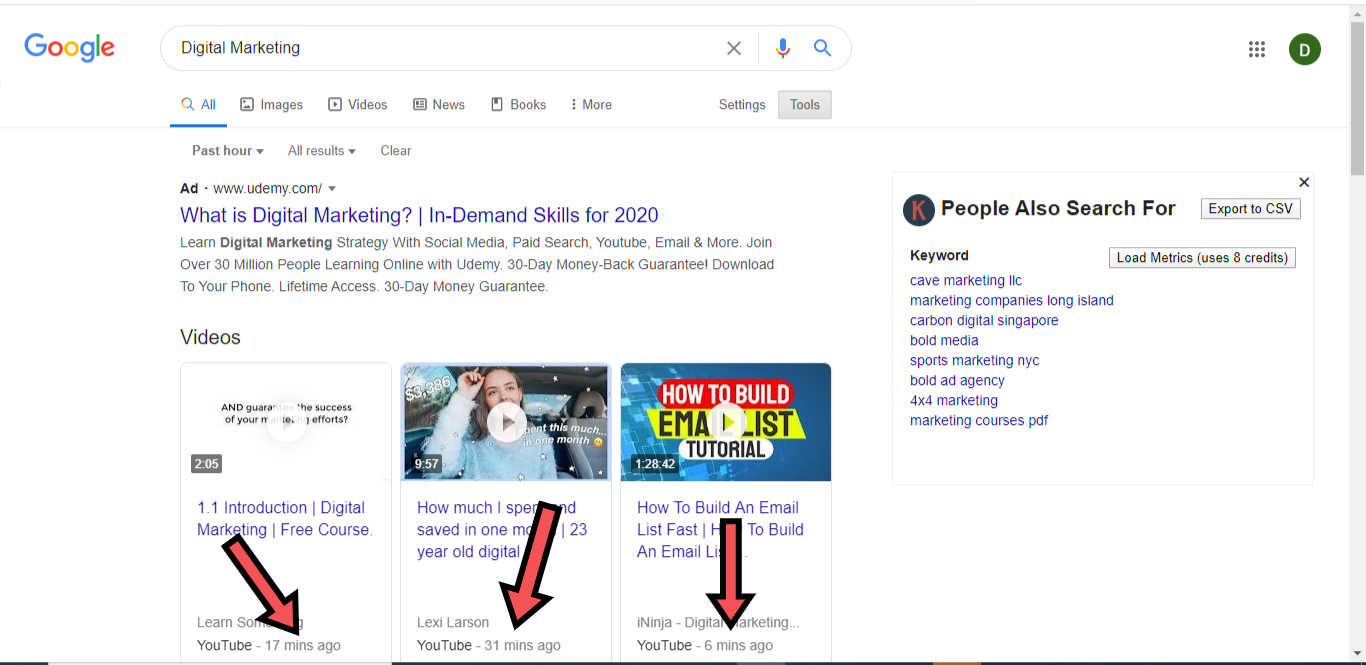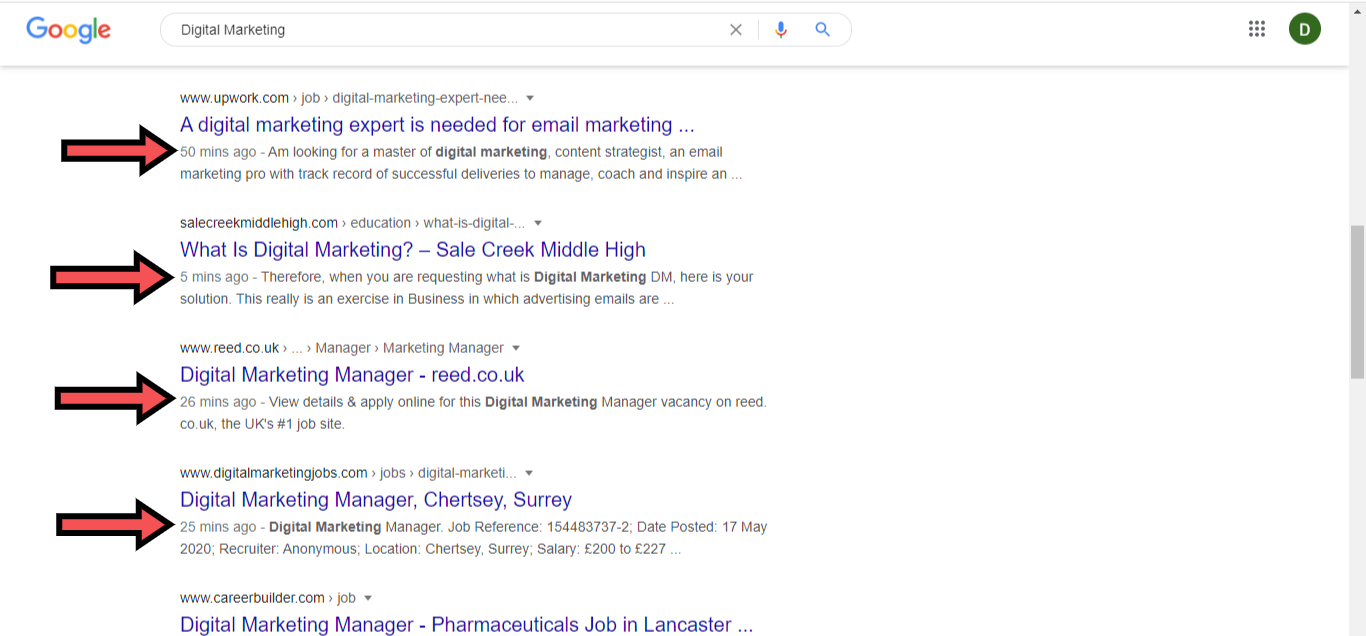 4. Get Actual Definitions of Words
To get the actual meaning or definition of words, it is usually advisable to put your query in this format: define:*word to define*. Alternatively, using just define *word to define* without the ":" also suffice. Google has gotten really good at determining searcher's intent. And providing results accordingly.
For example, to get the definition of the word "Strategy", the query can be either define: strategy or define strategy. For both queries, Google provides the definition of the word on the result page.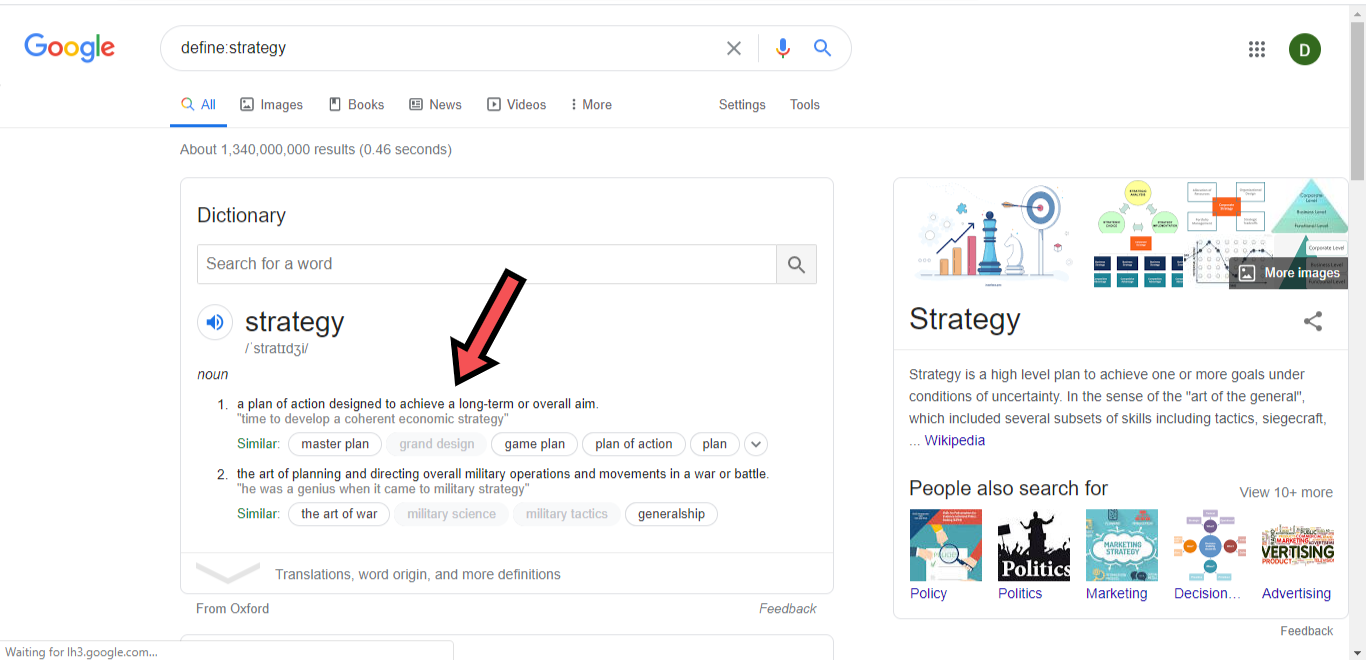 5. Get Images Without Copyright Issues
Should you need to download copyright-free images, the Google Search "Tools" feature comes in handy again. After searching for an image, you can filter to get images without copyright.
Assuming we search for an image of cats, and want to get one without copyright. Click on "Tools", select "Usage Rights", and choose what to filter by. Choose "Labeled for Reuse" for images that can be reused freely. There are other filters available.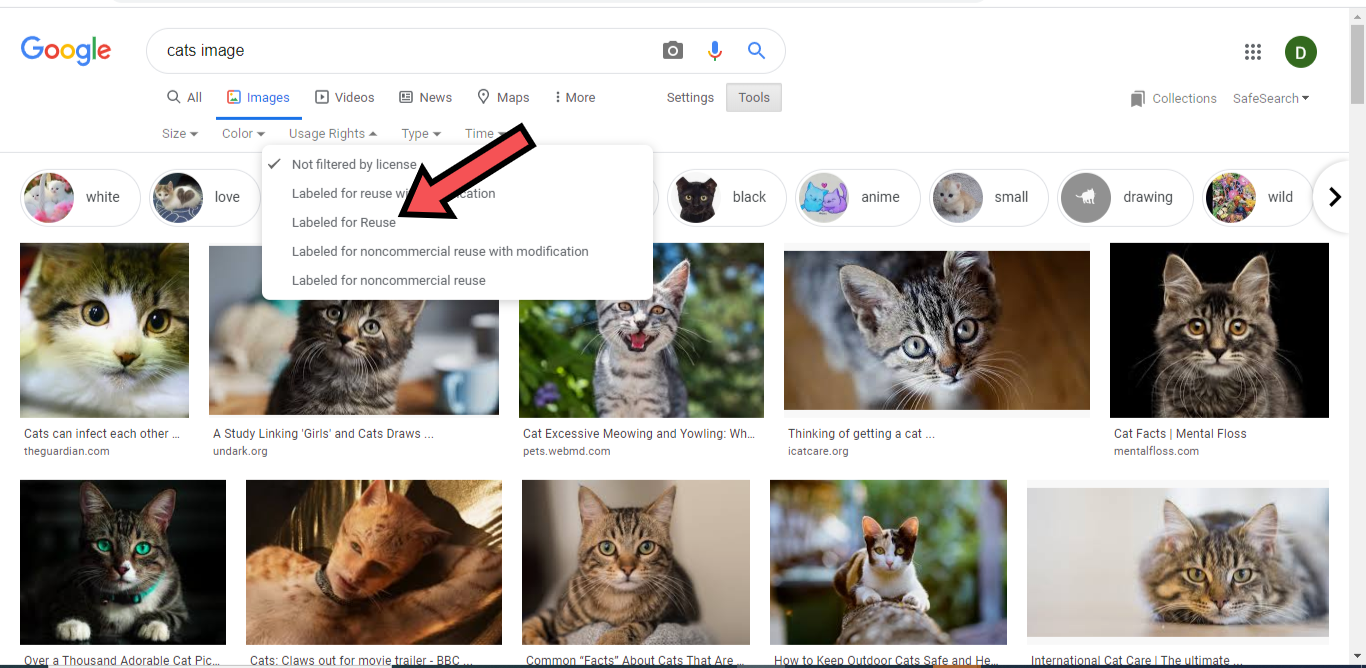 For efficiency, it is great that our searches are properly streamlined so we get (text and image) results that are helpful. It is also impressive that Google Search is always getting better at matching searcher's intent with desired results.
Tell us what other tips you think can help searchers get much better and more streamlined results.
Advertisement - Continue reading below