When you have worked so hard for your money, there are two things you want to do; reward yourself with a beer or a vacation and save for your retirement. The National Social Security Fund (NSSF) Uganda is there to secure your contributions for the future. And they are making it even more convenient and user-friendly for you to register, update your details and make your contributions through a myriad of digital channels.
With these digital channels, you don't have to queue on long lines to make contributions or check on your balance. Instead you can view your account details from the comfort of your home or office using your smartphone or personal computer. NSSF has introduced both online and offline channels that regardless of whether you have an internet connection or not, you can still access your account. Here's how;
Advertisement - Continue reading below
SMS Shortcode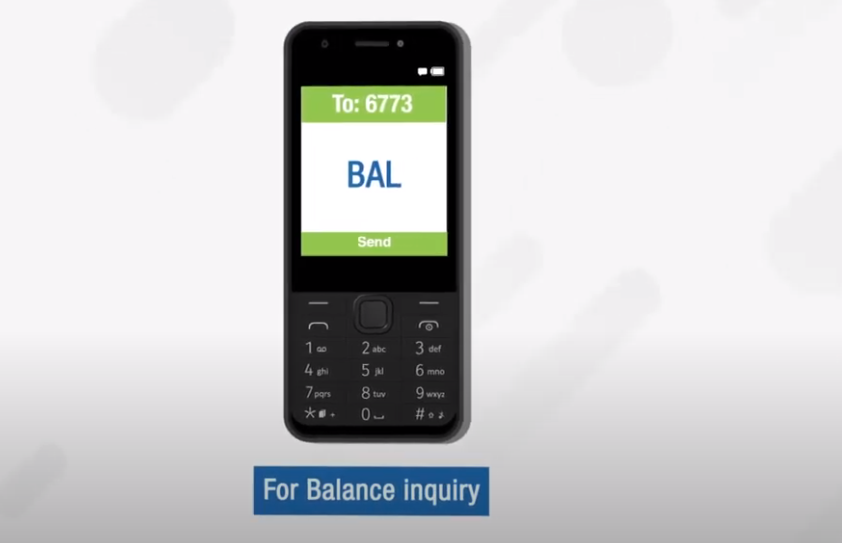 You can check for your contributions through the SMS Platform. NSSF has a dedicated shortcode 6773 you can use to access your account. Simply Send a Keyword corresponding to a particular action to 6773 and you'll receive an SMS response with the corresponding information. For instance to check your account balance, send BAL to 6773.
For balance inquiry, send BAL to 6773
For mini statement, send MINI to 6773
For benefits claim status, send CLAIM to 6773
NSSF Go Web
The NSSF Go web app found at https://nssfgo.app/ is another convenient channel where you can check your NSSF contributions. This needs an internet connection and a web browser installed on your smartphone or Personal computer. The website has a lot more elaborate information than the other channels.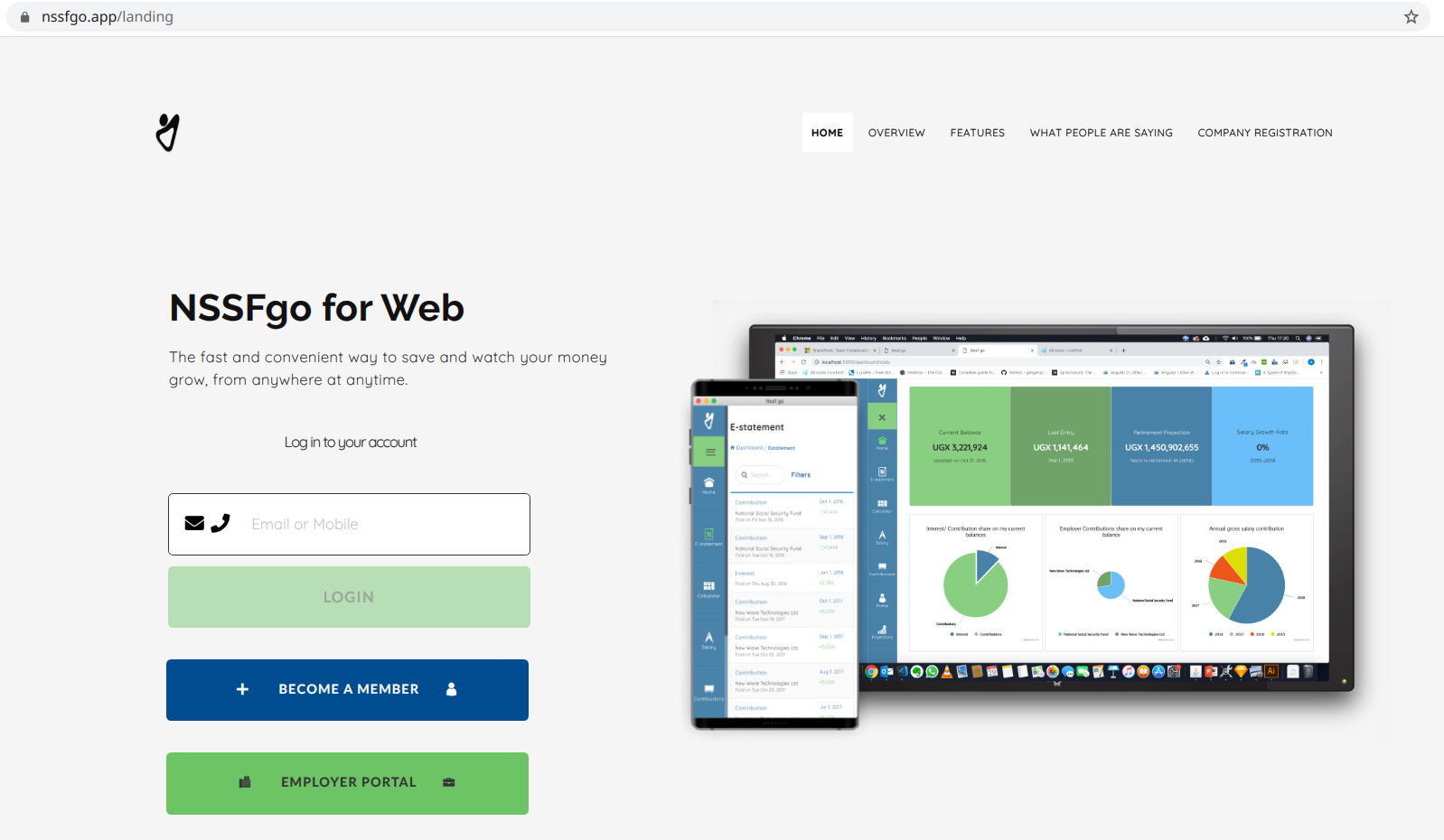 It's designed for both employers who are mandated to make contributions on behalf of their employees as well as employees themselves. Employers can manage their staff list and make payments while NSSF members can track their savings as they grow over the years. An individual can also join and secure their future as a voluntary saver.
If you are already a member, you can track your NSSF contributions by logging in to nssfgo.app using either your email address or phone number that you provided at registration.  In case you need to change these details but fail to login, contact NSSF on toll-free 0800286773 to update your contact details.
NSSF Go Mobile App
NSSF Go Mobile App is available on Android and iOS/iPhone devices is yet another convenient means of tracking your savings. NSSF has both Android and iOS versions available from the Google Play Store and App Store respectively. The Apps have identical features to the website with the added benefit of being mobile.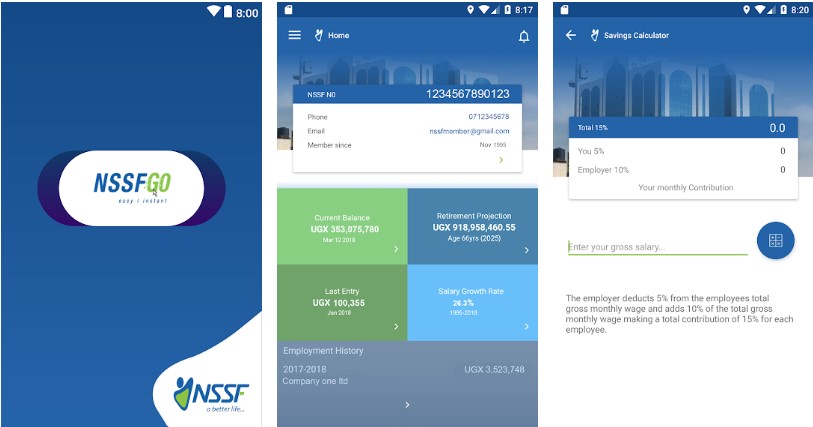 Using the app, you can make your contributions through MTN Mobile Money and Airtel Money, check your account balance, edit your profile, claim for age and withdrawal benefits upon qualification, and access mini statements among other useful features.
Advertisement - Continue reading below
USSD
If you don't have an internet connection, the quickest way for you to access your NSSF savings is through USSD channel *254#. Through this channel, you can make contributions, check balance, request for a mini statement, register as a member, and make inquiries on a smartphone or feature phone commonly known as 'ka torch', regardless of phone type. Remember to use your registered phone number to dial the code.
WhatsApp
A good number of people are on WhatsApp and so is NSSF. Just save their number +256784259713 or click this link https://bit.ly/NSSFWhatsApp and you can chat directly to them to make any inquiries or ask any questions you may have.
Toll-Free line
Another offline way of accessing your NSSF savings is through a toll-free line 0800286773. If you have any general inquiries, then you can simply call their toll-free line and an agent will be happy to answer your queries. Alternatively, you can use the interactive voice response service to self-serve – press 1 for balance check, 2 for mini statement and 3 for benefits claim. Remember to call with your registered mobile number since that's the only way NSSF can confirm that you're the authorised person for that account.