It was not a surprise when WhatsApp announced recently that it had crossed the two billion user mark. One reason WhatsApp gained massive popularity in its early days, and continue to grow its user base really fast even today, is its cross-platform availability.
WhatsApp Web was introduced in 2015, basically to let users mirror their phone conversation on a bigger screen (laptop or desktop). The PC-edition of the instant messenger has, however, proven to be very useful to users. But what do you do when WhatsApp Web suddenly stops working?
Advertisement - Continue reading below
In this post, we will share steps you can take to fix your WhatsApp Web when it suddenly stops working.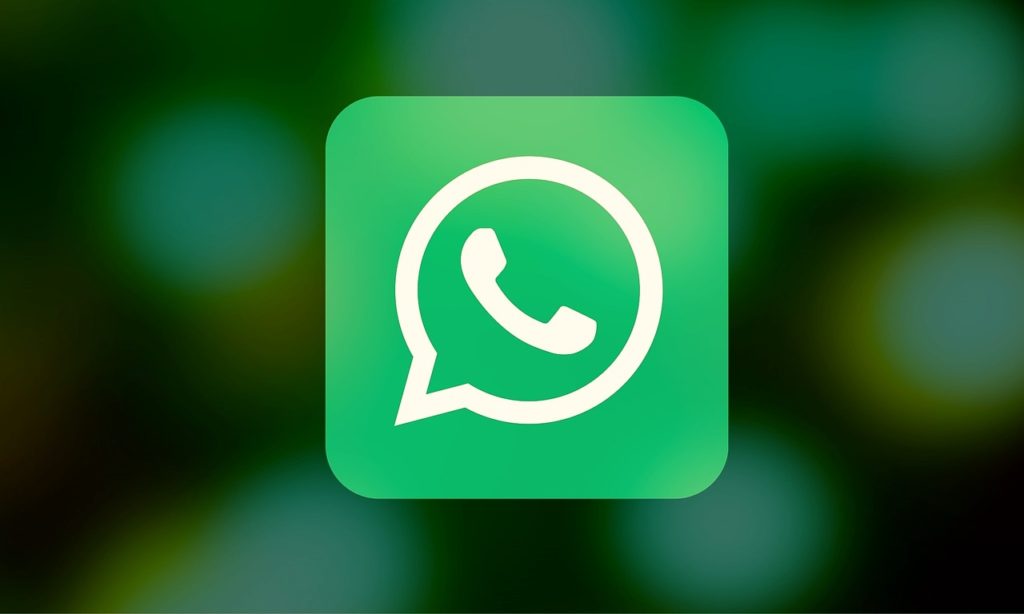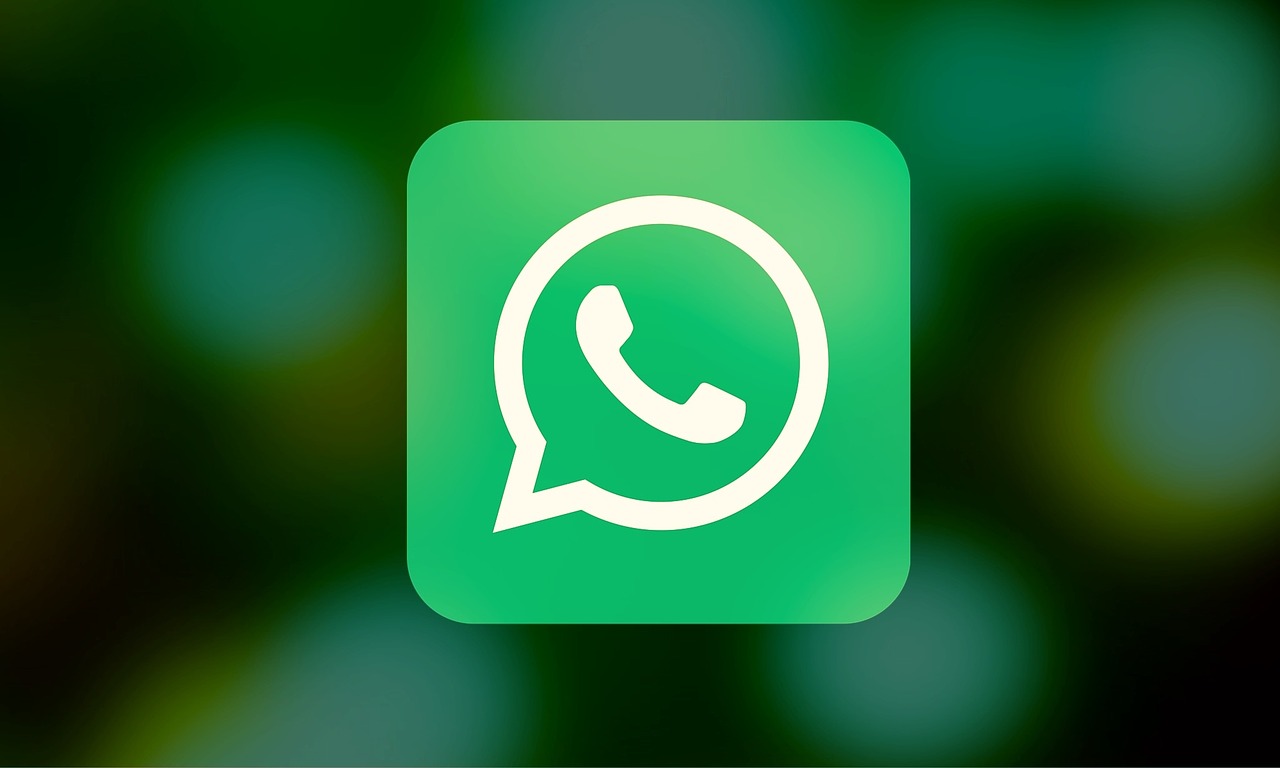 How to Fix WhatsApp Web Not Working
1. Check WhatsApp Status
WhatsApp, of late, has experienced series of downtime, with the most recent happening on the 14th of July, preventing its over two billion users from sending or receiving messages on the service for nearly an hour.
If this is the case, and the WhatsApp server is down, you will have to wait until it is back up again. You can check WhatsApp's server status on DownDetector via the link below.
2. Disable VPN
If you have a VPN activate on your computer, that can create connectivity issues with WhatsApp Web. A VPN can set your location to a country where WhatsApp is restricted.
Also, WhatsApp can disable the WhatsApp Web on your computer if it detects your VPN as an unauthorized user.
3. Check Computer or Phone Connection
WhatsApp Web completely relies on the WhatsApp mobile app on your phone to work. You should make sure your phone is connected to the internet, and that WhatsApp is active on your smartphone.
Advertisement - Continue reading below
You should also check to make sure your computer is connected to the internet.
4. Try Private Mode on Your Browser
It is normal for web browsers to collect cache, cookies, and other files while we surf the internet. This is to help users reload frequently-used websites quickly. But in some cases, this might interfere with WhatsApp Web.
To avoid this, you can try the private mode on your browser – all major browsers offer the private mode, or incognito mode if you use the Chrome browser.
5. Check Browser Compatibility
According to information on the WhatsApp website, WhatsApp Web only supports the latest version of Chrome, Firefox, Microsoft Edge, Opera, or Safari. Browsers like Internet Explorer aren't supported.
So, if you still use the Internet Explorer browser or other unsupported web browsers, you definitely want to switch to any of the ones suggested above.
Conclusion
Personally, using WhatsApp Web means I can toggle quickly between my office work and chatting on my computer. I no longer need to pick my phone from my pocket or table every time I get a beep.
Also, if you are considering trying out WhatsApp Web for the first time, you should check out this simple guide.
Advertisement - Continue reading below