SeamlessHR has raised an undisclosed seed round investment amount— reportedly seven figures— from local and foreign investors. Participating investors in this round include Enza Capital and Ingressive Capital, while it was led by Lateral Capital and Consonance Investment Managers.
SeamlessHR is a cloud-based HR platform that caters to medium to large organizations. They provide various services ranging from core HR to performance management services, recruitment, and payroll management.
Advertisement - Continue reading below
This recent investment—though the amount is undisclosed— is likely to be between $1 Million and $9 Million. Before now, in 2019, the company had raised a pre-seed from Tofino Capital. The amount raised in the round was also undisclosed.
Founded by Deji Lana and Emmanuel Ekeleji in 2017, the pricing for SeamlessHR services starts from ₦500 per employee per month. And this can go as high as ₦100,000 per month depending on the service delivered or the number of employees being managed.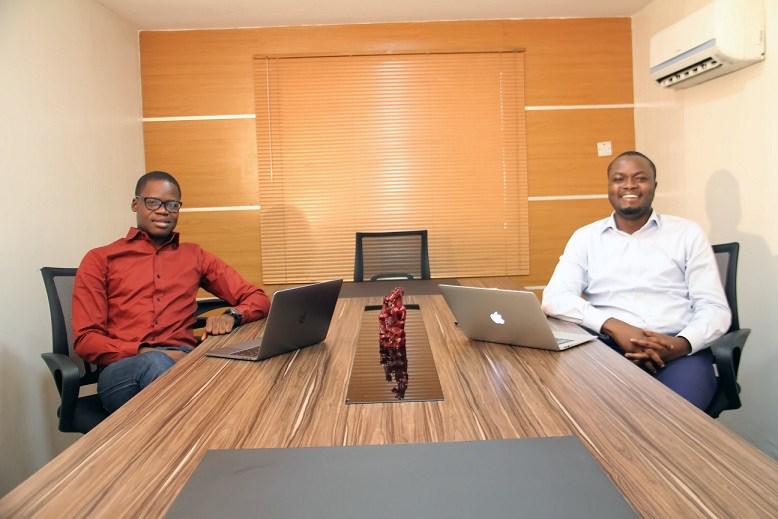 The CEO, Emmanuel Ekeleji, described this seed round investment as the driver of a pan-African expansion for SeamlesssHR.
We have what we can call the first-mover advantage in the enterprise HR cloud SaaS space in Africa. This round of funding will help us consolidate on this advantage and scale operations quickly across the continent.

Emmanuel Ekeleji. CEO, SeamlessHR
Emmanuel goes further to recognize the hard work that comes with building such an enterprise business. But regardless, reaffirms how committed they are to the task. According to him, this recent funding plays an important role in all of these.
Building a robust enterprise SaaS platform that big corporates; banks and the likes of PwC and KPMG can power their business with takes some heavy lifting. We are motivated by the faith our customers have invested in our technology and are obsessed with what we call "customer enjoyment". We like to go beyond satisfaction to having our customers enjoy using the tools we are building for their work. This round of funding will help us double down on that most important work.

Advertisement - Continue reading below

Emmanuel Ekeleji | CEO, SeamlessHR
The SeamlessHR product has a price advantage when compared with similar products like Sage, Oracle, Zenefits, Gusto, and so on. This, alongside a great product experience, can help attract and keep their enterprise users on the continent.
According to the CEO, in 5 to 10 years, the company has the potential to become a unicorn. This is inculcated into the company goals. Emmanuel believes that the "opportunity to help businesses optimize their resources, people, finances, and materials with innovative cloud SaaS technology, is big enough to support this goal."