Now that Black Friday is officially over, it is time for Cyber Monday deals to start rolling in. For people who don't know what it is, Cyber Monday is the Monday after the Thanksgiving holiday in the United States. It was created by retailers to encourage people to shop online and has now transcended the borders of the United States to become a global tradition.
To celebrate Cyber Monday, Amazon is giving price slashes on its Samsung Galaxy Watch 3 stock. The Samsung Galaxy Watch 3 is arguably the best Android smartwatch in the market and Amazon is giving customers a chance to get a real bargain on this wearable device.
Advertisement - Continue reading below
The Samsung Galaxy Watch 3 comes in two sizes – the 41mm option, and the 45mm option. Both watches come with GPS functionality, and rather than run on Google's WearOS (being an Android Smartwatch), Samsung actually opted to install the Samsung Galaxy Watch 3 with its own Tizen OS.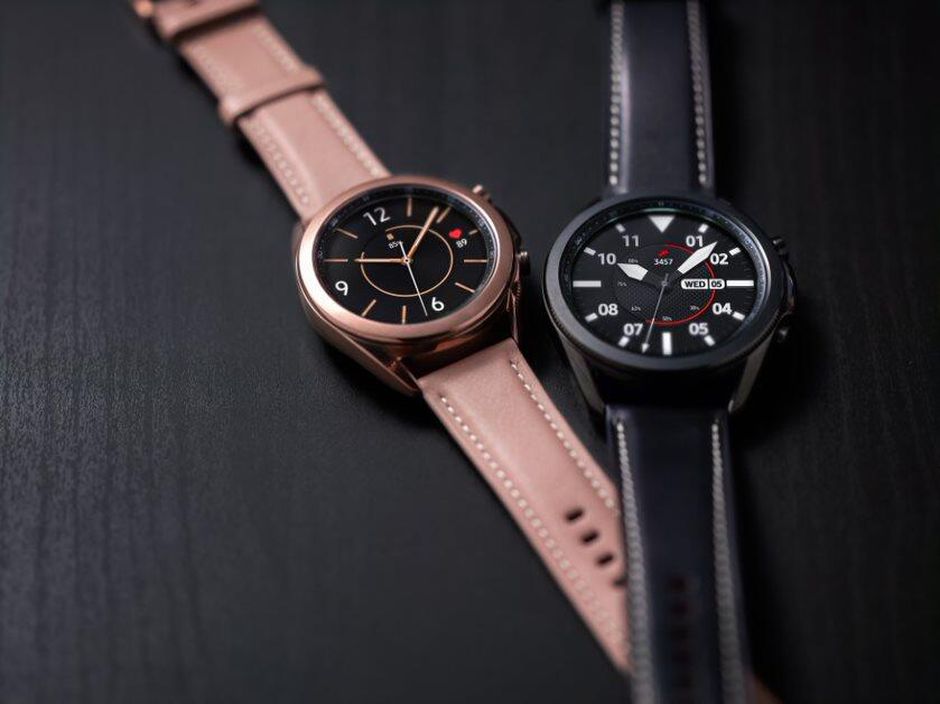 For the Samsung Galaxy Watch 3, Samsung decided to go with a round-faced non-touchscreen design as opposed to the square-faced touchscreen design common to other top smartwatch manufacturers like Apple and Fitbit. The Galaxy Watch 3 was designed with an innovative rotating bezel which allows users to easily cycle through apps and menus.
Where to Buy
You can get the Cyber Monday Galaxy Watch 3 on sale on Amazon at a $60.99 price slash. That takes the device from $399.99 down to $339.00 for the 41mm option, and from $429.99 to $369.00 for the 45mm option. You can order the discounted 41mm Galaxy Watch 3 here, and the 45mm Galaxy Watch 3 here.