Before now, the need to buy Bitcoin in Nigeria wasn't as intense. Either there wasn't enough education on cryptocurrencies or the platforms/crypto exchanges didn't care much about Nigeria to make the process easier and seamless.
However, with the increase in Bitcoin adoption in Nigeria, more crypto exchanges have now focused on the Nigerian market. Hence, making it easier for the average Nigerian to buy Bitcoin on their platform.
Advertisement - Continue reading below
In this post, we'll take you through up to 15 platforms where you can buy Bitcoin from right here in Nigeria. Look through.
Buy Bitcoin in Nigeria From These Platforms
1. LocalBitcoins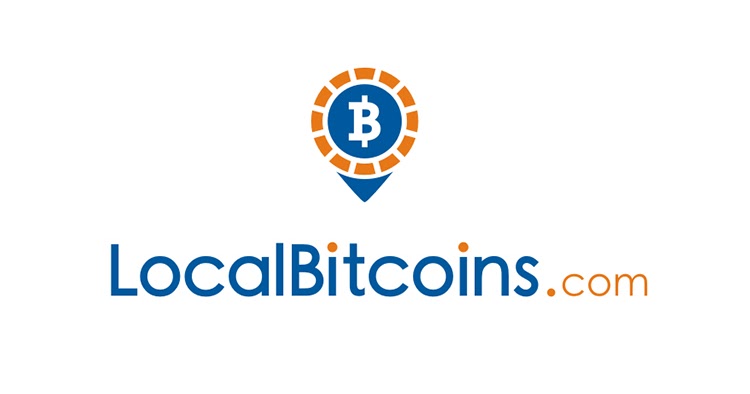 LocalBitcoins is a peer-to-peer platform that enables Nigerians (and other users) to buy and sell bitcoin among themselves. On the platform, you can trade directly with another person, make payments, and get value instantly. LocalBitcoins offers escrow protection for every trade which is meant to ensure the bitcoins and both traders are safe.
2. Paxful
With Paxful, you can buy Bitcoin in Nigeria via different payment methods including bank transfers, M-Pesa, MTN mobile money, and so on. You can also use gift cards from Paxful's vendors (e.g Konga, Blessing computers) to buy Bitcoin on the platform.
3. Luno
Luno operates an app that also lets Nigerians buy bitcoin easily online. Beyond just buying, Luno provides a bitcoin saving wallet where users can save Bitcoin and earn interest (up to 4% per annum). You can use payment methods like bank transfer and card to add money to your Luno wallet for this purpose.
Advertisement - Continue reading below
4. Binance
Binance lets you deposit NGN into your (Binance) account instantly and this enables you to buy Bitcoin on the platform. You can even buy Bitcoin with your Nigeria credit and debit cards. Withdrawal from Binance is as easy and fast as making deposits.
5. Quidax
With Quidax, you can buy, sell, and store Bitcoin in less than 5 minutes. The Nigerian-based platform lets you do this with your debit card or via bank transfer. You can also send and receive Bitcoin (and other cryptocurrencies) from the Quidax platform.
6. BuyCoins
BuyCoins features both peer-to-peer bitcoin and instant purchases. You can deposit Naira by purchasing the NGNT token and then buy Bitcoin on the platform. Or you can look through the marketplace, select a trade, and transact with another user.
7. Chipper Cash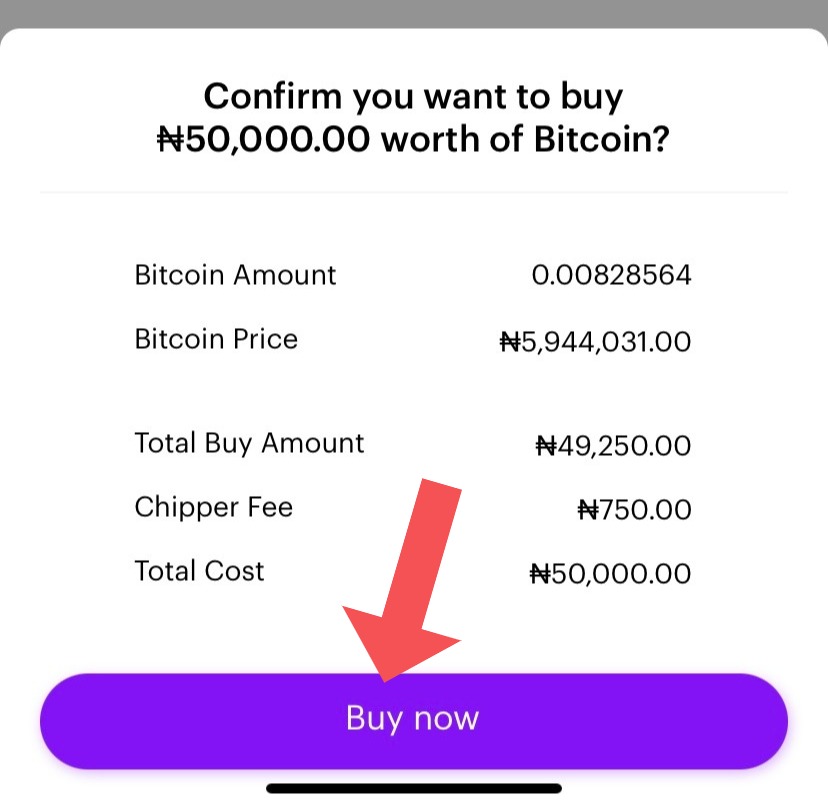 Chipper Cash is a borderless way to send and receive money across Africa, including Nigeria. The platform recently allowed users to be able to buy bitcoin in the app. Check out our guide on how to buy and sell bitcoin with Chipper Cash.
Advertisement - Continue reading below
8. KuCoin
In July 2020, KuCoin launched P2P fiat trade for the Nigerian market. In other words, users from Nigeria can buy Bitcoin using Nigerian naira (NGN) through P2P Fiat Trade, offering better prices and instant transactions.
9. CoinDirect
Numerous payment methods like bank transfers, PayPal, TransferWise, supported fiat deposits, direct deposits, and M-Pesa makes CoinDirect a great platform to buy bitcoin in Nigeria. Users can also buy from the CoinDirect marketplace (from other vendors and users).
10. NairaEx
Here's another Nigerian-based cryptocurrency exchange that makes buying bitcoin in the country ridiculously easy. The major payment method into the NairaEx wallet is via a virtual bank transfer which makes top-up instant.
11. BitPesa
BitPesa is an Africa crypto-exchange with over 26,000 users. The platform supports the purchase of Bitcoin from Nigeria and other African countries. Users can pay with Paga or their debit card. However, BitPesa does not provide a Bitcoin wallet; users can create a third-party wallet to receive Bitcoin.
Advertisement - Continue reading below
12. Bitsika
Bitsika allows users to make transactions, send and receive money across currencies, pay bills, create virtual cards, at low costs. Beyond that, you can buy and sell Bitcoin on the platform. In this post, we wrote about Bitsika being a universal money app.
13. Bundle
Bundle is a social payments app for cash and crypto. Hence, as a user, you can send, request, and receive Bitcoin on the platform. More importantly, you can buy Bitcoin from Nigeria after adding naira into your Bundle account.
14. YellowCard
With YellowCard, you can buy and sell Bitcoin in Nigeria with bank transfer online or with cash in stores located nationwide at the best rates. Your debit card is also supported. For people who aren't very tech-savvy to do this on their own, YellowCard runs a network of agents who people can pay cash to, to buy bitcoin.
15. Patricia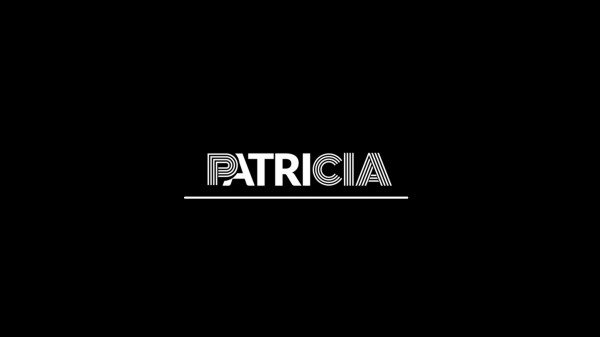 Patricia provides alternative solutions to payments with the use of Bitcoin and gift cards. Like the other platforms, you can fund your Patricia wallet with naira, then proceed to buy Bitcoin.
Advertisement - Continue reading below
These are some of the current platforms and exchanges to buy Bitcoin easily in Nigeria. Let us know in the comments section if you've used any of these platforms and what your experience was like.