In the past couple of years, digital banks in Nigeria have emerged, evolved, and promised to provide a better (and more convenient) banking experience than conventional banks. Some do this by providing a top-notch customer service experience. Others, by axing transfer fees and charges. Some combine all of these with added features e.g Savings.
These 'digital banks' as the name implies, do not have physical, walk-in branches. Hence, it is in their interest to make sure their online channels sufficiently caters to all of the customer's needs. Therefore, with these institutions, there's a focus on mobile apps and websites.
Advertisement - Continue reading below
In this post, we aggregate some of the digital banks operating in Nigeria. Also, we highlight their unique value proposition. You should read through.
---
READ MORE: Get a Virtual Dollar Card in Nigeria on These Platforms.
---
Digital Banks in Nigeria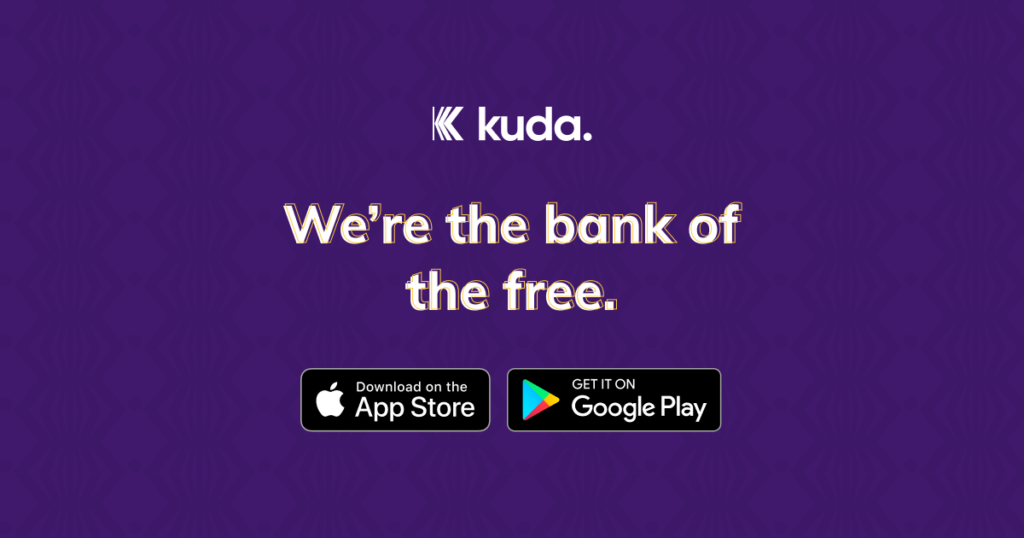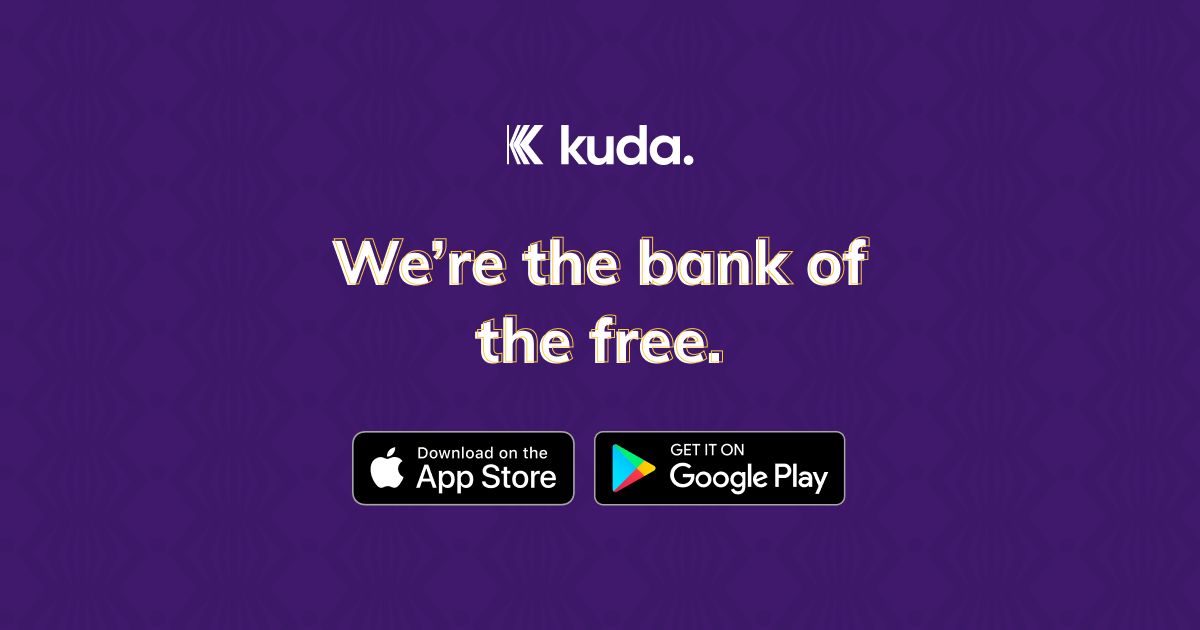 Kuda refers to itself as "the bank of the free," most likely meant to be a jab at conventional banks "tying" customers down with several bank charges and ridiculous fees. Kudabank is free of these charges and also helps you budget, spend smartly, and save more.
Download Kudabank for Android and iOS.
Rubies offers a "21st-century banking experience". Asides from the easy and convenient account opening process, the platform is packed with features like virtual dollar card, Rubies Rule Book (to manage recurring payments), savings and investments, money requests, and more.
Download Rubies for Android and iOS.
Advertisement - Continue reading below
Created and managed by a microfinance bank, VBank lets you open a "V account" in 2 minutes on your mobile device with your BVN, phone number, and zero paperwork. VBank users can make cardless withdrawals at different ATMs. They can also pay bills and manage their budgeting right inside the mobile app.
Download VBank for Android and iOS.
ALAT, the self-acclaimed Nigeria's first fully digital bank, is run by a conventional bank called Wema bank. You can take instant loans on ALAT, save with friends, create and make payments with virtual cards, and so on. Interest rates on savings with ALAT can go as high as 10% annually, which is a tad higher than normal bank rates.
Download ALAT for Android and iOS.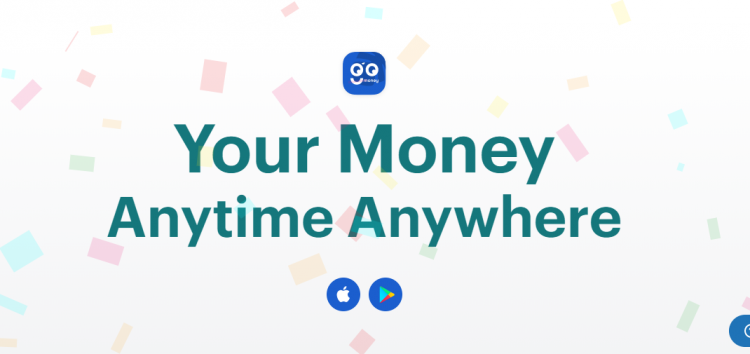 Just like ALAT, gomoney is also run by a conventional bank called Sterling bank. gomoney features are kind-of tilted towards accountability of (incoming and outgoing). They include split-payments between friends, money tracker (this tracks whatever you spend your money on), transaction pre-authorization notice, payment scheduler, etc.
Download gomoney for Android and iOS.
For Fundall, they make your financial life "smart", as it should be. Banking with Fundall gives you access to a Lifestyle card for making and tracking your payments. You also get instant transfers, save as you spend, bill payments, and Money Request features.
Download Fundall for Android. iOS is not currently available.
Advertisement - Continue reading below
Sparkle is led by a former bank executive — Uzoma Dozie, former CEO of Diamond Bank (now Access Bank). Sparkle emphasizes safety and fraud prevention, customizable savings, expenses tracker, 24/7 customer service, physical/virtual customer service, bill payments, and of course, previous leadership experience from conventional banks.
Download Sparkles for Android and iOS.
Something that stands out with Eyowo is its account opening process. With just a phone number you can create an account and send money. Another is that you can take loans on the platform at a zero interest rate. Eyowo, like some other digital banks in Nigeria, also lets you create virtual cards.
Download Eyowo for Android and iOS.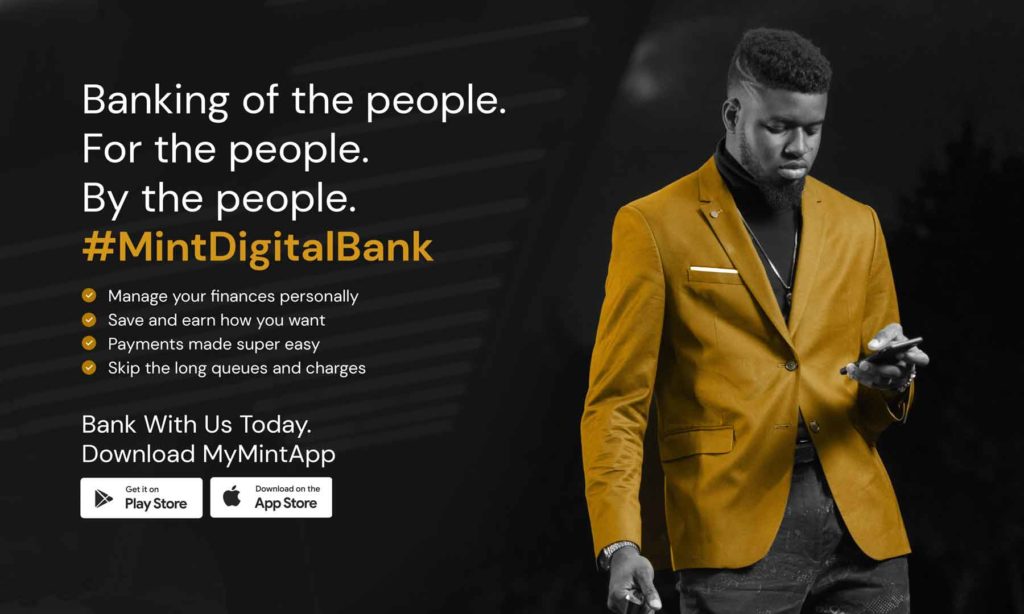 Mint claims to be flexible and open with customers' finances. This means, no hidden charges, zero unreasonable fees, and the likes. The Mint app provides an inflow and outflow chart for users. You can also set spending limits, lock your card, and plan ahead.
Download Mint for Android and iOS.
If you currently use or have used any of these digital banks in Nigeria before now, we'd like to hear from you. Tell us about your experience with them. Let us know which you prefer (Digital or conventional banking) and why.
Advertisement - Continue reading below