In Nigeria, carrying out financial transactions with just a phone number is now very possible. Thanks to the numerous startups disrupting the ecosystem and driving financial inclusion in the region. One of the companies at the forefront of the Nigerian Fintech ecosystem is Softcom Ltd. And the Eyowo app is one of the companies leading consumer-tech products.
Eyowo, which literally means "Cowries", is an app that lets you do quite a number of things. From sending money to peers to bill payments, savings, buy airtime, take loans, create virtual cards, and more.
Advertisement - Continue reading below
In this post, we take a holistic view of the Eyowo app. Looking through what you can do with it and how. Take this as your definitive guide to getting started with Eyowo to cater to your financial needs.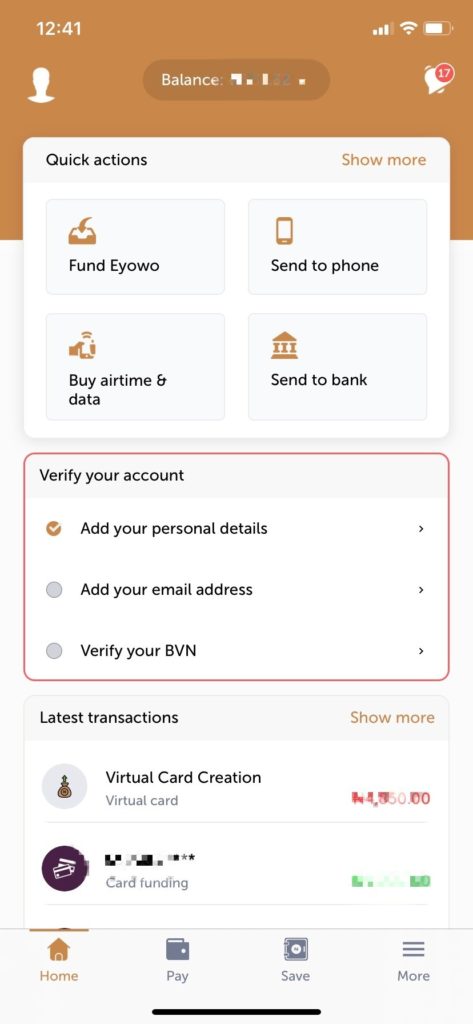 How Does Eyowo App Work
Users can register on the Eyowo platform with just a phone number. Likewise, funds can be sent to anyone, anywhere with just a phone number. Sounds good, right?
You can fund your Eyowo wallet with a debit card, via instant bank transfer, USSD codes, and using a voucher.
---
READ MORE: Cowrywise Savings and Investment Platform: All You Need to Know.
---
Eyowo App: Features
You can do quite a number of things on Eyowo. Find some of these below.
1. Send Money
You can send money from Eyowo to anyone with a phone number. You can also send money to everyone with a bank account.
Advertisement - Continue reading below
2. Pay Bills/Buy Airtime
Eyowo users can pay their internet subscription, electricity bills, TV bills, and buy airtime for anyone on any network directly from the Eyowo App.
3. Save Money
Asides bill payments and money transfer, the Eyowo platform also doubles as a money-saving app. You can also choose to receive interest on your savings or opt for interest-free saving.
4. Pay Vendors
Paying vendors on Eyowo can be done either by the normal transfer channel or by scanning a QR code; every user has a unique QR code.
5. Withdraw from ATMs
Eyowo lets you withdraw money from ATMs without a card. This they do by providing a code that you can take to the ATM.
6. Create Virtual Cards
There's a virtual card creation feature on Eyowo that lets users create both naira and dollar virtual cards for online payments.
7. Loans and Money Lending
Eyowo users can borrow money when they need it from the app. This feature is also referred to as an "Overdraft".
How to Borrow Money on Eyowo
Eyowo users can borrow money/take loans from the platform at no interest rate. However, eligibility for this loan feature is determined by the frequency of transactions a user does. And this totally makes sense.
While it does not dictate creditworthiness, it points to how much a user can be trusted with overdrafts. To borrow money on Eyowo, please follow the steps below.
Advertisement - Continue reading below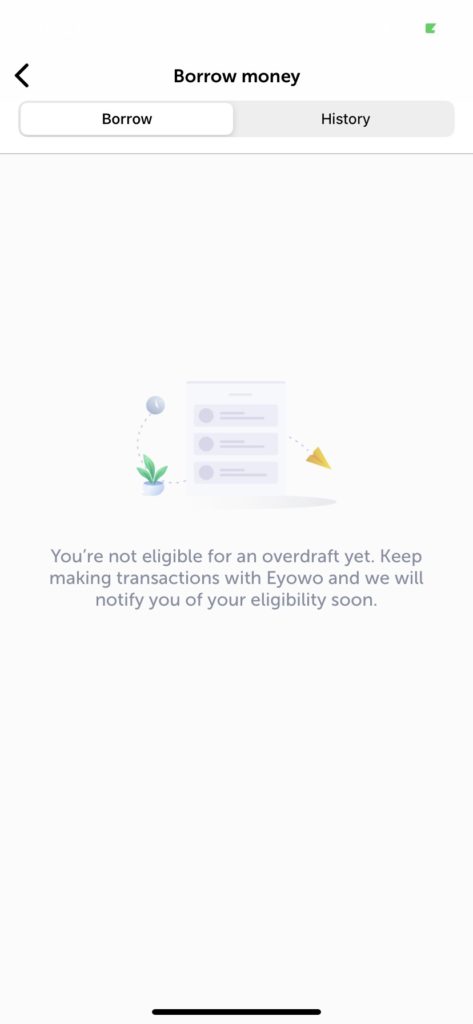 Login to your account.
At the bottom right-hand corner of the screen, tap on the hamburger icon that says "More".
Choose "Borrow money (no interest)".
The next page that shows up tells you if you're eligible to take a loan or not.
How to Save Money with the Eyowo App
Saving money on the Eyowo app is quite straightforward. Follow the steps below to do this.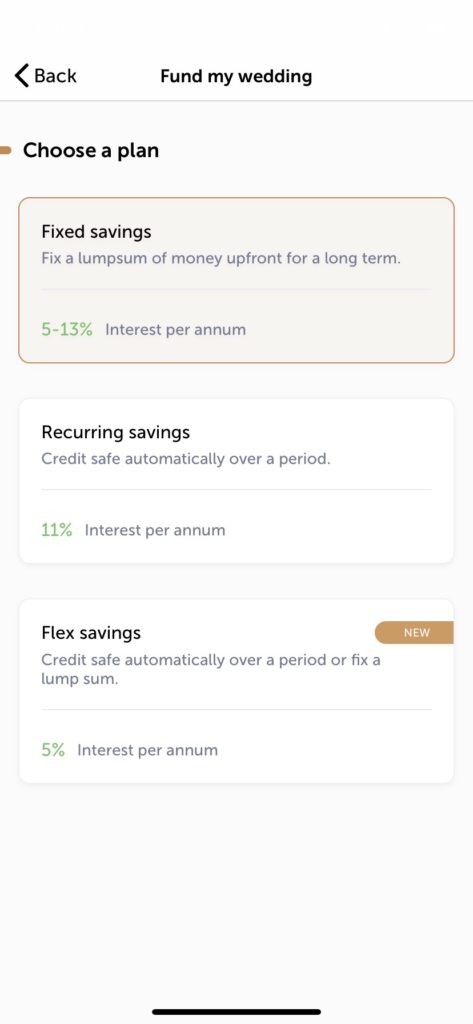 Login to your account.
Tap on the "Save" icon at the bottom of the screen.
Tap on "Create Safe".
Choose what you want to save for. This can range from growing your money, buying a car, traveling for holiday, paying your rent, funding your wedding, and so on.
Choose a savings plan. This can be either fixed savings, recurring savings, or flex savings.
Give your savings a name and enter the amount you wish to save.
Select if you want interest on your plan.
Choose the duration and how you want to collect your interest (now or later)
Select an account to fund your savings. Either a bank account or your Eyowo wallet.
Review and create safe.
About Eyowo Virtual Cards
As mentioned earlier, the Eyowo app lets users create virtual cards to pay for various platforms online.
Virtual cards are an important part of our online payment behavior in Nigeria. On Eyowo, you can create both naira and dollar virtual cards. These cards can serve purposes such as Facebook Ad payment, Apple Music subscription, Spotify payment, and more. Depending on the different platforms.
Where to Download Eyowo App
You can download the Eyowo App from Google Play Store HERE (for Android devices) and iOS App Store HERE.