Google's Developer Conference, otherwise known as the Google I/O event is an annual developers' event where Google announces upcoming products and features it has been working on. The 3-days conference for 2021 started a couple of days ago.
While some of the announcements made were expected, a few others came out of the blue. In this article, we're going to tell you about all of the things (that you might be interested in) Google announced at the Google I/O event.
Advertisement - Continue reading below
Android 12: New UI for Android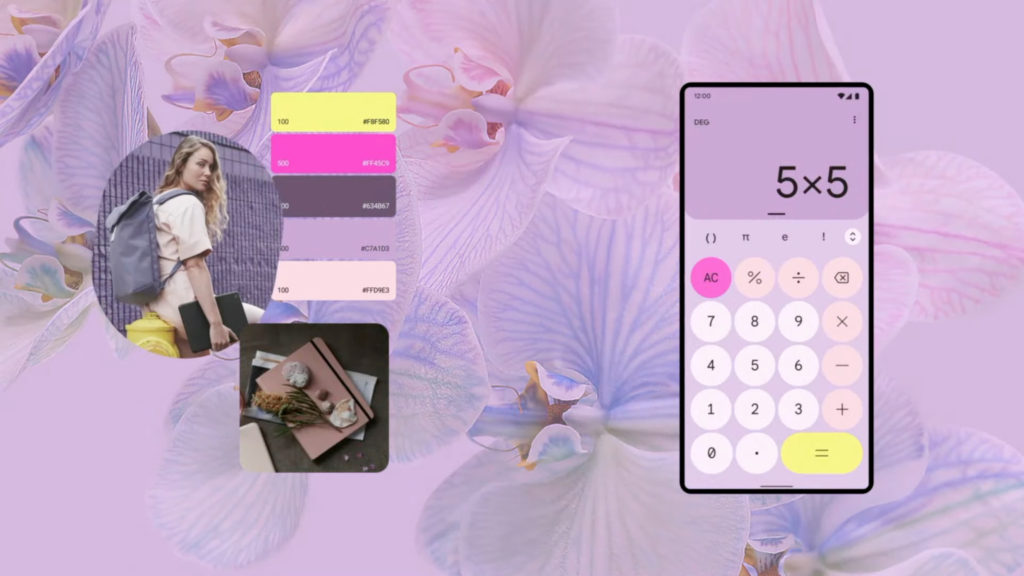 Well, we always knew that the Android 12 was on the way – it was only a matter of time before it is unveiled. According to Google, the new Android 12 OS is a user-focused operating system, dubbed 'Material You'.
Android 12 will be getting a complete revamp. The new UI will create a custom palette based on the colors used in the user's wallpaper photo for the widget, clock, etc. And according to Google, it will be available on Google Pixel devices this fall.
Revamping Wearables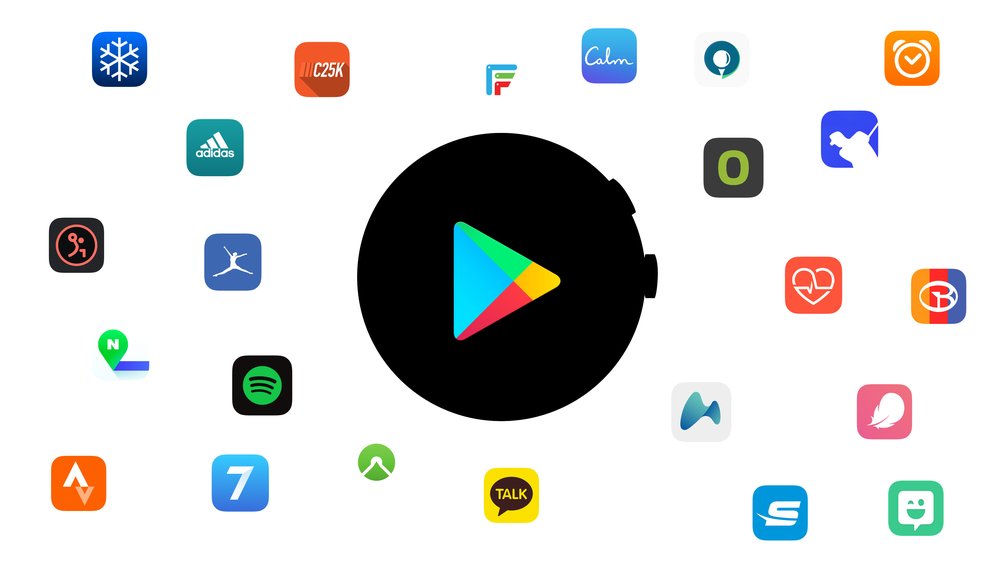 Google says it is partnering with Samsung to completely revamp its Wear OS (now simply called 'Wear'). With the new partnership, Google will combine Wear OS and Tizen (an OS used on Samsung Smart Watches) to focus on longer battery life, faster performance, and improved apps.
Furthermore, Google will be partnering with Fitbit to add some of its fitness features to its Wear devices. Also, Fitbit, going forward, will be building its own smartwatches based on Wear OS. The features will come later this fall.
The company also confirmed that its next set of Galaxy Watch will run the Google Play Store, support Google features like Google Maps and YouTube Music.
Android TV Remote Features into Smartphones
Google claims Android TV OS has now reached over 80 million monthly active devices; this includes its new Google TV for Chromecast and platforms like smart TVs.
Advertisement - Continue reading below
During the event, Google announced that it will be adding remote control features directly in Android. This means users will be able to control their Smart TVs (Powered by Android OS, of course) with their Android devices without needing a regular remote.
Other Announcements Made
Project 'Starline'
There are a couple of other announcements made during the event including  Project Starline (which is still being developed), a high-tech 3D video call-setup designed to show realistic 3D avatars of people on both sides of the system.
Android Studio Revamp
There is a new version of the Android Studio environment coming and it is dubbed Arctic Fox, and it is already in Beta. It has a brand new UI building toolkit called Jetpack Compose for developers.
Conclusion
In conclusion, while some of the announced tools and features will be available to this fall, we'd have to wait a while before we see a lot of the other features on our devices. But I must say; exciting times ahead for Google and its audience.
What to know more? You can watch the full Google I/O event below..