Every year since 2008, Google holds an annual conference for developers in California at the Shoreline Amphitheatre. With thousands of people in attendance, top executives and leaders at Google get on stage to announce some of its latest technologies, products, hardware, software, innovations, etc.
For beginners, I/O stands for "Input/Output" but it also has a "Innovation in the Open" slang translation. The 2019 Edition of the Google I/O conference will, like previous editions, hold at the Shoreline Amphitheatre, an outdoor amphitheater located in Mountain View, California with a total capacity of 22,500 — 6,500 reserved seats and 16,000 general admission.
Advertisement - Continue reading below
When is the Google I/O 2019?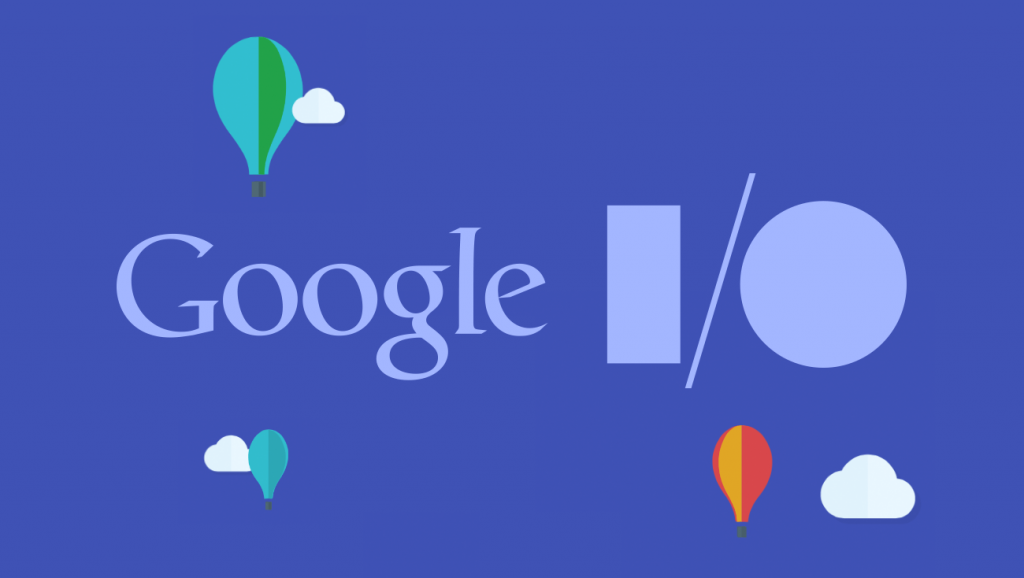 The event will run from May 7 to May 9, 2019. Starting today, Tuesday, May 7th, the event is expected to commence exactly at 10:00 A.M. PT (5:00 PM GMT) with a keynote address from Google's CEO, Sundar Pichai. Other subsequent announcements and product unveil would follow afterward.
Talking about announcements and product unveil, let's have a look at some of the exciting innovations and updates to expect at the I/O 2019.
Google I/O 2019: What to expect
Android Q (or Android 10)
Android Q is the next (and tenth) version of Google's Android operating system, the most popular mobile OS in the world. Also expected to be dubbed "Android 10", the Android Q is expected to be one of the highlight announcement at the I/O 2019 event.
We already know some of the features to expect on the Android Q update as the update is already available to preview on Pixel devices but we expect Google to announce everything there is to know about its next mobile OS at the I/O later today.
Budget Pixel Phones
The low-priced watered-down version of Google's Pixel 3 and Pixel 3 XL flagship phones are also expected to be officially announced at the I/O. Dubbed the Pixel 3a and Pixel 3a XL, both budget Pixel smartphones are arguably the most anticipated piece of hardware at the I/O 2019 event.
The smartphones are targeted at Pixel lovers who cannot afford the high-end Pixel 3 ($799) and Pixel 3 XL ($899). The Pixel 3a and Pixel 3a XL are expected to debut at $399 and $479 respectively.
Advertisement - Continue reading below
Nest Hub Max
The Nest Hub Max is more of a mix between Google Home Hub and Nest Camera by Nest Labs (also operated by Google). The Nest Hub Max is expected to be unveiled on stage at the I/O event. Some expected features of the Nest Hub Max include a 10-inch display (similar to the Google Home Hub's), built-in Nest camera, and stereo speakers.
New Gmail features
Although Gmail has been updated with new features time and time again in the last couple of months, we expect to see Google bring on even newer features to one of its biggest products. At last year's (2018) I/O event, Google introduced features like Smart Reply and Smart Compose to Gmail, we expect Google to do the same this year.
More info on Google Stadia
When Google announced Stadia — its game streaming platform — earlier this year, details were scarce about pricing and official release date. Although reports have it that Google plans to roll out the platform in the US and UK later this year, we expect Google to give more details about the Stadia later today at the Shoreline Amphitheater.
Others
Google will also probably announce new Google Assistant features, modification to its Google Suite of apps, Google Maps, Google Duplex, Google Lens and more. It's a Google event; expect to be wowed.
Where & How to stream Google I/O 2019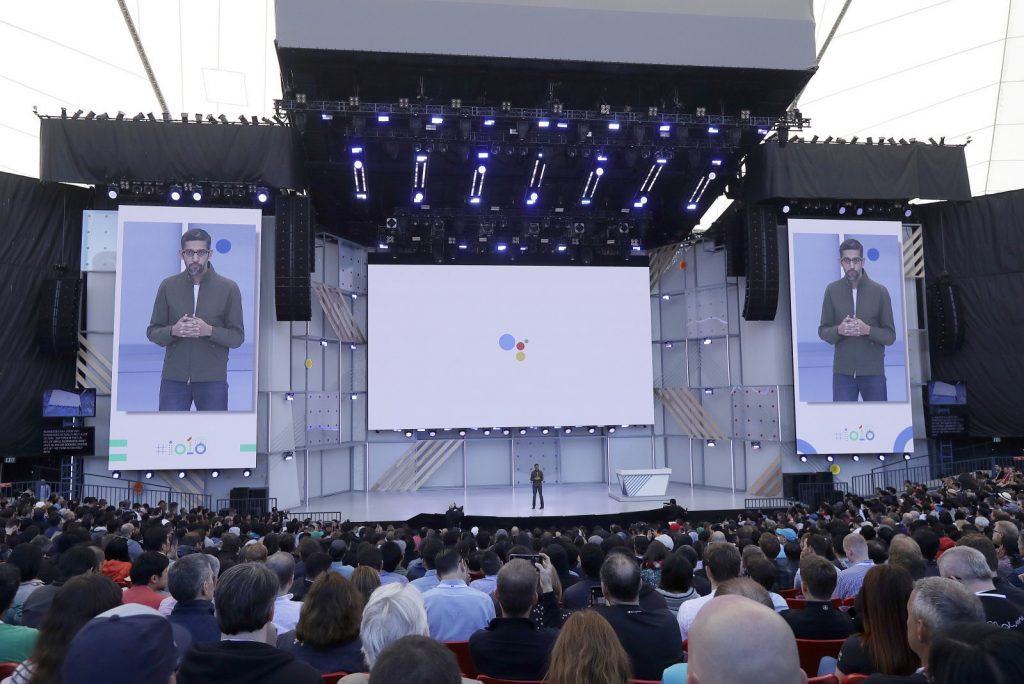 Attendees of the I/O event are selected by a raffle ticket purchasing system. And though there are cheaper tickets available for students and other select groups, regular selected individuals pay $1,150 for general admission ticket. If, like myself, you wouldn't be in California to witness the event first hand, you can livestream via different sources.
1. Google's I/O webpage — Visit the Google I/O website on your mobile or PC web browser to check out the conference's agenda, session schedules, announcements, news and more. The website currently runs a countdown to the event but when the countdown elapses, a live stream feed will be available to viewers.
2. YouTube — the I/O conference will also be live-streamed on Google Developer's YouTube channel.
Now that you know some of the things to expect at the Google I/O 2019 conference and how to watch the event as everything unfolds, what are your expectations? What product (software or hardware) are you most psyched about?
Advertisement - Continue reading below