Shopping behaviors have evolved over the last couple of years. More people, today, would rather sit in the comfort of their homes and buy what they need online, than walk into a mall or store and search endlessly for stuff. Frankly, Facebook is now at the center of this shift. Retail brands and individual sellers use personalized ads on Facebook and Instagram to reach customers, while customers surf these apps for retailers selling what they need.
Facebook launched "Shops" in 2020 as a feature to help people easily find and buy products on Facebook and Instagram. At the moment, Facebook says shops has grown to over 300 million monthly Shops visitors and over 1.2 million monthly active Shops, hence the decision to expand it to users on WhatsApp. According to Facebook, it'll soon be giving businesses in select countries the option to showcase their Shops in WhatsApp. So, when customers view a shop on WhatsApp, they'll have the option of chatting with a business before buying anything.
Advertisement - Continue reading below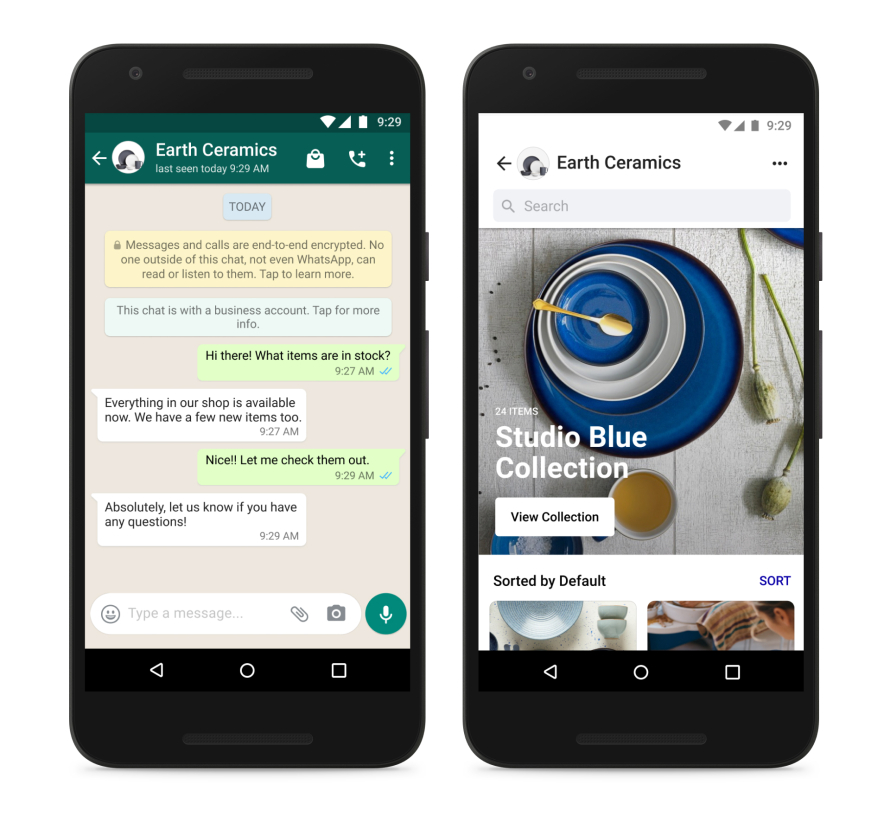 The launch of Instagram Shops and Facebook Marketplace – which have been quite successful – is further proof that e-commerce is now one of Facebook's key areas of focus. And it makes sense that it is expanding the feature to WhatsApp – a platform where it has over 2 billion global users.
Related Article: WhatsApp vs Telegram feature by feature comparison
Introducing Shops Ads
Facebook also confirmed that it will be introducing "Shops Ads" to Instagram and WhatsApp. According to the social media giant, the reason it is introducing this is because it feels "Businesses want to offer shopping experiences that are seamless and relevant and we want to provide a shopping experience that is as personalized as your News Feed."
Lastly, shop ads will provide unique ads experiences to customers based on their shopping preferences. Businesses will have the ability to send shoppers to where they're going to be most likely to make a purchase (For instance, a landing page or website) based on their shopping behavior.