Absa Bank Uganda and MTN Uganda Limited announced the introduction of mobile money payment functionality, also known as MTN MoMoPay on Absa Point of Sale (POS) machines/terminals across the country.
The service is open to all MTN Uganda mobile money account holders, who can now make payments on any Absa POS machine, regardless of whether they hold an account with the bank.
Advertisement - Continue reading below
How the New Partnership Works?
Announcing the partnership, Absa's Managing Director, Mr. Mumba Kalifungwa noted that the new functionality makes it even more convenient for customers to pay for goods and services directly from their MTN mobile money account to the Absa device.
"Wherever there is an Absa POS machine in a supermarket, shops or pharmacy among others, you can easily pay for goods and services directly using MTN MoMoPay at no extra cost. This service will help drive cashless transactions and the benefits that come with it."
The payment system would provide convenience to customers as well as support financial inclusion by accelerating access to formal financial services.
According to data from the Uganda Communications Commission, as at December 2020, the penetration of mobile connections in Uganda was equivalent to 67% of the total population.
Financial inclusion indicators by Bank of Uganda indicate that whereas only 43% of Uganda's adult population own a bank account, 77% have active mobile money accounts.
---
READ ALSO: How the New Absa Bank Contactless Tap Feature Works?
Advertisement - Continue reading below
---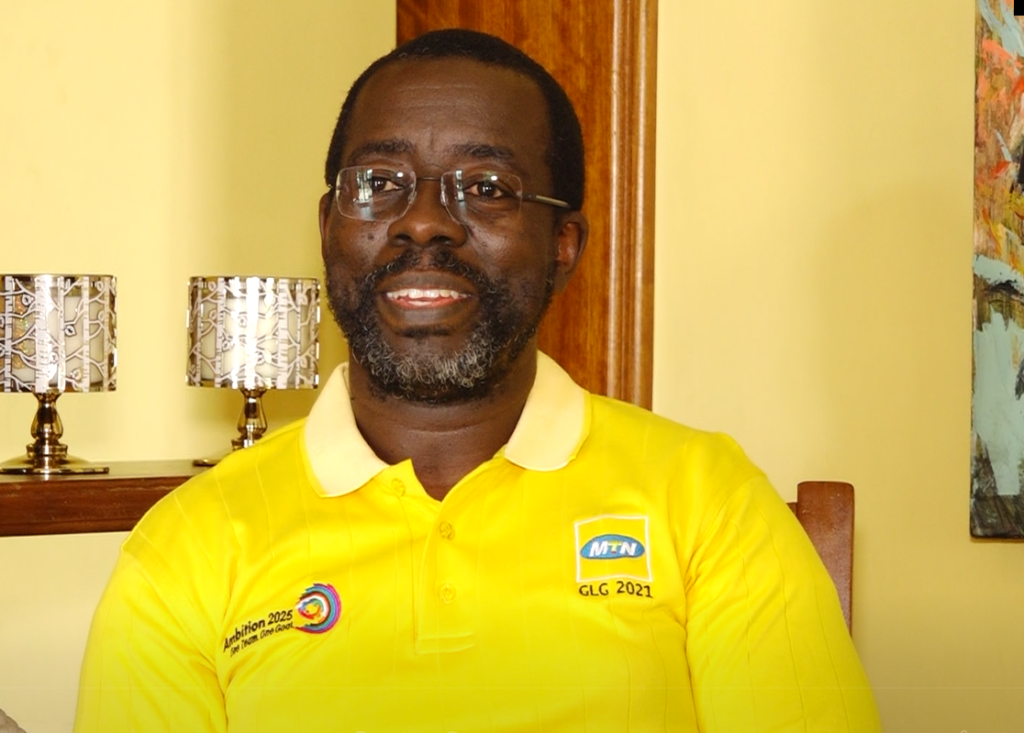 "We are pleased to partner with Absa to offer this service which makes it easier for our customers to make payments using MTN MoMoPay on their phones. Cashless transactions are the future given the trends and increased mobile phone coverage in the country. Factors such as a youthful tech-savvy population coupled with MTN Mobile Money's digitalization agenda will continue to propel the adoption of digital services like MTN MoMo and MTN MoMoPay," said Stephen Mutana, the General Manager MTN Mobile Money.
Details of how the transaction or payments are initiated and done seems to be opaque and unclear from the press release however, my best guess is owners of the Absa enabled POS machine initiates the payments from their terminal to your MTN MoMo number and your enter your Mobile MOney pin to checkout and completes the transactions.
This partnetship can serve as a huge incentive to business who already owned the Absa POS machines and don't want to hold onto large amount of cash since all transaction would be managed from one repository and reflecst unto their accounts.
For a country wishing to achieve a cashless economy by 2021, this is a welcome addition to the fleet of digital infrastructure and streagy being employed to make payments services affordable. Let us know in the comment section if you have been using MoMo Pay or any form of cashless payments during this trying moments of the COVID pandemic.