MTN Pulse users now get rewarded when they do certain activities on their phone with pulse points which they can use to get different data bundles later on. Besides having 11.25kb/s flat calling rate to all networks after the first minute of the day at 25.6kb/s, MTN Pulse also offers exclusive perks like night bundle and data plans. Exclusive data bundles on pulse include 750MB 3-day data bundle for ₦300, 1.5GB weekly data bundle for ₦500.
Talking about MTN Pulse Point, there are several uses for it and they vary by how much pulse point is deducted depending on what you use it for. First of all, you have to be on MTN Pulse to earn Pulse Points and can earn it by buying/sharing data bundle (the more the data bundle the more the points), recharging, subscription to MTN Music Time and using the myMTN app.
Advertisement - Continue reading below
---
RELATED: Phantom X Vs Redmi Note 10 Pro: A Quick Comparison
---
To check how much Pulse Point you have, dial *406*7*1#.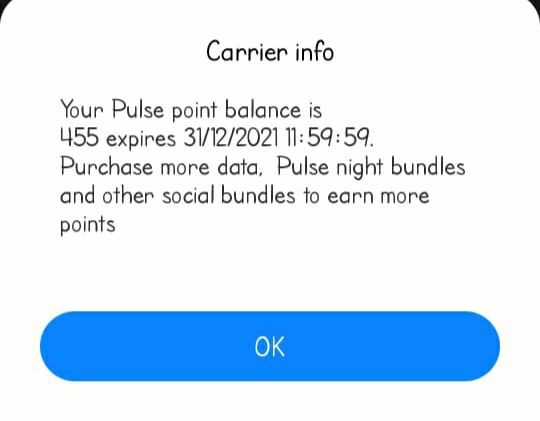 To redeem or use the Pulse Point Just dial *406*7*2#, You'll see this below.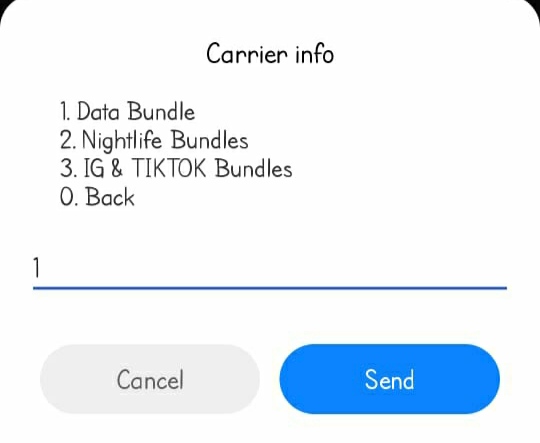 If you choose Data Bundle (1), you get the options of daily, weekly, and monthly options to choose from in order of increasing Pule Points.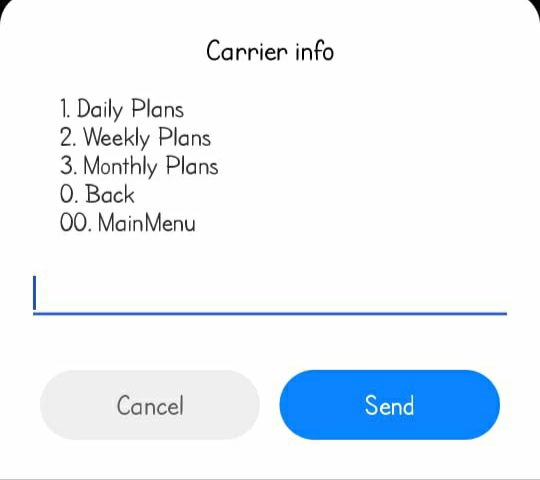 For Nightlife Bundle (2), it will cost you 25 Points for 250MB and 50 points for 500MB.
Read More: Tecno Spark Go 2021 Specs and Price
Advertisement - Continue reading below
As regards IG and TikTok bundle, 100 points give you 350MB and 200 points give 1GB.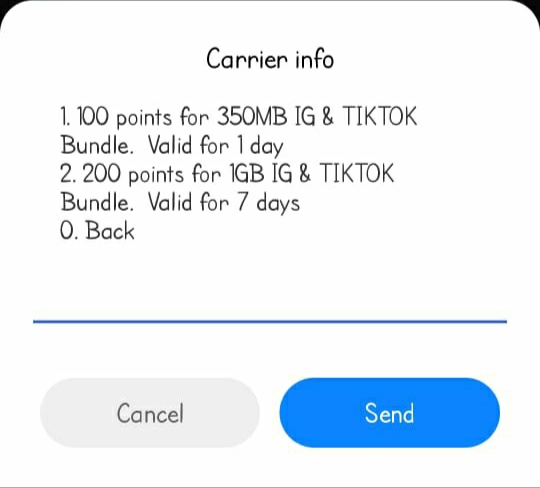 If you are just migrating to MTN Pulse, you will receive Pulse points and this happens only once. Also, if you migrate out of MTN pulse, you will lose your pulse points and will have to start from scratch if you migrate back.
The Pulse points usually come in handy when you want to do a quick night bundle, IG & Tiktok bundle or daily/weekly bundle. However, the number of points needed for a substantial monthly bundle is on the high side considering how long it will take you to get those points.
Note: Your Pulse Points will expire after a year and it can't be shared or used to purchase data for a third party.