Just like a MacBook, using an iPhone for the first time can be tricky. There are a lot of functionalities that even long-time iPhone users might not know about. There is a whole pack of iPhone tips and tricks that's bound to improve the quality of your usage.
In this post, we'll be talking about 10 of these iPhone tips and tricks and showing you how to use and access them.
Advertisement - Continue reading below
---
READ MORE: How to Take Full Web Page Screenshots on iPhone and Mac.
---
iPhone Tips and Tricks
1. Want to See Your Apps in a List?
The default mode of showing apps on an iPhone is in a grid format. And also in different folders. However, if you want to see your apps in a list, simply swipe left on your iPhone till you get to the App Library, then drag down on the screen in App Library. This shows all your apps in a list that you can scroll through.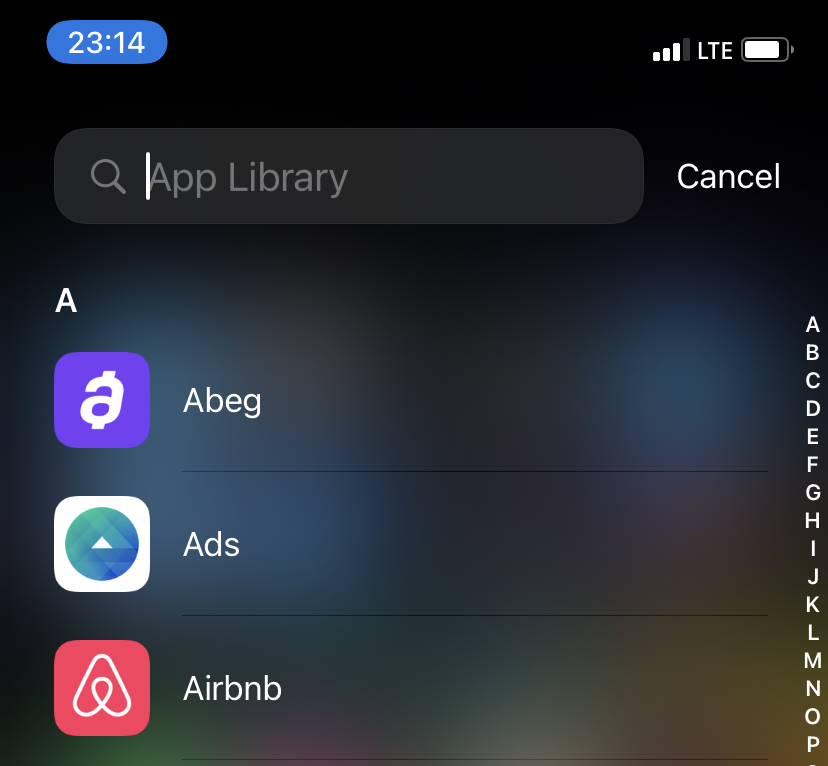 2. Use Your iPhone as a Magnifier
Your iPhone can do more than just take photos. It can be used as a magnifier to zoom objects you point at. To achieve this, you'd need to first put on the Magnifier feature. Go to Settings > Accessibility > Toggle on Magnifier. After this is done, you can now drag the Magnifier app from the App library to your home screen and open it anytime you're ready to use it.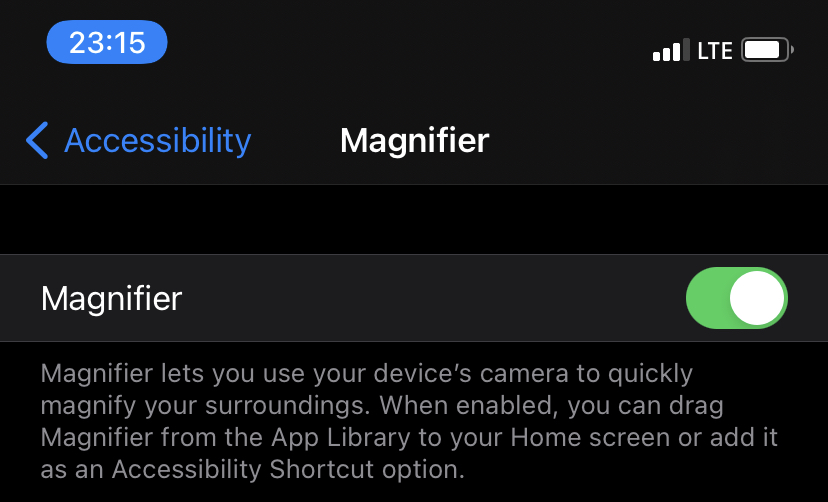 3. See Your Passwords With Siri
If you have passwords saved on your iPhone and you want to see a list of them, Siri can help you do that easily. Simply say, "Hey Siri, show me my passwords" and it'll take you to the Settings app. And after authentication, show you all your saved passwords.
4. Quick Maths With Spotlight Search
Just like with your MacBook, Spotlight Search on your iPhone can do more than just search. You can do calculations and conversions with it. To do this, swipe down from the middle of the Home screen, type in your quick maths in the search box that shows up. It shows you an answer.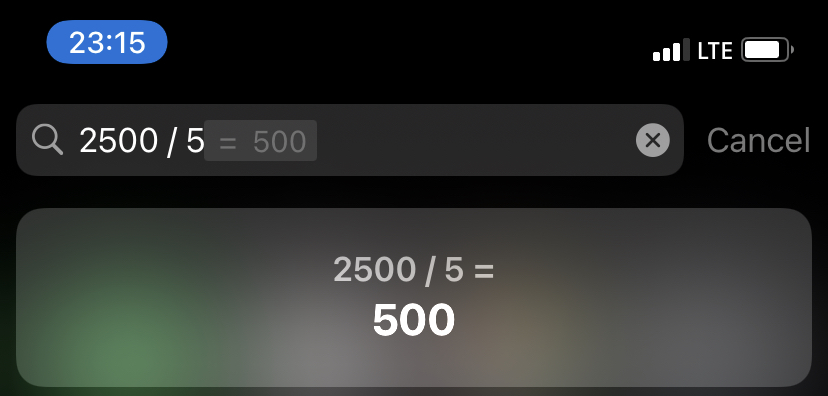 5. Type Using One-Handed Keyboard
If you find it quite stressful typing on your iPhone with one hand, there's a feature that can make that easier. To turn on the one-handed keyboard, long-press the Globe icon on your keyboard, select either the right-handed or left-handed keyboard, and your keyboard shifts accordingly.
Advertisement - Continue reading below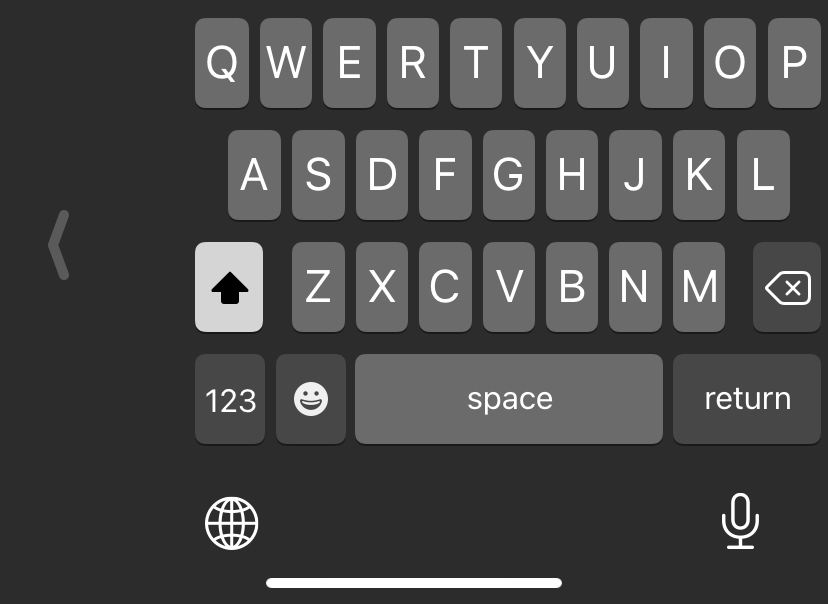 6. Hide Private Photos
Did you know you could hide photos you don't want people to see on your iPhone? Just select the photo(s), tap Share > Hide. They will be moved to your hidden folder. You can then choose to also hide this particular folder or not.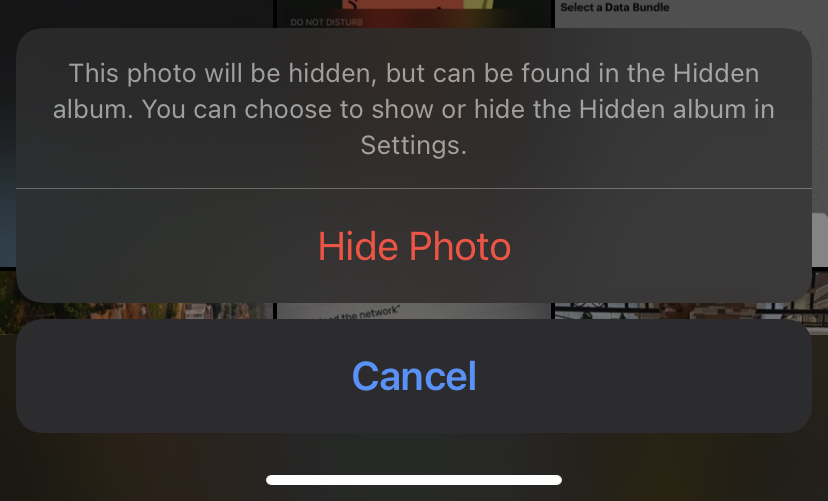 7. Take Photos While Recording Video
You can record videos and also take photos simultaneously on an iPhone. To do this, while you're recording a video, you'd tap on the white round on-screen button that looks like the normal camera shutter button, but a bit smaller. Tapping on the button takes a photo.
8. Close All Safari Tabs At Once
Opening new tabs on Safari is such an easy thing to do. Before you know it, there are 94 tabs opened already. To close all of them at once, tap and hold the Tabs icon in Safari, then choose the option that lets you close all the open tabs at once.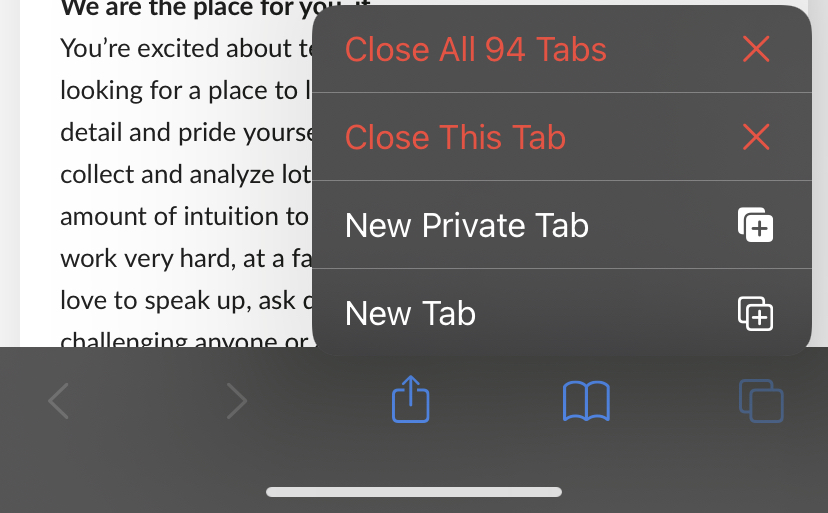 9. Reopen Recently Closed Tabs
You might want to reopen a Safari tab you closed by accident. You don't have to panic. Just tap and hold the "+" button at the bottom of the browser page. This brings up a list of your recently closed tabs. Choose the particular one you'd like to reopen.
10. Turn To a Scientific Calculator
The calculator you see when you open the app is a basic calculator. However, when you tilt your iPhone to the side, this turns into a more robust, scientific calculator. With which you can do more complex calculations.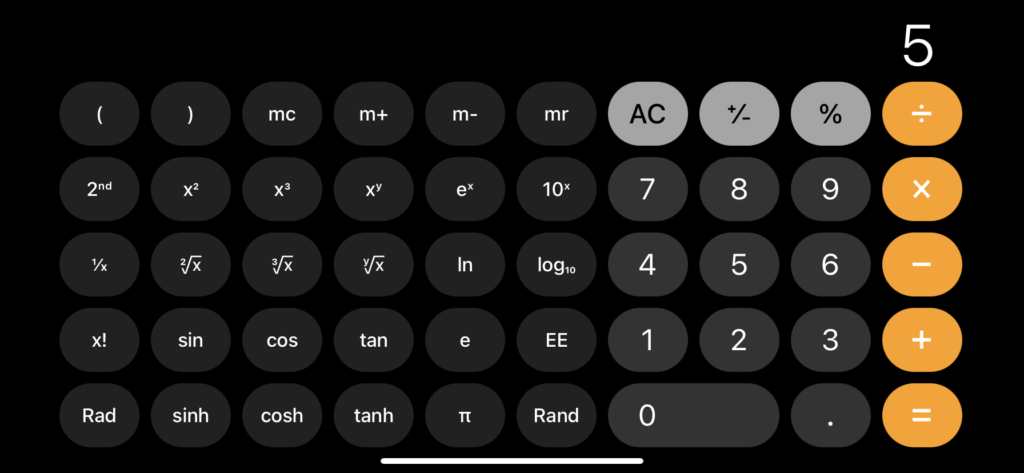 We're looking forward to seeing more of such iPhone tips and tricks from you in the comments section. Also, let us know if you have problems with any of these tips, we'll be glad to help out.