Smartphones have evolved over the years. From the era of full-fledge bezel smartphones, OEM's have continuously used creative approaches to try to achieve the highest screen-to-body ratio for their devices. While some brands adopted the dot-notch display design for their selfie camera placement, other brands like OPPO adopted pop-up selfie cameras in some of their smartphones.
While all of this was going on, we always knew it was only a matter of time before we saw the introduction of smartphones with clean screens – with no bezels or visible front-facing cameras. And if we're being honest, smartphones with an under-display camera are a welcome development. For one, we'll get to use smartphones with truly bezel-less edge-to-edge full-view screens. Trust me when I say this will take content consumption on smartphones to an all-new level.
Advertisement - Continue reading below
Smartphones with Under-display Camera
ZTE Axon 20 5G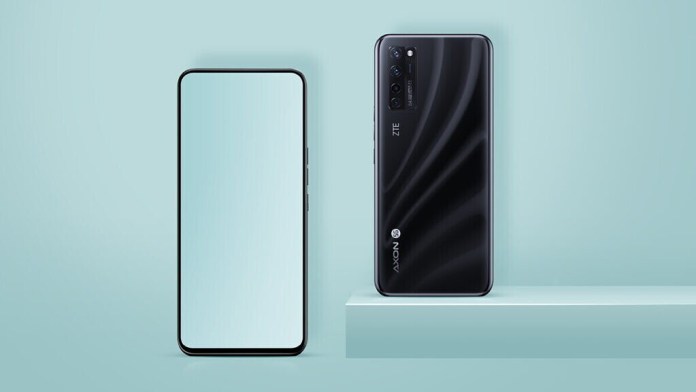 The ZTE brand is the first smartphone brand to release a smartphone with an under-display camera in the ZTE Axon 20 5G smartphone. This smartphone comes with a massive 6.92 inches OLED panel, a 1080 x 2460 resolution, an under-display fingerprint sensor, and an under-display camera. It also comes with a 90Hz refresh rate. And It's selling for $449.
Display: 6.92-inches, 1080×2460 pixels, 90Hz refresh rate
Rear Camera: 64MP+8MP+2MP+2MP
Front Camera: 32MP
Chipset: Snapdragon 765G
Battery: 4220mAh
Memory: 8GB+256GB
Vivo's Apex 2020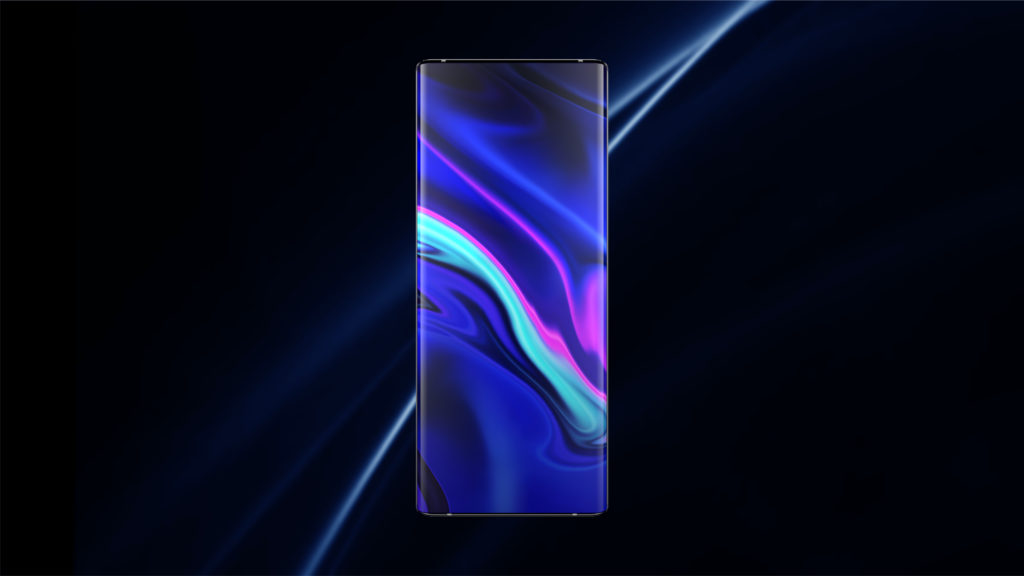 On the Apex 2020, Vivo embedded a 16MP lens underneath the display. It also comes with a 6.45-inches display screen and features 120-degree ultra-curved edges on both sides of the screen.
Display: 6.45 inch 1080 x 2330 pixels
Rear Camera: 16 MP + 48 MP Dual Camera
Front Camera: 16MP
Chipset: Snapdragon 865
Memory: 16GB + 256GB
Xiaomi Mi Mix 4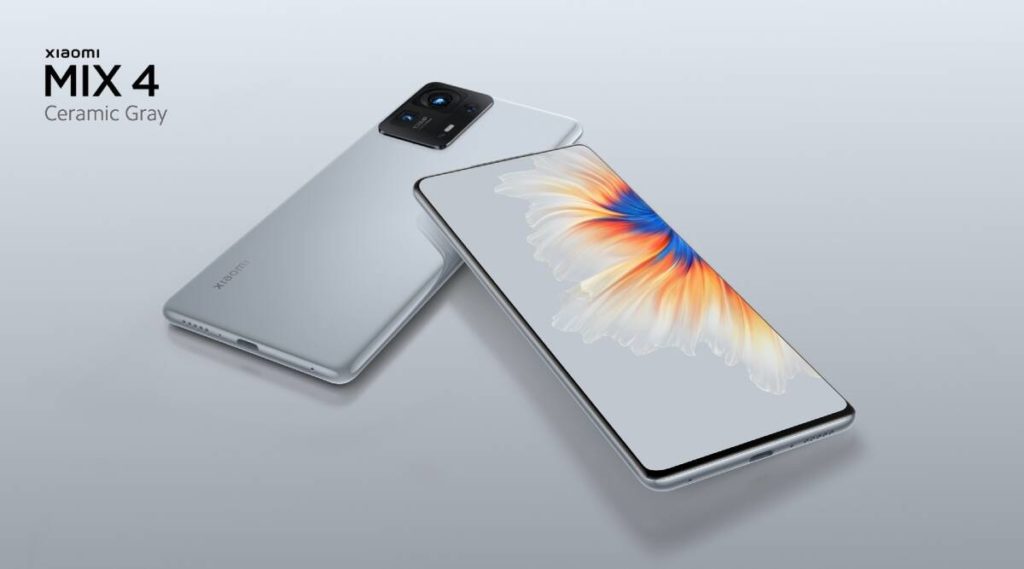 The Xiaomi Mi Mix 4 is the first smartphone coming out of the Mi Mix series in years. The under-display camera is a 20 megapixels camera and the smartphone comes with a 6.67-inch display and a 120Hz refresh rate.
Advertisement - Continue reading below
Display: 6.67-inch display and a 120Hz refresh rate
Rear Camera: 108-megapixel + 13-megapixel ultrawide + 8-megapixel
Front Camera: 16MP
Chipset: Snapdragon 888
Memory: 8GB/12GB of RAM and 128GB/256GB/512GB of storage.
Battery: 4,500mAh battery
Related Article: What to expect from the Mi Pad 5, Xiaomi's new Android Tablet lineup
We here OPPO and Samsung have plans to introduce smartphones with under-display cameras in the coming months, we can't wait to see what they'll come up with.
Although I feel smartphones coming with under-display cameras is an exciting innovation and will probably be the next big thing, I, however, think we might have to compromise on photo quality if we're going to accept under-display camera smartphones as our new darlings.