Xiaomi has enjoyed a lot of success in the smartphone market over the years and even recently toppled Apple to be the second-largest smartphone vendor. This makes for a great time to release its first tablet since 2018 when the Mi Pad 4 was launched. So it's understandable why the Mi Pad 5 has a lot of clout and considering Xiaomi's history of value for money, there is a lot of excitement about this tablet.
There is a lot of news circulating about what features and specs are on the Mi Pad 5 but what we know is that there are most likely two models. The base model will be powered by the Snapdragon 860 and feature a stylus with a projected price of about $310. This model is also rumoured to come with a 33W or 22.5W fast charging, 12MP main camera and an 11-inch 120Hz display.
Advertisement - Continue reading below
Read More: See if Your Xiaomi, Poco and Redmi Smartphone Will Get Android 12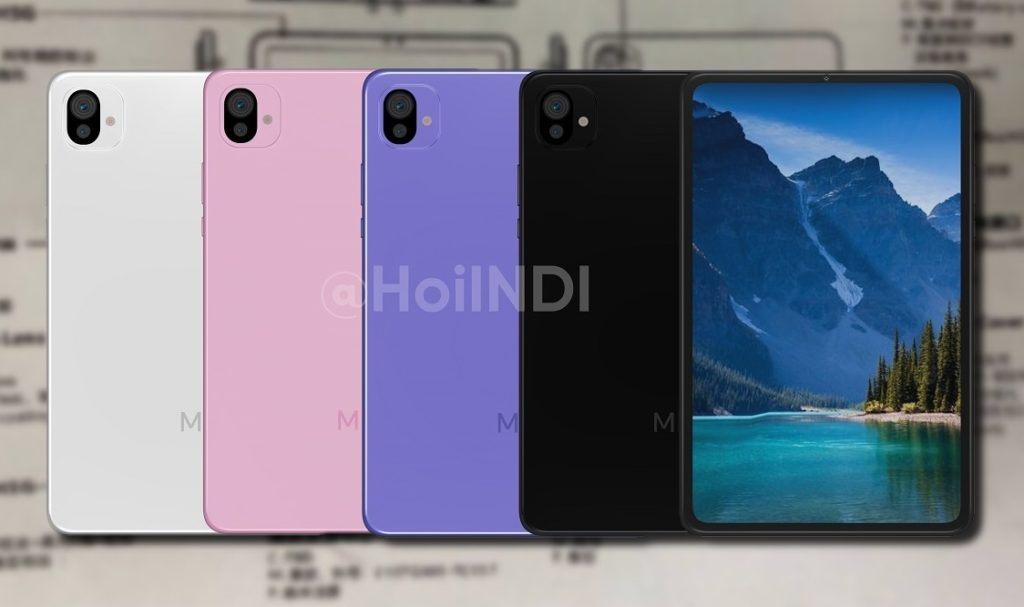 Furthermore, the higher-end variant will be Xiaomi's first 5G tablet and will feature the Snapdragon 870 chipset and feature a 48MP rear camera and 67W quick charging. This is about all the differences between this and the base model. Although the pricing for this higher variant is not known yet, you can expect aggressive pricing as per Xiaomi's tradition.
Both of Xiaomi's tab models will feature a stylus and a leaked technical sketch of the device confirms the widely believed renders which looks more like the predecessor but with thinner bezels and the Mi 11 kind of camera setup. Also, the Mi Pad 5 series is expected to come with MIUI 12.5 (Android 11) and a 2K resolution screen.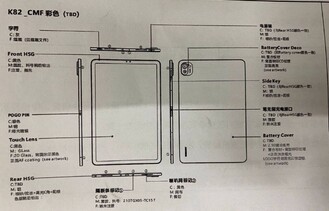 According to the expected specs on the Mi Pad 5, it will place it in direct competition with Apple's iPad Mini and Samsung's Galaxy Tab S7 both of which all comes with an 11-inch screen. You can expect cellular connectivity on a variant of the Mi Pad 5 and a WiFi-only option as well.
Update: What appears to be a real life image of the Mi Pad 5 has appeared and confirms the leaked renders and technical sketch.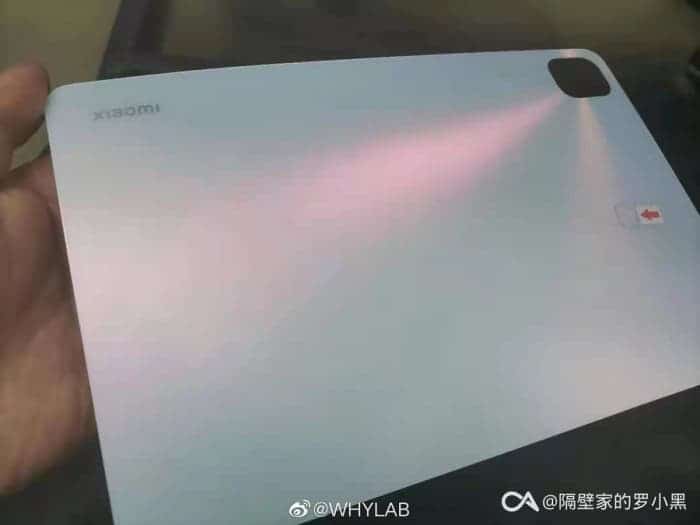 Source: Gizchina
Advertisement - Continue reading below
---
Update: The Mi Pad 5 series have been released and you can read about them in this article;