Lagos-based mobility startup Plentywaka has announced that it has raised $1.2 million in seed round to scale its operations to others parts of the African continent. This is coming on the back of its participation at the Techstars Toronto accelerator program last month.
Per Techcrunch, Canadian-based VC firm, The Xchange led this round, with SOSV and Shock Ventures also participating in the round. Nigerian investment firms Argentil Capital Partners and ODBA & Co Ventures also took part in the seed round, alongside angel investors from Canada, the U.S., and parts of Africa.
Advertisement - Continue reading below
Along with its seed round announcement, Plentywaka also says it has fully acquired Ghanian mobility startup, Stabus, for an undisclosed amount. Stabus was founded by Isidore Kpotufe, who is the current CEO of the startup and will eventually become the country manager for Plentywaka Ghana when operations begin in Ghana.
Per Techcrunch, Stabus, since it launched, has moved over 100,000 people within Accra, the country's capital city.
According to Onyeka, the CEO of Plentywaka, "Plentywaka's acquisition of Stabus is a firm statement about our commitment to grow and build the largest shared mobility startup in Africa, one country at a time. Isidore is a brilliant entrepreneur and we are excited about having him and his team execute our plans for the Ghanaian market."
About Plentywaka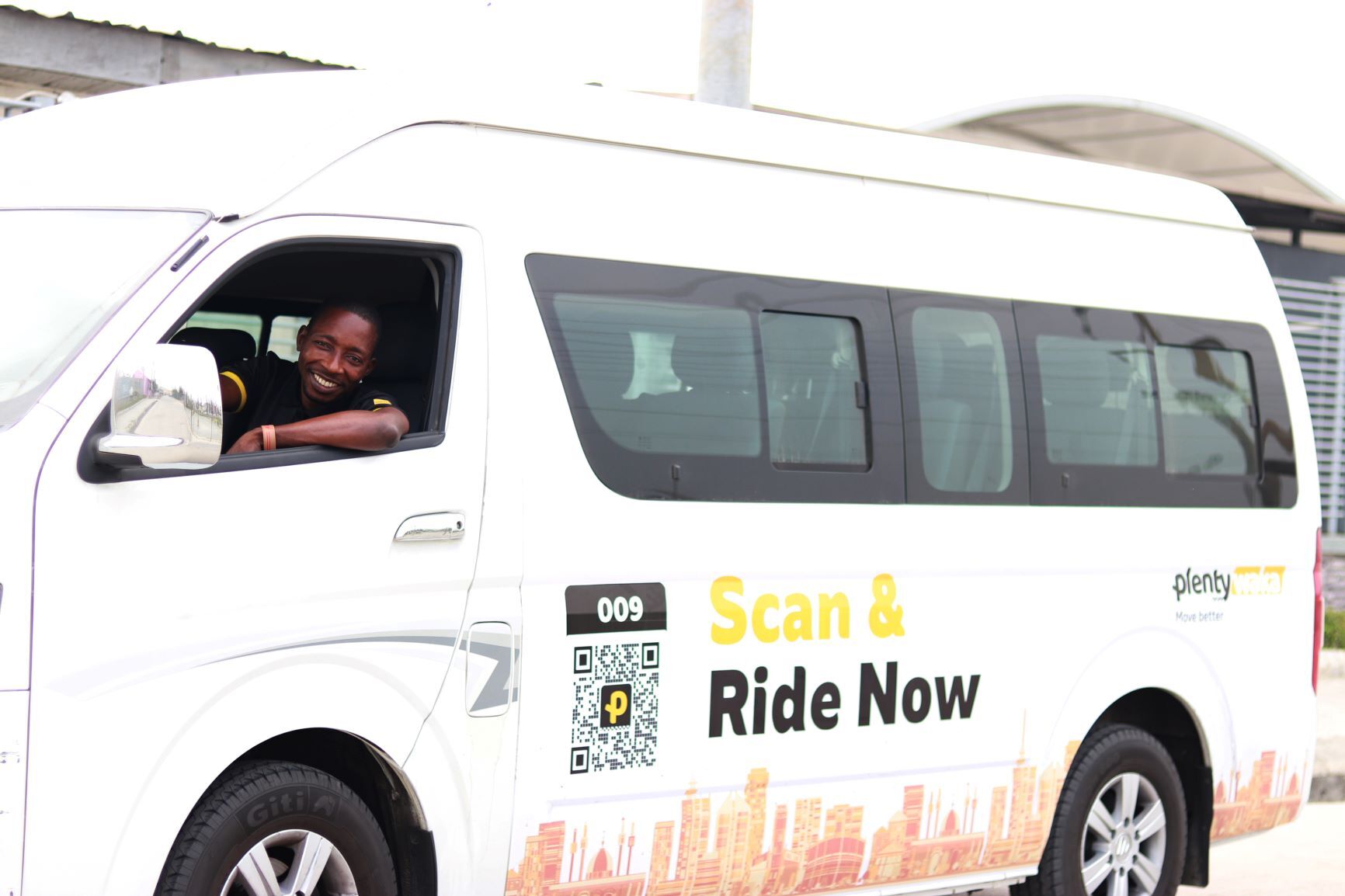 Plentywaka is a tech-enabled startup co-founded by Onyeka Akumah, founder of Farmcrowdy, a tech startup that allows Nigerians – via its mobile app – to invest in Agriculture and other sectors while earning good returns on their investments over time. Plentywaka on the other hand aims to solve the transportation problem faced by commuters in Nigeria.
The startup is primarily a bus-booking platform with different service categories. There is Daily waka for intrastate travel (this is basically for those commuting to work and back, daily), there is Travel waka for interstate travel (That is, traveling around Nigeria), and then there is Corporate waka to help employers manage daily transportation for their employees.
Expansion Plans
Plentywaka plans to spread its service all around Africa, one country at a time. Plentywaka plans to go live in Ghana on September 16, and after that, its plan is to replicate that expansion in six other African countries within 24 months.
Advertisement - Continue reading below