Wyze is known for some really amazing, budget-friendly smart home devices. Its smart home cameras offer good value for money. Wyze debuted the Wyze Cam Pan smart home camera three years ago (2018). When it launched, it came with a unique design (mechanical pan and tilt capabilities) – a rare feature on smart home cameras at the time. It also came with a sharp 1080p video quality, and of course, it earned a high mark for its affordability.
The Wyze Cam Pan v2 (second generation) has been unveiled, and as expected, it comes with some major upgrades. It retains the mechanical pan and tilt controls from the first generation while offering sharp 1080p video with color night vision. It, however, costs a bit more than first-gen Wyze Cam Pan. Here's everything new coming to the Wyze Cam Pan v2.
Advertisement - Continue reading below
Related Article: Best Affordable Smart Home Cameras to Choose From
What's New?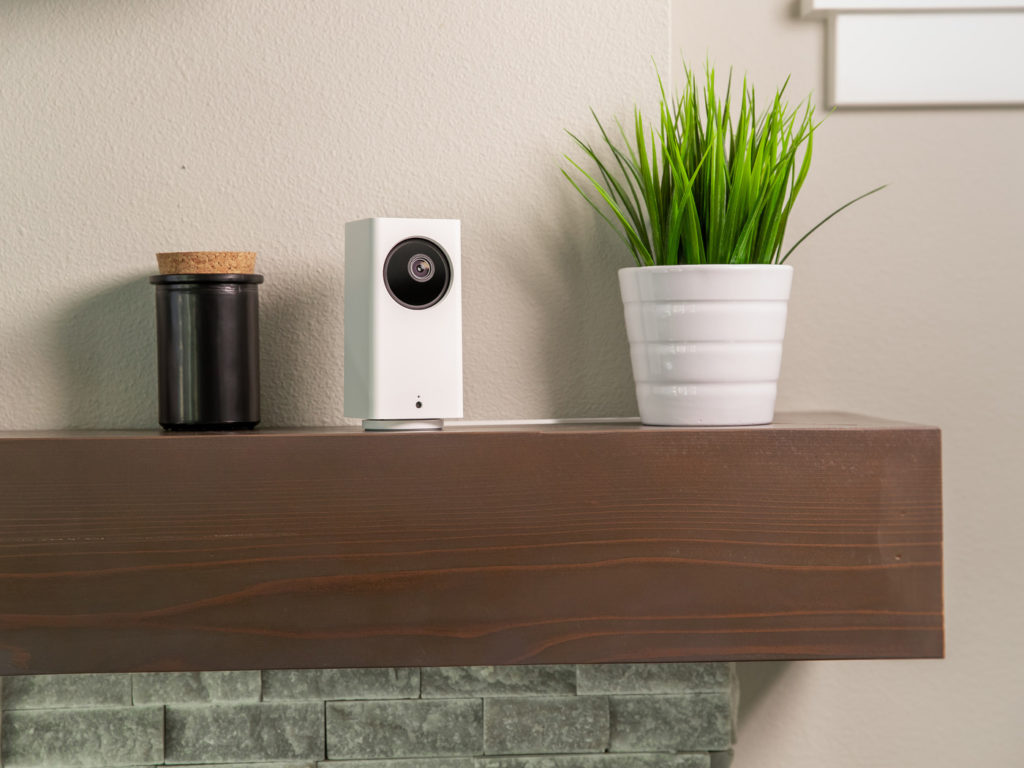 The biggest upgrade from the first-gen Wyze Cam Pan is that it is powered by a starlight sensor (This sensor was first debuted in the Wyze Cam v3) to illuminate details even in low light. This means, users no longer have to worry about white and black video clips when it gets dark, users will see their live feed in full color. It also has an f/1.6 aperture and a 120-degree wide field of view.
Furthermore, there's the two-way audio feature that helps you keep in touch with your kids or family members while you are away at work or on vacation, or even yell at intruders. To back the two-way audio feature up is the new mini siren feature that you can activate from the Wyze app to scare intruders away.
Finally, just like the first-gen Wyze Cam Pan, the second-gen also offers other features like motion and sound detection motion and tracking. It also works with Alexa and Google Assistant. The Wyze Cam Pan v2 currently retails on Amazon for $49.98, just about $10 higher than its predecessor. That's a reasonable price for a smart home camera with this quality.