Samsung held its last Unpacked event for the year this Wednesday. Samsung made a couple of announcements at the event which included the unveiling of the new Galaxy Z Flip 3 Bespoke Edition – we'll get to that in a bit. But first, remember that Samsung unveiled the Galaxy Z Flip 3 back in August, during its August unpacked event?
Well, Samsung only made those available in four colors: Cream, Lavender, Phantom Black, Green. If you are a fan of the Z Flip but none of the colors released were what you wanted, Samsung has got something for you – the Samsung Galaxy Z Flip 3 Bespoke Edition.
Advertisement - Continue reading below
---
Related Article: Samsung Galaxy Z Flip: All You Need to Know
---
Bespoke Edition
The new Samsung Galaxy Z Flip 3 Bespoke Edition is a version of the Galaxy Z Flip 3 foldable smartphone that you can customize in a variety of colors. Samsung says this is a first-of-its-kind new way for users to customize their smartphones to suit their tastes, express themselves, and show their personalities. Samsung says it conducted extensive researches and narrowed down timeless and trendy colors. This made it possible for the Bespoke Edition to offer users some incredible design options.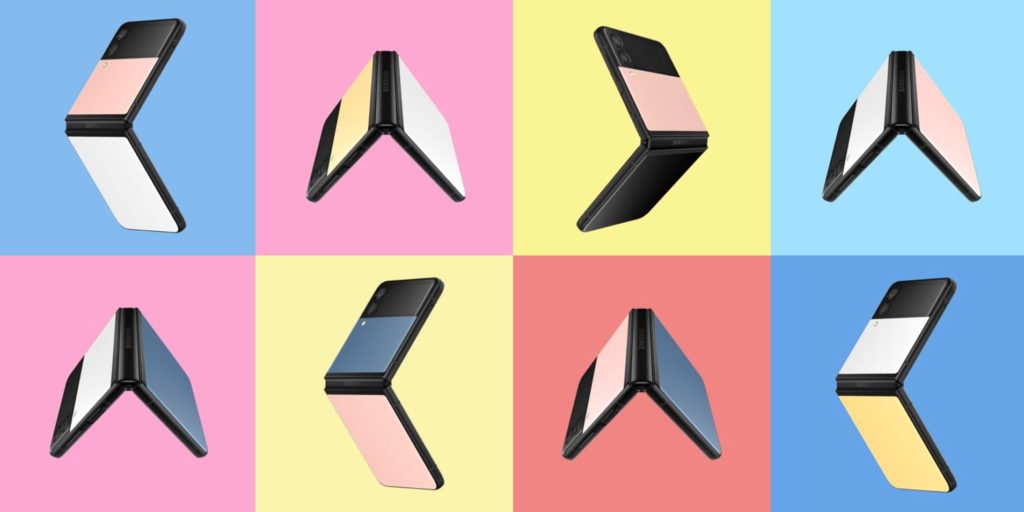 First off, you should know that you won't be able to design Bespoke Edition with just any color you want – only colors made available by Samsung. So, the hinge of the Bespoke Edition will now have two colors to choose from; Silver and black. For the back panels, you've got five colors to choose from. They include White, Yellow, Blue, Pink, and Black. So, you've got 49 color combinations to choose from when designing your device.
Availability
According to Samsung, the Bespoke Edition is now available to order in select countries including the US, Australia, Canada, France, Germany, Korea, and the UK – with plans to expand to more markets soon. Ordering is exclusive to Samsung.com, its official website. And it starts at $1,099. Finally, if you ever want to change the look of your phone, Samsung says it will offer an Upgrade Care service for a palette swap.