It's very common for most people to lose everyday essential items such as keys, wallets, purses, toys and so forth. Finding them can be time consuming if you ever find them. And if you don't, it can be very costly. My wallet for instance contains not just money, but ATM cards, driving permit and my national ID. It's a whole treasure trove of items that are mostly important to me.
This is why item finders have gained popularity lately. Tile is one of the most popular brands right now. But other big Tech companies such as Apple launched their own Tile-like competitor product called Airtags. Samsung too has their own version called Smart Tags. But they all work almost the same way.
Advertisement - Continue reading below
I recently got myself a Tile Mate 2022 model at $25 from Amazon which is one of Tile's item finders. The Tile Mate can be attached to your Key rings, backpack, purse, kids toys or medical supply kits through a small hole. The $35 Tile Slim (2022) however, does not have a hole. You simply slide it inside your Wallet, passport, luggage tag, notebook/planner. And for items such as remotes or sun glasses, the $30 Tile Sticker is better suited for them because you can just stick it on the surface of the item.
The Tile trackers are battery powered. Their batteries last between 1-3 years and are non-replaceable apart from those of the Tile Pro (2022). So when the battery runs out, you will have to buy a whole new product. The Tiles are IP67 water-resistant, so they can still operate outdoors when it rains. The trackers typically connect to your smartphone through Bluetooth through the Tile App. So the finding range is limited to Bluetooth range which is between 250-400 ft(76-120m). The Tile Pro has the longest range.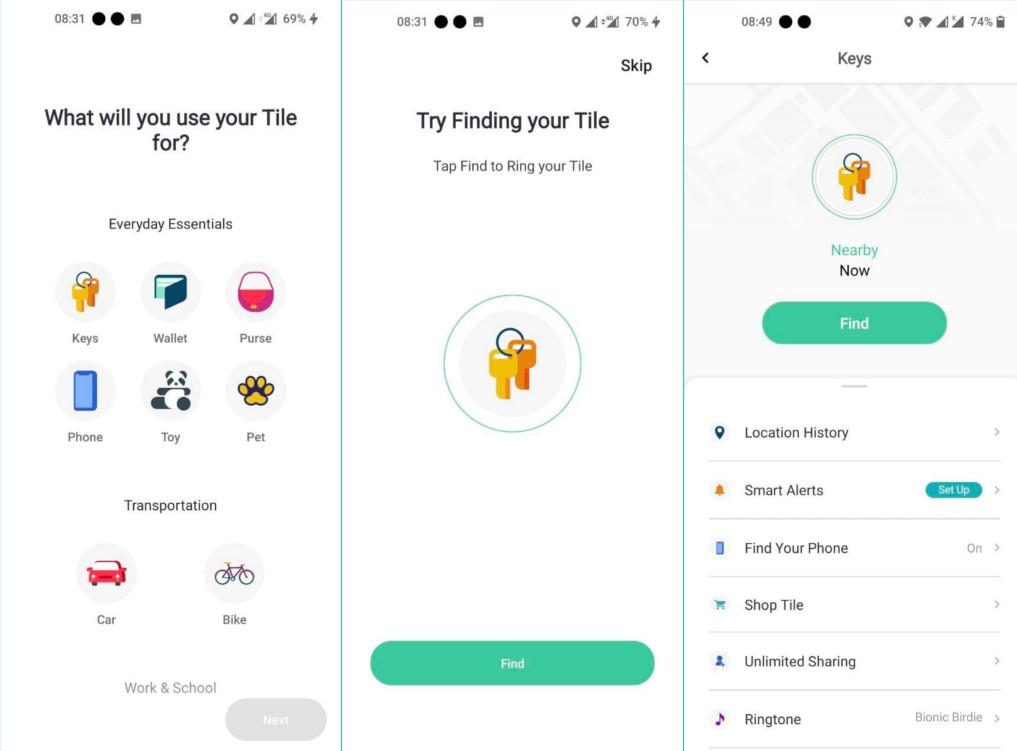 When you add a Tile tracker to your account, you find items attached to it through the Tile smartphone App. When you tap on Find item on the app, the Tile tracker will make a loud sound enabling you locate it. You can hear it as far as 100 Ft/30m although the tracker can communicate with your smartphone to as far as 400 Ft. When the Tile is out of range, say you lost your keys at the beach, you'll can its last known location on a Map on the Tile App.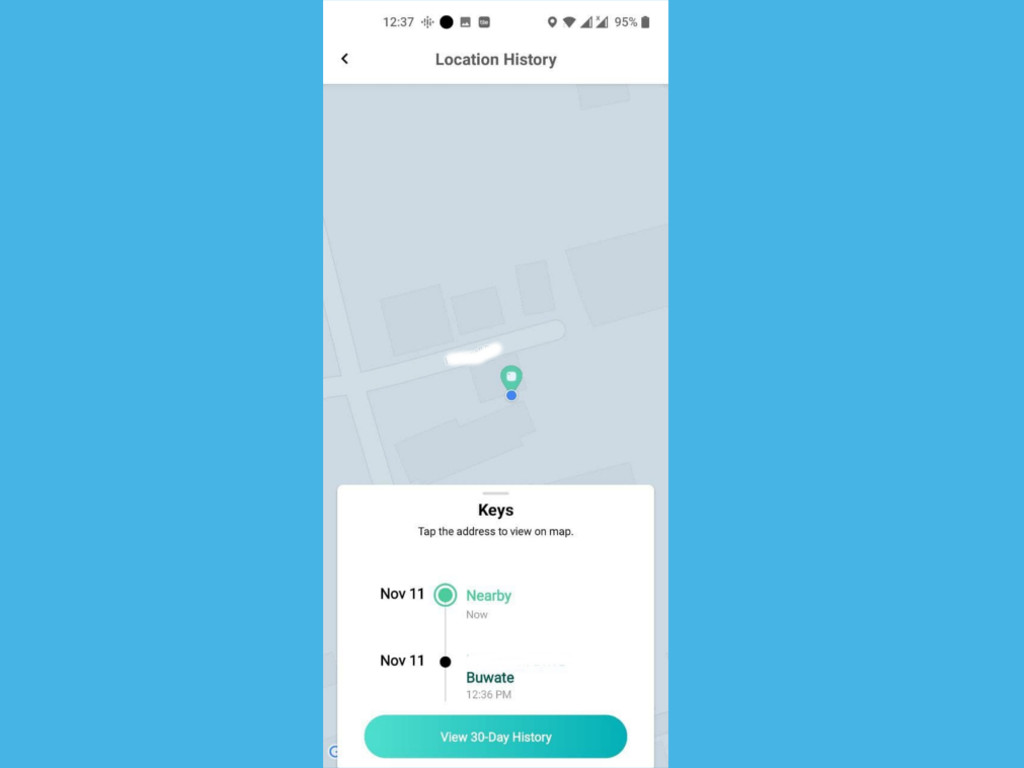 Also Tile relies on a network of Tile users within the neighborhood. The Tile tracker will communicate with the closest Tile user's smartphone GPS which will broadcast the current location of the lost item. That's assuming the tracker hasn't run out of battery. If someone picks up the Tile tracker, they can scan the QR code on the tracker which typically shows your contact information to the good Samaritan.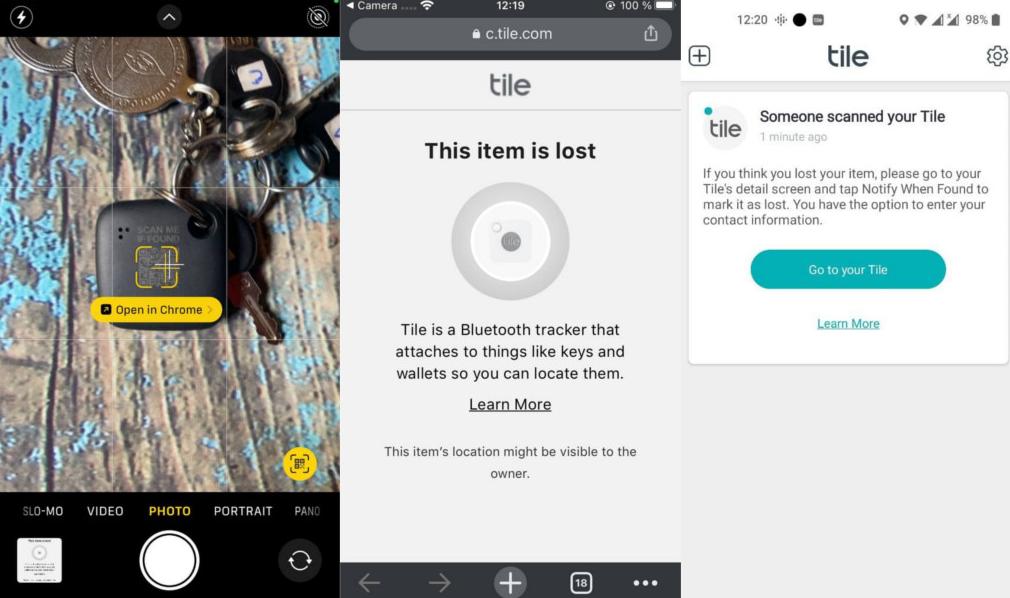 You the item owner are instantly notified when someone scans your Tile. Whenever you lose an item, you should mark it as lost and enter your contact details so that you can easily be contacted.
So I think Tile trackers are a good way to keep track of items you think you might lose such as keys, flash disks, cameras, headphones, earbuds, wallets, bags, etc. If you happen to use any of the Tile trackers, let us know in the comments below.
Advertisement - Continue reading below