Google TV is the next evolution to the Android TV experience that first launched with the 2020 Chromecast streaming player. The Smart TV platform is also available to a number of Smart TVs from Hisense, TCL and Sony. Google took a lot of cues from streaming leaders Roku and Amazon bringing a more immersive laid back watching experience to Android TV but with a Google-y taste.
Google TV puts your favorite content at the center stage showing recommendations from your various streaming subscriptions. Google TV keeps learning what you like watching best and customizes it to your tastes. However, Live TV hasn't been the best experience on Google TV. Roku has the Roku Channel which brings more than 200 Live TV channels to your TV and Amazon's Fire TV has a similar setup through the Live Tab.
Advertisement - Continue reading below
Google has now caught up with the competition bringing Live TV channels to its Smart TV platform. This is now available through the Live Tab on Google TV. By partnering with a number of streaming services, now you can catchup on local stations, Live news, reality shows, sports on Google TV. This option is unfortunately only available to U.S users. You would have to go through a VPN if you want to watch Live TV on Google TV.
Here's how to watch Live TV on Google TV.
Youtube TV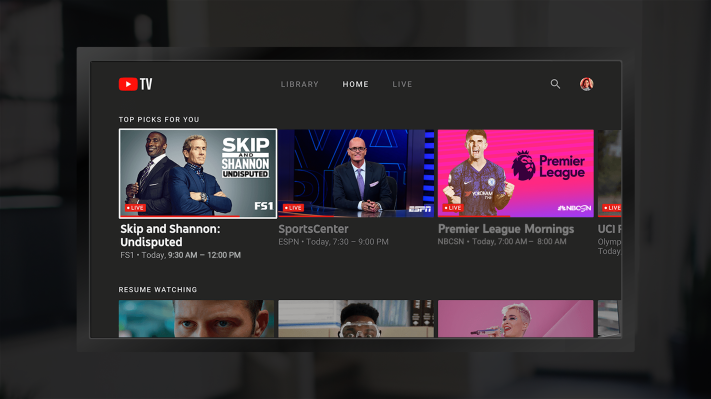 Youtube TV brings more than 85 channels to Google TV including
CBS, NBC and ABC the three major traditional commercial broadcasters, Fox News, ESPN, CNN, Comedy Central, Food Network, TNT, Fox News, MSNBC, National Geographic, Disney, Discovery and many more. Movies and many recent shows are also provided by networks on-demand. You also get unlimited cloud DVR storage space so you can record your favorites which you can stream wherever you go. Youtube TV supports upto 6 accounts per household, so share with your family members or roommates.  When you activate your subscription, a Live tab will appear on your Google TV. Youtube TV costs $64.99/month but you start with the 30-day free trial.
Pluto TV
Google recently integrated Pluto TV to its Live TV feature bringing about 300 Live channels to Google TV. Unlike Youtube TV, Pluto TV is a Free Ad-sponsored Live TV service that brings linear programming as well as on-demand content to your TV. Pluto TV channels include News channels such as CNN, NBC News, CBS News. Music channels like Yo! MTV, Vevo, Hillsong, Classica. Reality channels like Rescue 991, Skill+Thrills, The Amazing Race, Fear factor. My favorite is Pluto 007 being a James Bond movie fan. Pluto TV also has on-demand movies and shows for Free.
Sling TV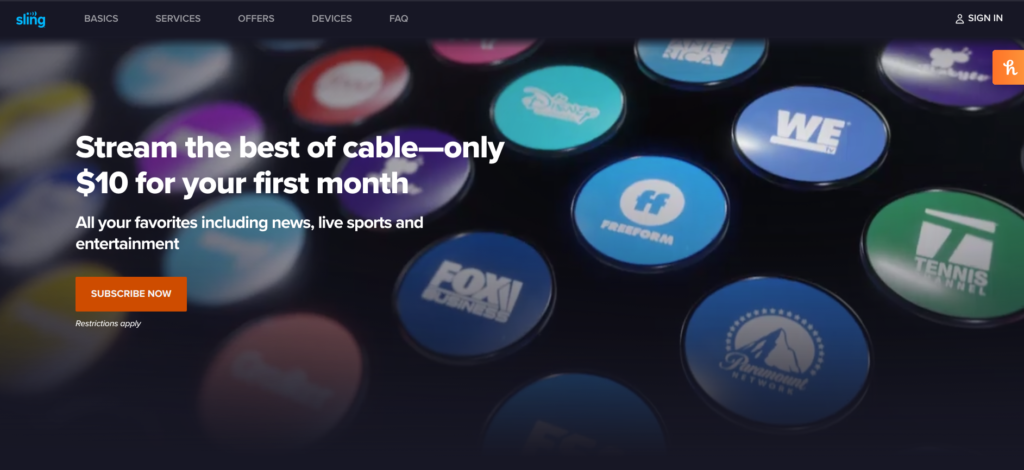 Another Live TV streaming service supported in the Google TV Live tab is Sling TV. Plans start at $35/month with your first month costing $10. With this plan you get 35 Live channels including AMC, BET, CNN, Comedy central, Discovery Channel, ESPN, History Channel, NBC, National Geographic, Nick Jr and more. This plan is limited to just one device but if you more simultaneous streams and channels, you'll pay more.
Philo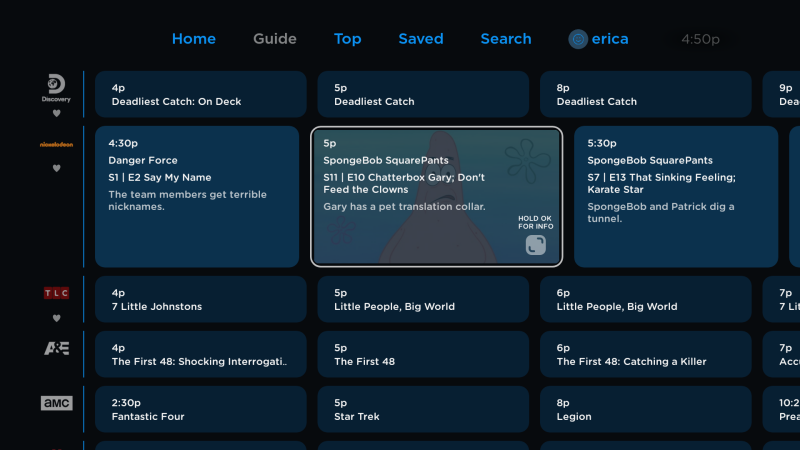 Philo is yet another Live TV and on-demand streaming service that integrates with Google TV's Live tab. They offer more than 60 channels at $25/month. These include including BBC America, Comedy Central, Crime investigation, Discovery, Food Channel, OWN, Nickelodeon, MTV to mention a few. With Philo, you can record an unlimited amount of live or future shows to your DVR and save them for up to 12 months. You get to stream on up to three devices at the same time.
Advertisement - Continue reading below
Plex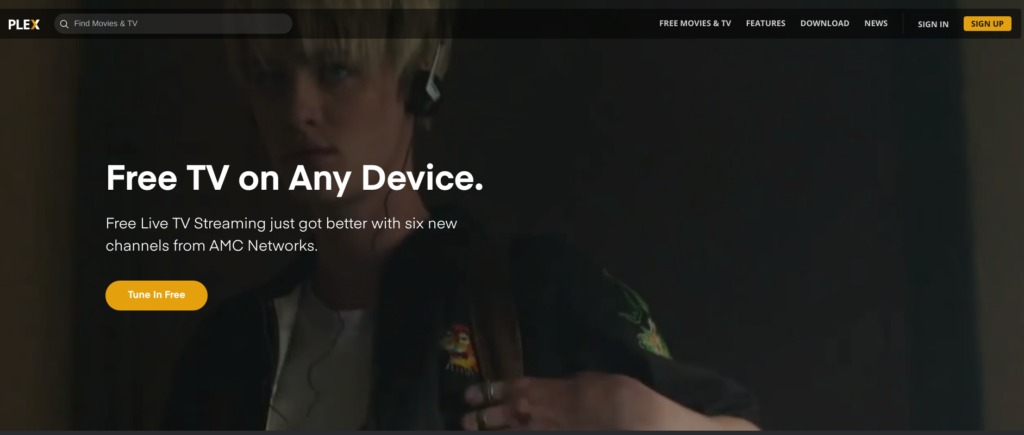 Plex doesn't really integrate with the Google TV Live Tab, but is worth mentioning. Plex combines on-demand movies and shows with your own personal media library and liner live TV programming. You'll have to open the app to watch Live TV channels. Just like Pluto TV, Plex is also Free Ad-sponsored streaming service. Plex brings 200+ channels. Some of the notable Live channels on Plex include MMA TV, USA Today, USA Today, Sportswire, Reuters, Yahoo! Finance, Cheddar News, Newsy, and FuboTV Sports and the Tribeca Channel.
Google is continuously working to bring more partners to its Live TV Tab. Unfortunately, this service is only available the U.S market. It would be more exciting if Google TV started supporting local stations is various countries around the world.