2022 is upon us and it is back to regular programming and device launches from our favorite OEMs as they strive to top what they did in 2021 in their various device lineups. Of course, as the year chugs along we expect to see devices from more and more companies.
Today though, we have a few new details on an upcoming device from Tecno, this time a successor to the Tecno Pop 5 in terms of the Pop 5 Pro. The official debut of this device is right around the corner and we can now look at some of the details that we know about it.
Advertisement - Continue reading below
According to reports on MySmartPrice, the Tecno Pop 5 Pro will come with a 6.52-inch HD+ display (LCD). It will be powered by the MediaTek Helio A22 SoC, come with 2GB RAM, and 32GB storage. Unfortunately,  we don't have much else as Tecno is remaining tight-lipped on the same.
---
Read More: Full List of Tecno Smartphones and Their Prices in Nigeria
---
Perhaps the most interesting or headlining aspect of this upcoming device is the massive 6,000 mAh battery cell. Of course, we know that the device will come with modest internals owing to its predecessors and this offers a pretty interesting proposition.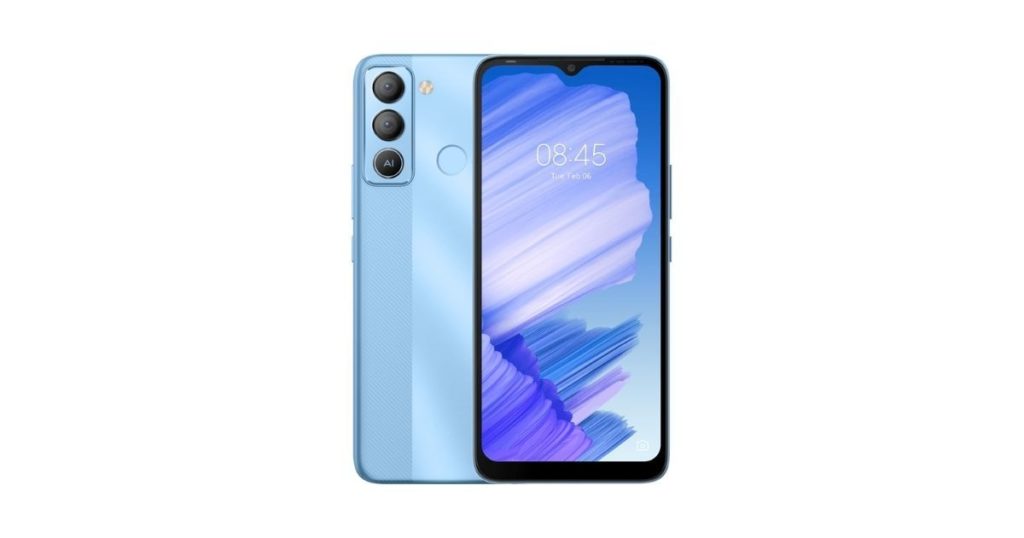 With this, users should expect some impeccable battery life from this econobox, something that has long been a solid selling point for many devices from Transsion.
Should the rumors pan out to be true, the Pop 5 Pro, like the Tecno Pop 5 LTE might come with a main dual-camera setup with an 8-megapixel main sensor with an f/2.2 aperture, and a 2-megapixel sensor with an f/2.4 aperture.
Advertisement - Continue reading below
Of course, this is still hight speculative and we might have to wait a few more days or weeks to get the official spec sheet. Should things work out, we should see the device unveiled later this month in India. This should hit our local markets a few weeks later.
As always, we shall strive to be on top of this and update as and when we get new info so stay tuned to Dignited.