There are a lot of reasons anyone (either a meeting host or participant) might want to record a zoom meeting. While some record and save Zoom meetings for future references, others do it to share them with people who might have missed the meeting. While both the Zoom meeting host and the participants can record Zoom meetings, only meeting hosts can give participants permission to record meetings. In this article, we will be showing you how to record meetings in Zoom as the meeting host. All you need is a Basic (Free) account or above and a Zoom desktop client for Windows, macOS, or Linux, version 2.0 or higher
How to Enable Recording on Zoom
Here is how to enable or disable local Zoom meeting recording for all users:
Advertisement - Continue reading below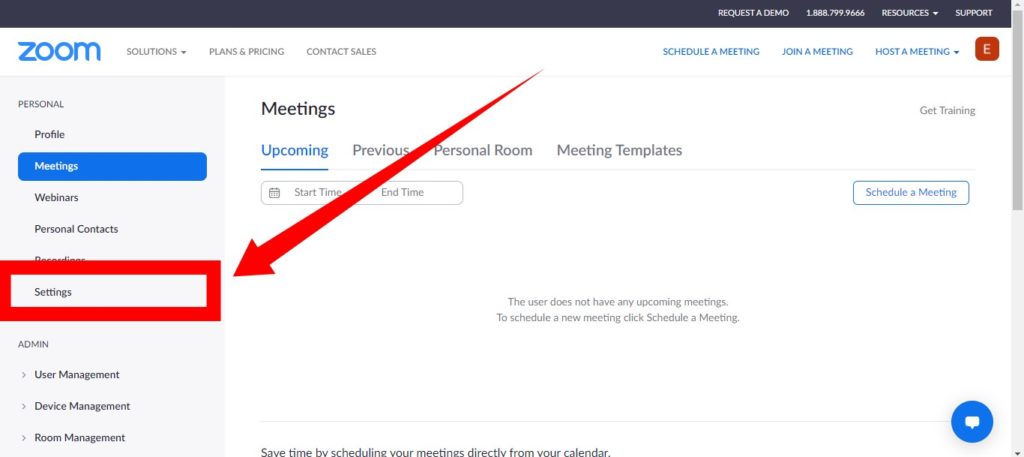 In the navigation menu, click Settings.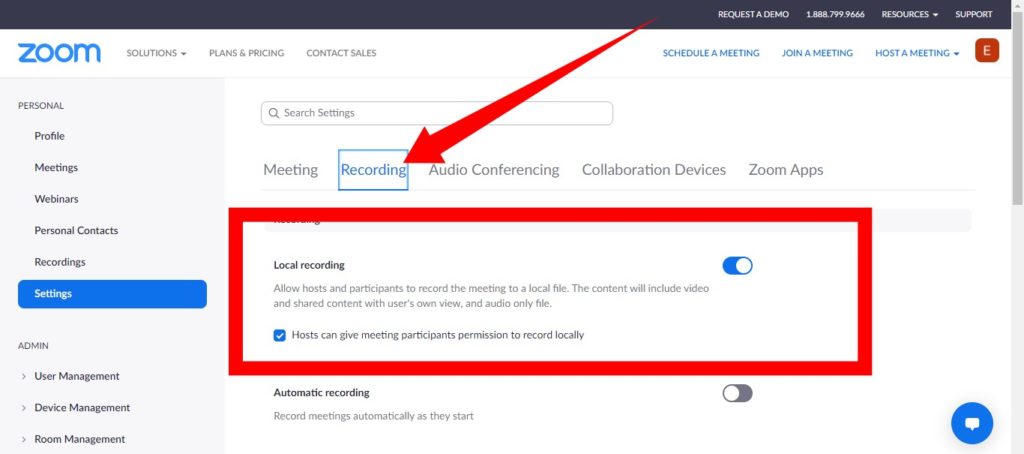 Then, click on the Recording tab.
Tap on the Local Recording toggle to enable or disable it. And if a verification dialog appears, tap Turn On to verify the change.
Also, make sure to tap the checkbox that says "Hosts can give participants the permission to record locally".
How to Record a Zoom Meeting
First, you'll need to start a Zoom meeting as the host.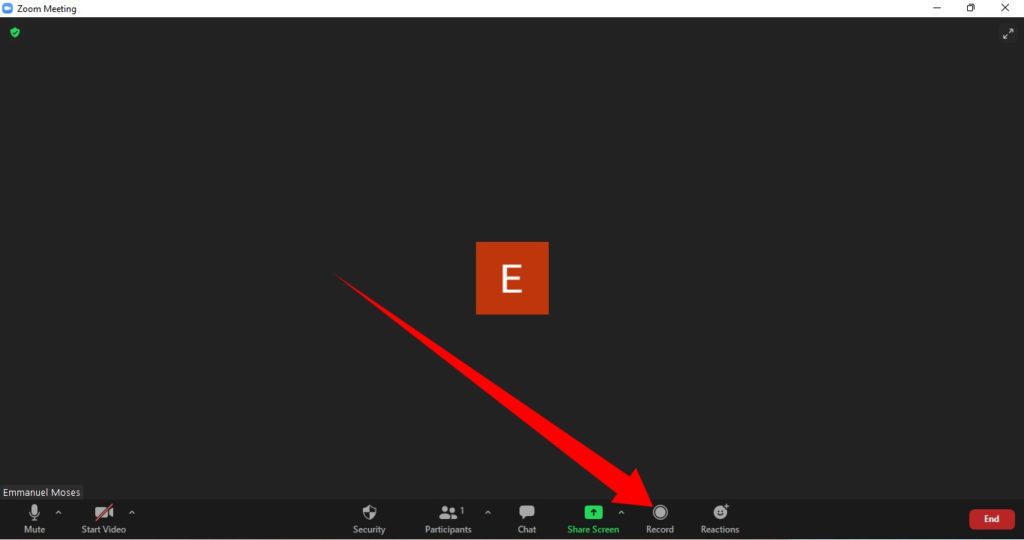 From the options at the bottom of the meeting window, click the Record button to start recording. You should then see a recording indicator at the top-left corner of your screen which indicates that you are currently recording the meeting.
You can also click on the meeting Participants and select Allow Record to let other participants record the meeting.
Related: How To Set Up Automatic Zoom Meeting Invites With Google Calendar
Where Your Recordings Go
You should note that every Zoom account level (Including the Basic free plan.) can record meetings in Zoom. However, your subscription plan determines how you can record; while free accounts users can record video meetings locally to their PC storage, Paid (Pro and Business plans) users get 1GB of cloud storage in addition to the local storage option. Enterprise users, on the other hand, have access to unlimited cloud storage.
Furthermore, for the free account users who can only record locally to their PS, here are the limitations that that comes with.
You'll have no access to:
Record using the iOS or Android app
Display participants' names in the recording
Display timestamp in the recording
Record Active Speaker, Gallery View and shared screen separately
Shared screen recording layout with active speaker thumbnail or without any thumbnails.
Audio transcription
Advertisement - Continue reading below