Amazon Echo, among other things, can serve as your watchdog while you are away from your home on vacation or at work. Imagine you're on vacation and your smart home speaker or smart display could keep watch while you're away – detect odd sounds and threats, and then help make you instantly aware of them. This is what you get when you own an Amazon Echo device in your home and use the Alexa guard feature.
The feature uses its far-field mics in an Amazon Echo device to carefully listen for odd noises like glass breaking, footsteps, an alarm sound coming from smoke, or even a CO detector. Furthermore, the feature offers one more interesting feature: it can help you switch your smart lights on and off, to mimic how you would normally use your light when you're at home, making it seem like you're at home.
Advertisement - Continue reading below
---
Related: How to Setup Your Amazon Echo Dot
---
How to Setup Alexa Guard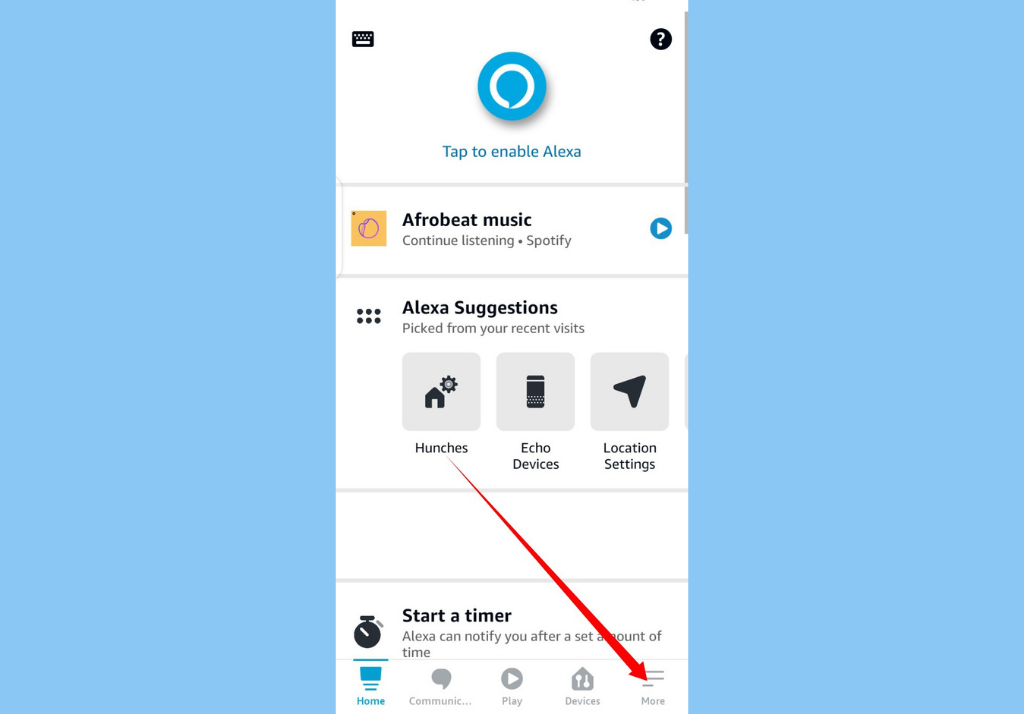 Open the Alexa app on your smartphone.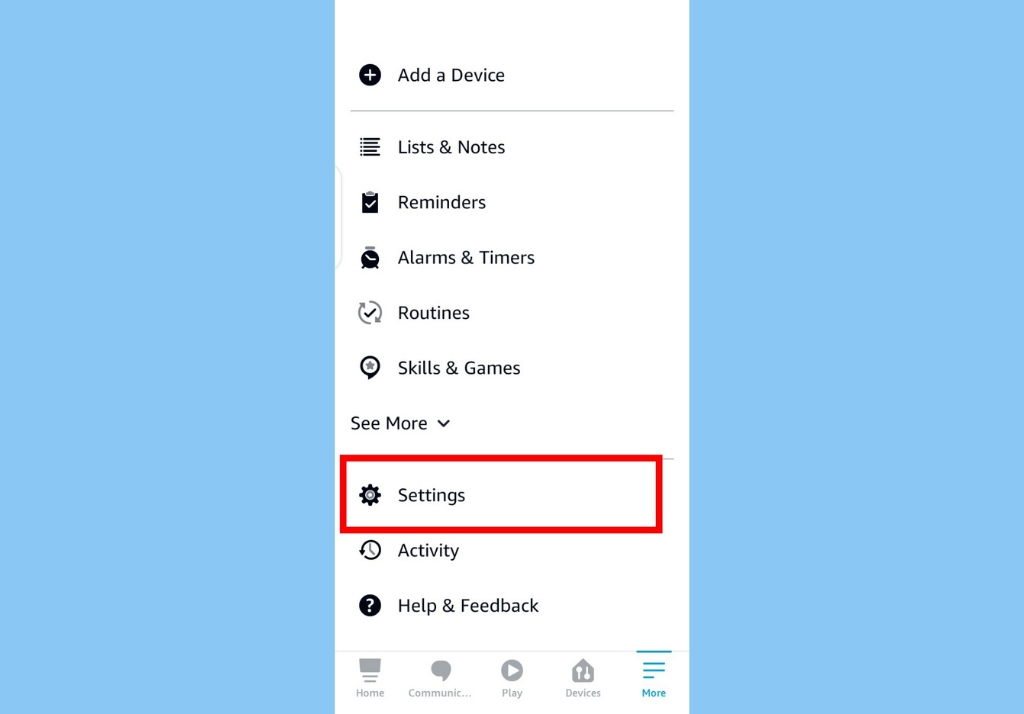 Tap on the Menu button in the bottom-left corner of the app, and select Settings at the bottom of the menu.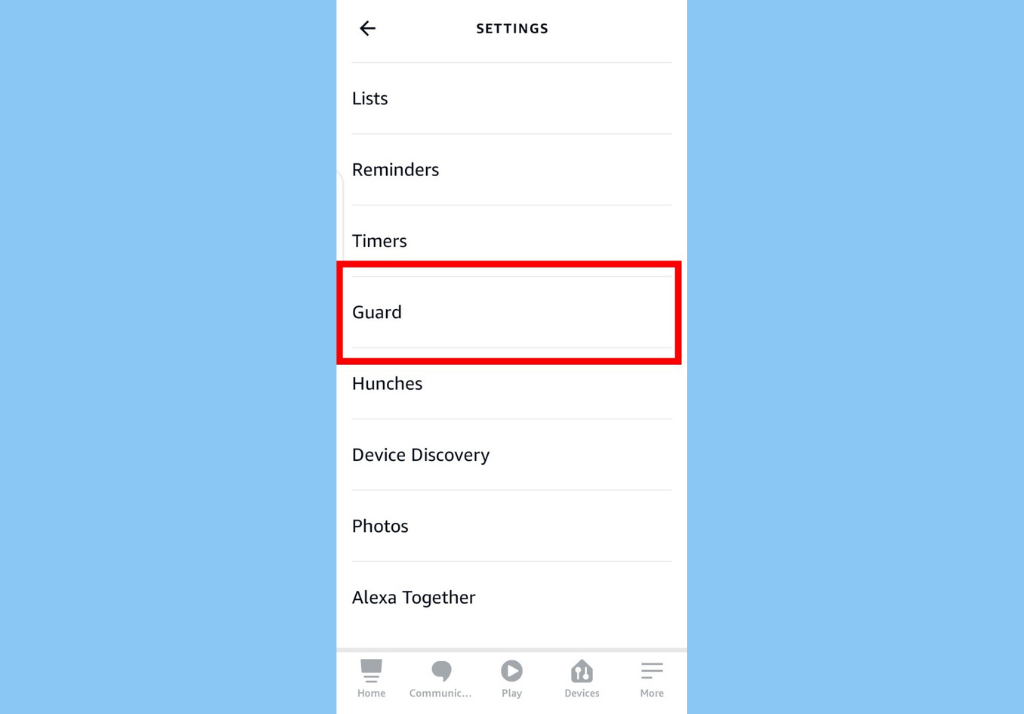 Scroll down to the Alexa Preferences section and select Guard.
Next, when the new introduction screen that pops up, tap Set Up Guard.
A couple of Amazon options will be displayed for you to choose from:
Smoke and CO alarms: This lets Alexa listen for beeping alerts. It then sends you a text, letting you know a smoke alarm is going off in your home.
Glass breaking: Just like smoke alarms, Alexa can listens for sound of breaking glass. Alexa then notifies you that their might be a break in ongoing at your house.
Away lighting: If you have smart lights installed in your home, Alexa can control them in a natural way so that it looks like someone is at home when you're away.
Finally, whenever you are leaving your home, just say, "Alexa, I am leaving," and Alexa will turn on the Guard setting. And when you get back, simply say, "Alexa, I'm home," and Alexa will immediately turn Guard off.
In conclusion, if you want more out of Alexa's Guard feature, you can try out Alexa Guard Plus. It is a premium subscription service for Alexa Guard that comes with even more features for home security. Features like the 24/7 emergency helpline from Amazon. According to Amazon, this 24/7 emergency helpline service supports hands-free calling and will also be staffed by trained agents.