Glovo has been in Kampala for some time now, and it is gaining popularity. It is an app-based platform that allows customers to request a delivery of food and other items from local merchants. This article will show you how to order food using Glovo.
What is Glovo?
Glovo is a quick-commerce platform that was founded in Barcelona in 2015. It exists in major cities worldwide and offers multiple services, with food delivery being the most popular offering. On that app, you can order for whatever you want, and the Glovo couriers pick up these orders and bring them to your door in less than 30 minutes.
Advertisement - Continue reading below
Getting started on the app
If you have never used Glovo before, here is a step-by-step process for setting up your account.
Download the app from Google Play store or Apple App store.
Open the app and register as a new customer. This can be doe using your Facebook or Google account. If you aleady have an account, proceeed to sign-in.
Glovo will send you an email to confirm your account. Click on the link you are sent to confim it.
Related Article: Top Platforms to Order a Ugandan Rolex Online
How to order food using Glovo
To order food on the Glovo app;
Enter your address in the app. You will see the restaurants close to where you are and an estimate of how soon they can deliver the food to you.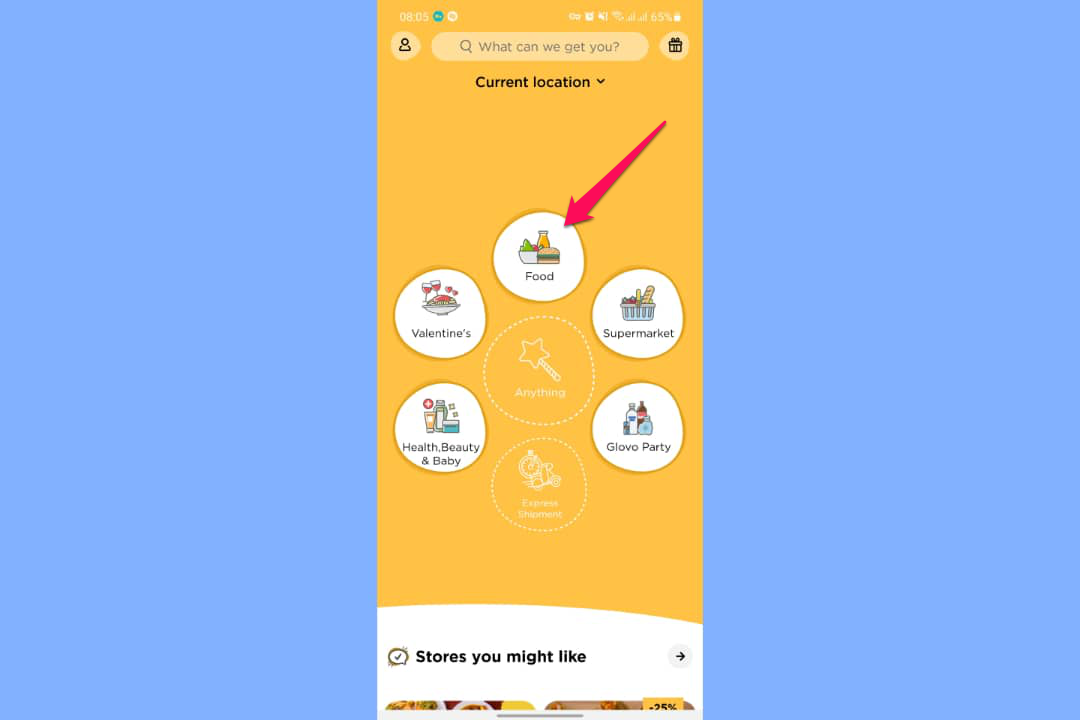 Select the Restaurants option on the menu and then select the restaurant of your choice after which you can proceed to select your favorite meal.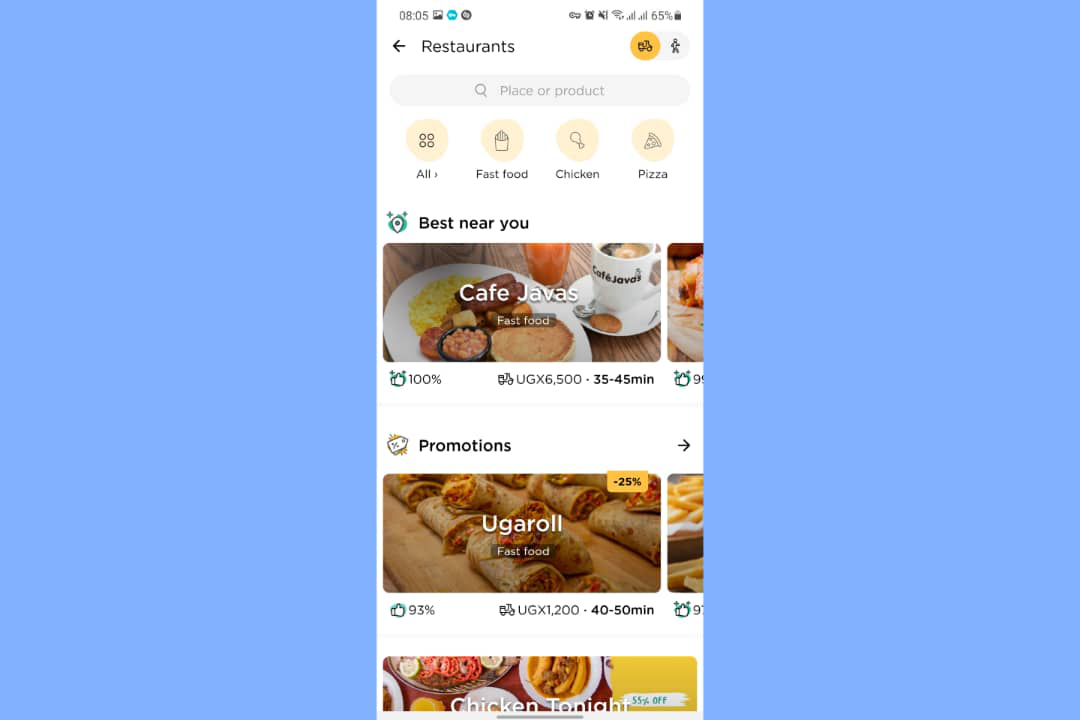 You will be asked to confirm the order and delivery details. Select the method of payment, whether cash on delivery, mobile money or a VISA card.
Advertisement - Continue reading below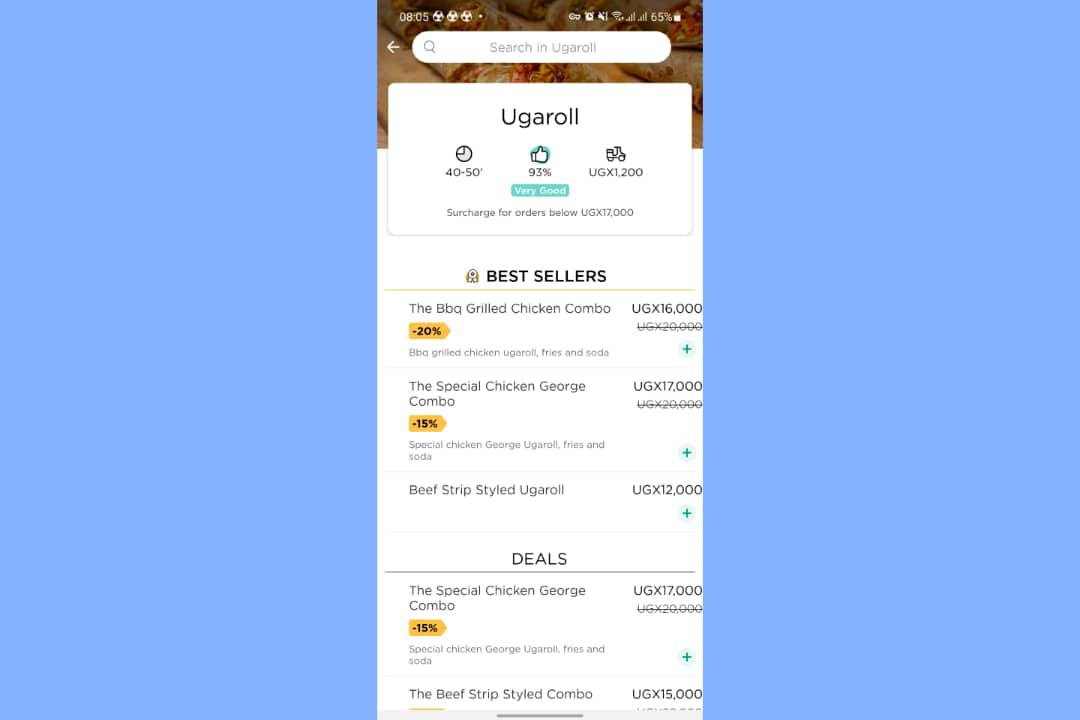 Confirm your order and then wait for it to be delivered. Glovo will send you updates on how far the restaurant is regarding the preparation of your order. Once the courier is on his way to you, you will be notified.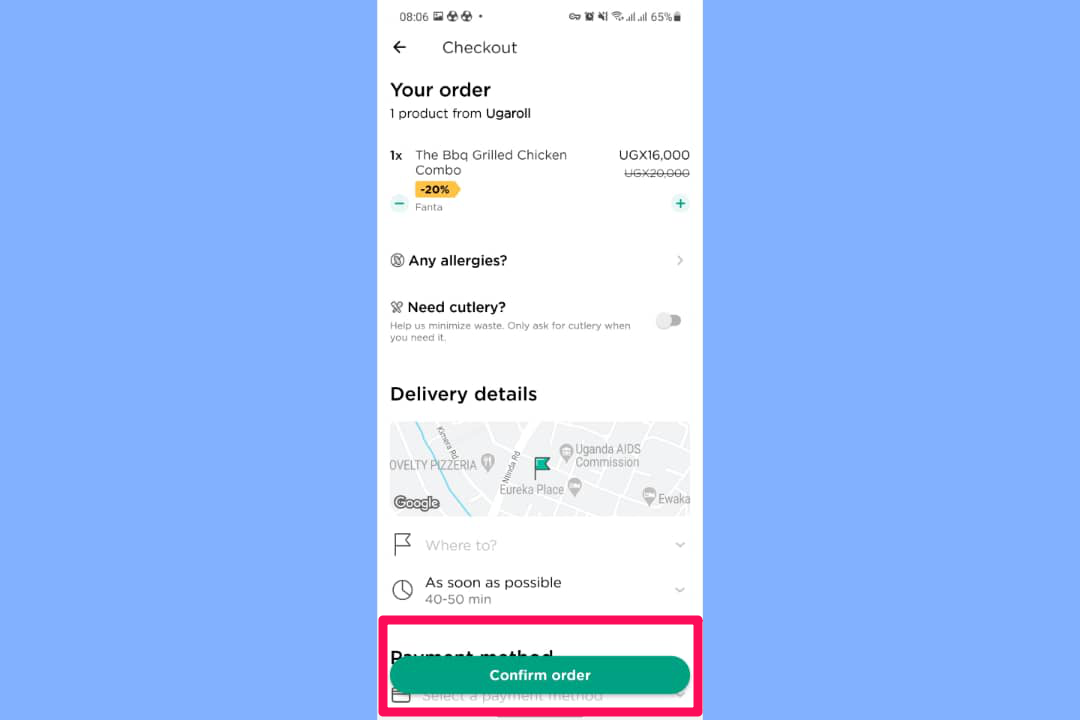 Other services available on the app
Using Glovo, you can do a lot more than order food. You can buy from supermarkets near you, buy drinks from various dealers, buy medicines and send parcels to other people.
The process is similar to ordering food. Just select the option you like (whether supermarkets or drinks) from the menu and then follow the same steps as ordering food.
Glovo is a service that helps you to get whatever you like and whenever it is, where ever you are. From the nearest restaurant or supermarket to your favorite café or ice-cream shop.
Feature Photo from Kenyan Wallstreet