Wyze cameras give you the ability to record continuous footage, recorded events and time lapse videos. Footage is stored either on the cloud with a subscription plan such as Cam Plus or for free on a MicroSD card if you have one.
Setting up a MicroSD card is available on Wyze Cams and Wyze Cam Pan cameras. These cameras support Class 10 UHS-1 MicroSD cards with capacities upto 32GB only. A 32GB card for instance can store upto 48 hours or two days of HD footage, 168 hours or a week of SD video and approximately 4,200 16MP photos. Video resolution in which the Wyze cam records can be selected from Wyze App.
Advertisement - Continue reading below
Before you install a MicroSD card on your Wyze camera, you'll have to format it to FAT32 or exFAT file system. You can easily do this with your Windows PC or Macbook using an SDCard reader. Also unplug the Wyze cam from a power source to prevent corruption of any recordings present on the card.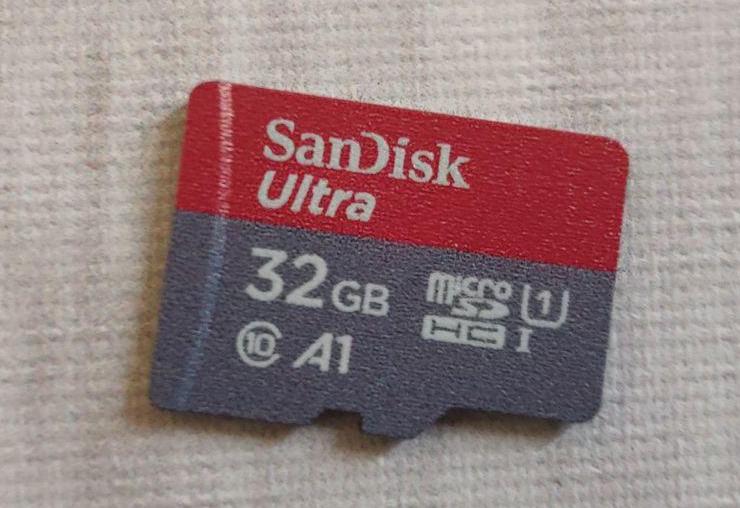 Installing a microSD card to your Wyze Cam
I have a Wyze Cam v3 that I recently purchased from Amazon for $35. If you own the same Wyze camera, pop out the base stand to reveal the reset button alongside the MicroSD card slot. Then insert the microSD card gently into the microSD card slot. You'll hear a click sound when the card is correctly inserted.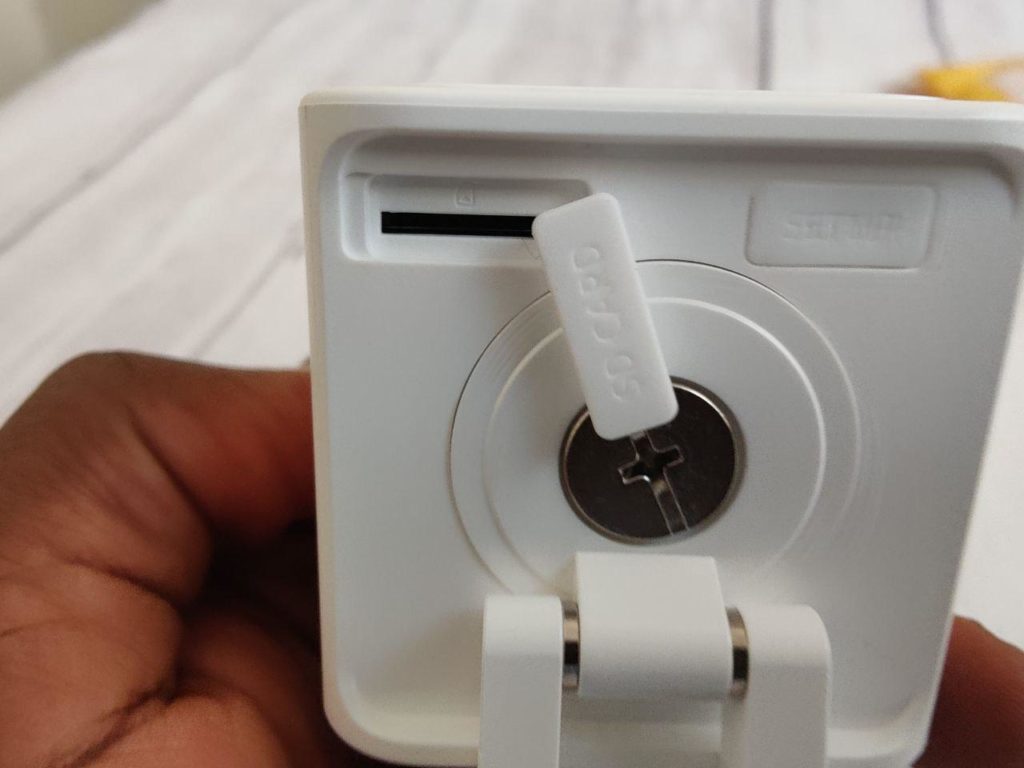 Once the card is in, slide the base back to position and power on the Wyze cam. If you got a new card, the first thing you want to do is immediately format it. To do that, open the Wyze app and from the home tab, select the camera, then go to Settings > Advanced Settings > Manage microSD Card > Format. If your card isn't new, backup existing data if you must because formatting erases all data on the card.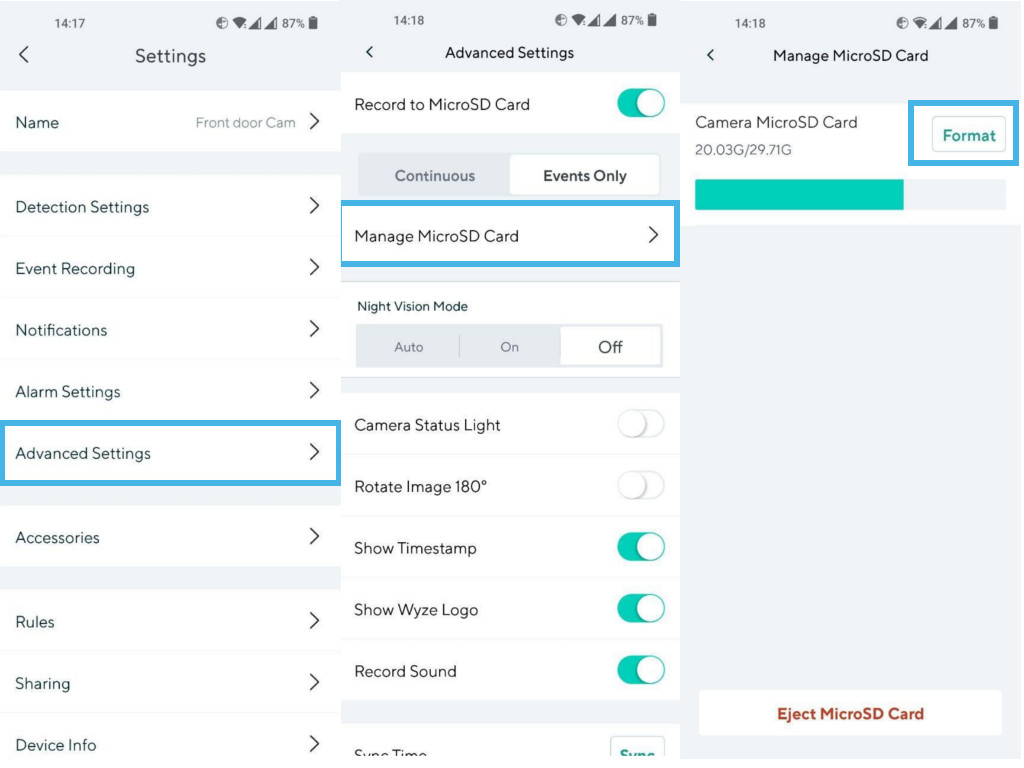 With your microSD card installed, you can now record to local storage. This is be especially useful for situations where you don't have WiFi or experience intermittent internet or just don't wish to pay for cloud storage subscription plan. You choose between Continuous recording and Record events only. To choose between the two options, open the Wyze app and select your camera, then go to Settings > Advanced Settings and then toggle Record to microSD Card. You'll be presented with the two options.
What microSD cards can you use?
Wyze recommends you use any Class 10 UHS-1 MicroSD card upto 32GB. Personally I use the SanDisk 32GB microSD card which you can get at $8 on Amazon. You can also get the Wyze Labs Expandable Storage 32GB MicroSDHC Card Class 10 for $12.95. Other equally great options include;
Lexar 32GB Micro SD Card – $7.29
Micro Center 32GB Flash Memory Card with Adapter – $6.49
Kingston 32GB MicroSDHC MicroSD Memory Card – $7
Advertisement - Continue reading below