One of the biggest surprises for me about Chromebook is the absence of CAPS LOCK on the keyboard. Chromebooks have a unique keyboard layout. For instance, all the letters are in lower case which is not the case with Windows PCs or Macs. Where you normally find the CAPS LOCK key, Google instead went with the Everything or Search button located on the left. So how do you activate CAPS LOCK?
Well, you'll have to use keyboard shortcut combination to type your words in capital letters. To activate CAPS LOCK, press Alt + Everything or search button.
Advertisement - Continue reading below
The Everything/search key is represented by a search icon on older Chromebooks or a rounded circle on newer Chromebooks. To turn off CAPS LOCK, press the same keyboard combination again.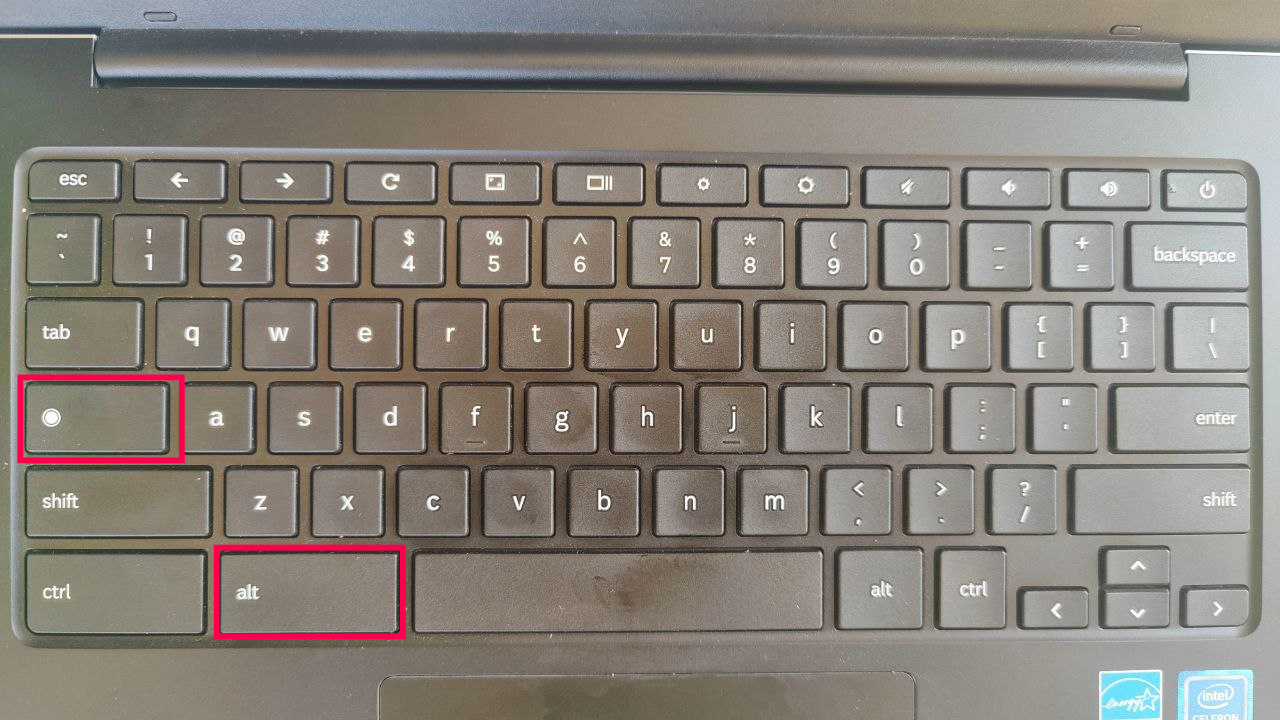 You can also permanently turn some specific keys into a CAPS LOCK key in the settings. For instance, if you wish to turn the Everything button into a CAPS LOCK key, go to Settings > Device > Keyboard. And then select from either the Everything/Search button, Alt, Ctrl , Escape or Backspace dropdown menu. Select CAPS LOCK.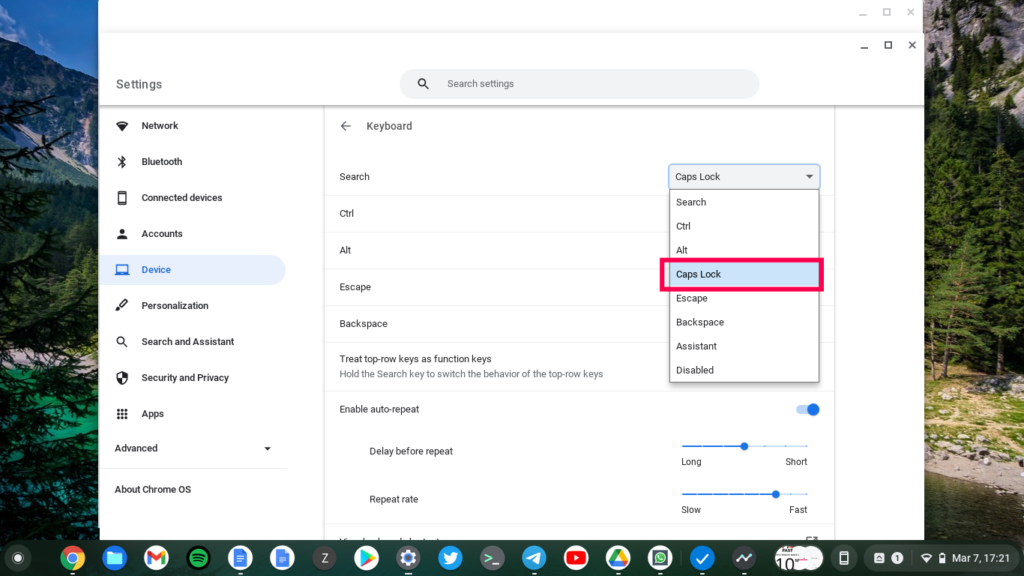 You can also just press and hold the Shift key when you want to Capitalize letters in a sentence. Here's our Youtube video tutorial on how to turn on Caps Lock on your Chromebook.