Buy now pay later (BNPL) is a payment model that allows users to pay for items (consumer tech, fashion items, etc) in installments, over a period of time. This is not a new payment method in developed countries like the United States and the United Kindom: There are lots of BNPL players operating in these countries. Players like Affirm, Afterpay, Zip, PayPal, Klarna, etc. To add to that, Apple, at a recent event launched the 'Pay Later feature that enables Apple product enthusiasts to make payments in 4 installments.
The non-stop increase in the prices of household items, gadgets, electronics, and other consumer tech devices in Nigeria has caused the purchasing power of the average Nigerian continues to dwindle day after day. This, however, has brought about the rise of BNPL platforms in Nigeria too. The Buy Now Pay Later (BNPL) model in Nigeria is gradually seeing a high adoption rate by users and merchants (device/electronic retailers) alike.
Advertisement - Continue reading below
While the BNPL model for consumer tech in Nigeria is on a steady rise, we're also beginning to see the rise of the BNPL model in other sectors like automobile retailing. In this article, we will be sharing 3 platforms you can buy car and pay later in Nigeria.
Platforms You Can Buy Car and Pay Later in Nigeria
1. CDcare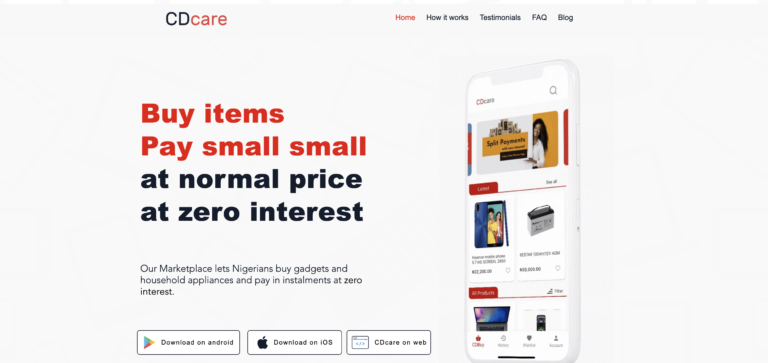 CDcare is one of Nigeria's fastest-growing BNPL platforms. They allow Nigerians to pay for electronics and other devices in installments, at zero interest. Just recently, the platform introduced BNPL for cars. Nigerians can now buy cars and pay in installments with CDcare. All you need to do is visit CDcare's website to download the CDcare app, Input the details of the car on the app, choose a payment plan and start paying. You can drive your car home before full payment at 50% installment.
2. Cars45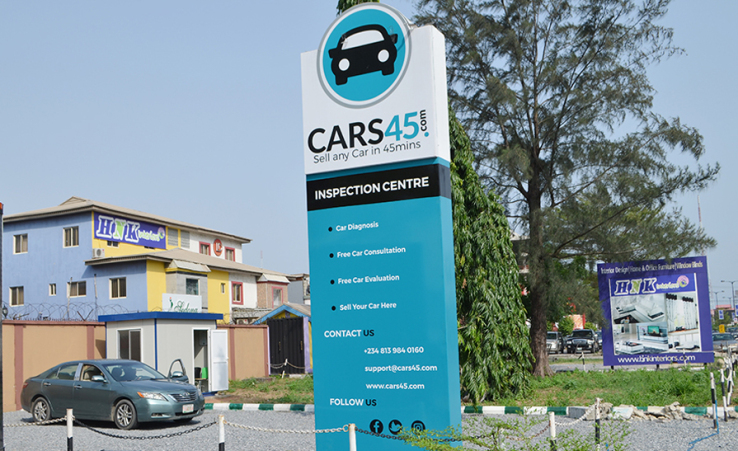 Cars45, in Nigeria, is one of the best platforms to buy and sell cars in Nigeria. With Cars45, anyone can buy cars, sell cars, and sometimes swap cars. The platform offers affordable cars, cars in good health and perfect condition, on its website. Furthermore, you can now buy cars from Cars45 and pay over time. Cars45 now enables both salary earners and business owners access to a loan feature that lets you buy a car and pay later. To get started, visit buy.cars45.com.
3. Autochek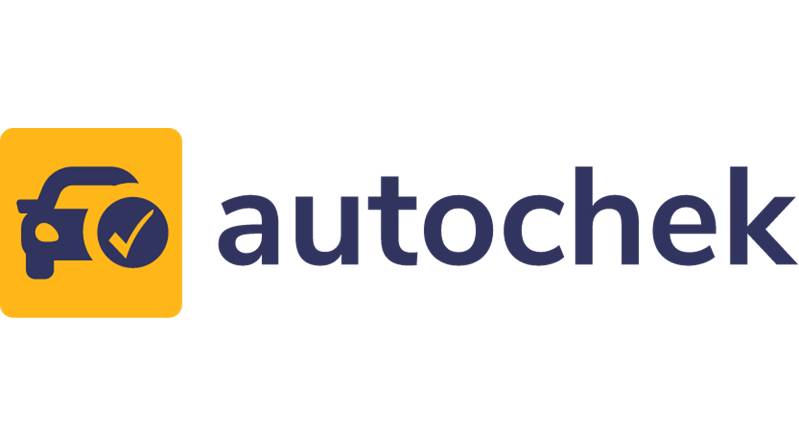 Similar to Cars45, Autochek is also one of Nigeria's biggest platforms where anyone can buy new and used cars, as well as sell used cars online. As a salary earner, you will be needing the following documents; Work ID, Government Issued ID, Utility Bill, 12 Months Bank Statement (of the current year), and CAC Certificate, CAC Form 2, Form 7, for business owners. The repayment period is up to 24 Months, and the interest rate starts at 18%.
In conclusion, if you are considering the BNPL model to get your next car, one thing you should pay attention to is the interest rate of the BNPL platform you intend to use. While some offer little to no interest rates, others offer outrageous rates.
Advertisement - Continue reading below