Apple held a Worldwide Developers Conference (WWDC 2022) on 6th June 2022. At this event, they announced exciting new updates to a number of the Apple ecosystem products. This cut across iOS, macOS, iPadOS, and WatchOS. If you're a (potential) Apple user, you should definitely see these new updates.
In this post, I'll take you through all the updates that Apple announced at the WWDC 2022. Read through.
Advertisement - Continue reading below
---
READ MORE: How to Cast from Apple Devices to Android TV and Google TV with Airplay on Supported devices
---
Apple WWDC 2022 Updates
iOS 16 Updates
Apple announced that an update is coming to iOS – iOS 16. Here's a summary of the updates that were announced: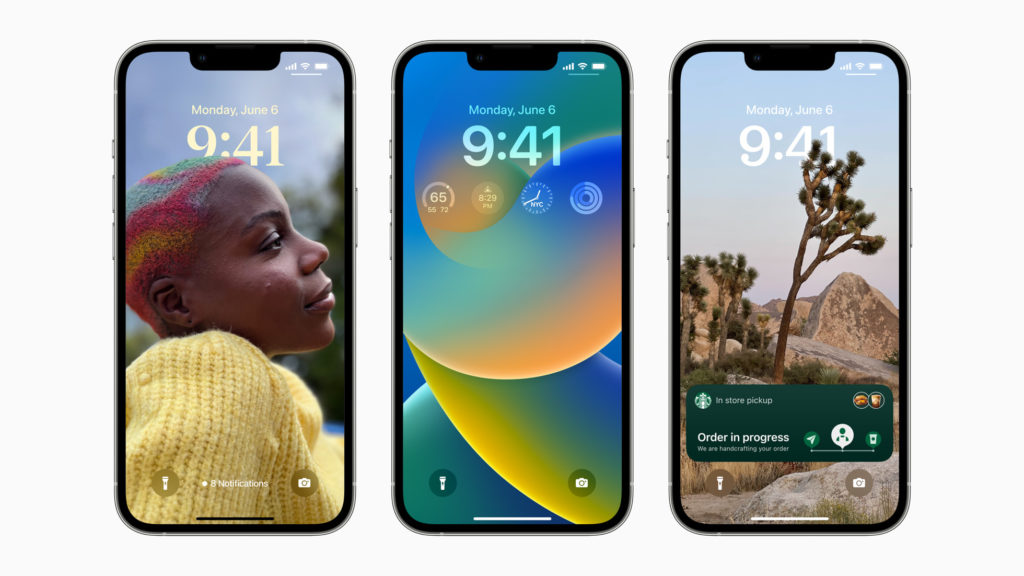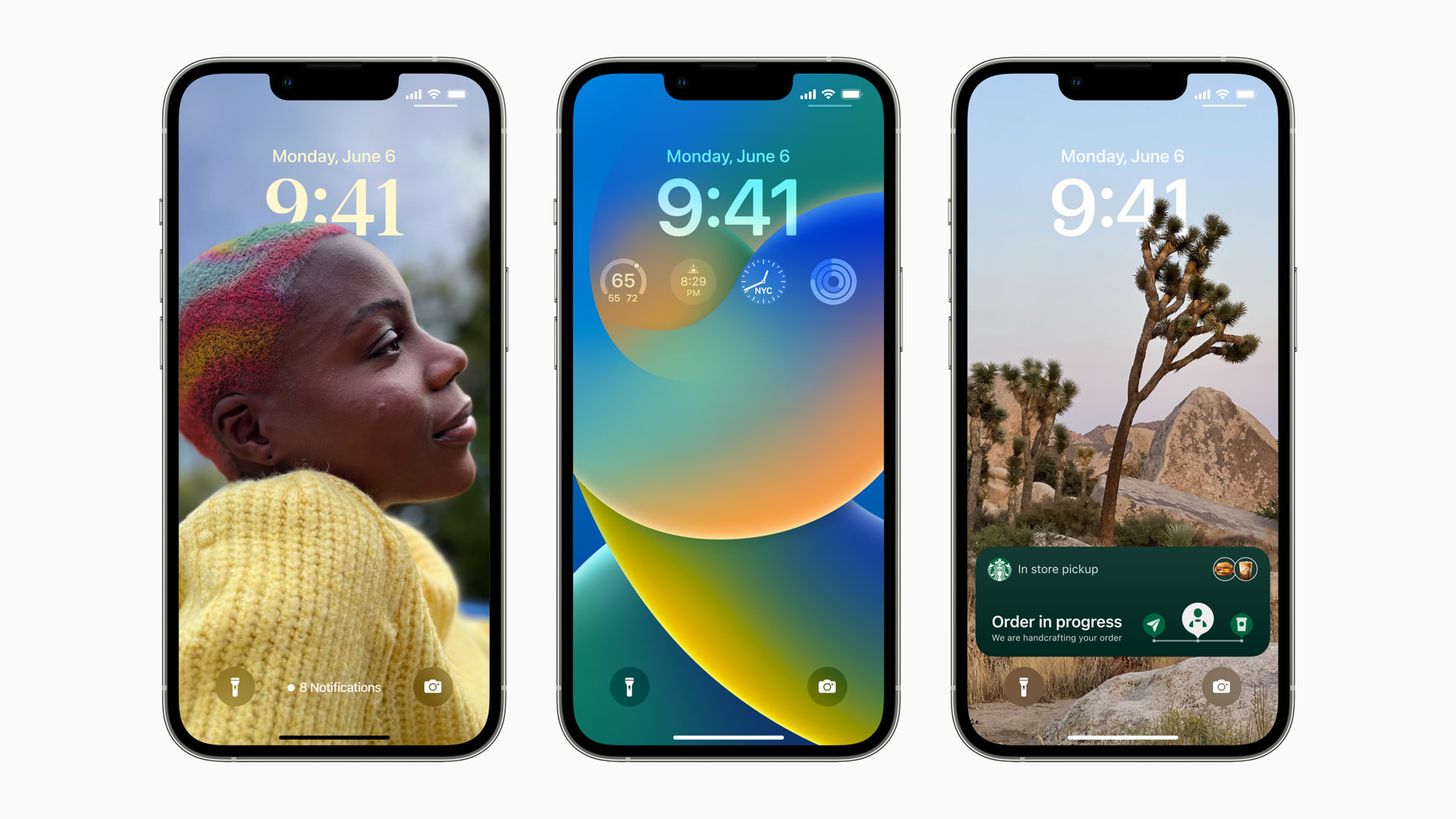 New Lock Screen
A new lock screen is coming to iOS with the iOS 16. With this lock screen, there are new ways to make it more personal, beautiful, and helpful. You can customize the lock screen by changing the photo filters, background colors, editing time fonts, and adding new widgets.
Focus Filters
With iOS 16, users can add different lock screens per Focus mode. Recall that Apple released different focus modes – Personal, Work, Sleep, Do Not Disturb. Hence, you can add relevant photos to show what focus modes you're in at a particular time.
Edit and Unsend Messages
Embarrassing typos are now a thing of the past with the Messages app as Apple introduces Edit and Undo Send to it. You can now edit messages that have already been sent and even delete them if you want. Also, you can mark messages as unread.
SharePlay in Real-Time
You can now share stuff you're watching or listening to with your friends in real-time. You can now use SharePlay in the Messages app too.
Advertisement - Continue reading below
Dictation
Apple's Dictation got a couple of updates too. It came with a new experience that lets you fluidly move between voice and touch. You can select text using touch and replace it with your voice. They also work when you send messages with Siri.
LiveText in Video
In iOS 15, Apple released LiveText to enable users to interact with text in photos. These same capabilities have come to videos. Hence, you can pause a video and interact with the text in it. You can also translate or convert currency with just a tap.
Wallet Updates
With Apple Wallet, users can now do ID verification in-app. And also share info with other apps directly. Wallet Keys gives you the means to access things like your home and car with your iPhone. Apple has made sharing keys easier with other people.
Apple Pay
You can now tap to pay on your iPhone as businesses can now accept contactless payments on their device. The pay later feature lets you split the cost of payment.
Apple Maps
Apple has redesigned the Maps app. There's a new City Experience feature that covers more details about landmarks. There's also a new API that'll make it easy for developers to build around Maps.
Sports News
You can now ask Siri for live game updates. The Apple TV app, via live activity, brings you scores of games right on your lock screen. Also, follow your favorite teams and leagues to get up-to-date news.
Family Sharing
It's become easier to create accounts for kids. You can set age restrictions for apps, books, shows, and movies. You can also share photos in one place with other people in your family.
Safety Check
This part helps you reset your privacy permissions and removes other people's access to your device and location. This is a feature very useful for violence victims.
Advertisement - Continue reading below
WatchOS 9 Updates
Here are a number of updates to the WatchOS 9: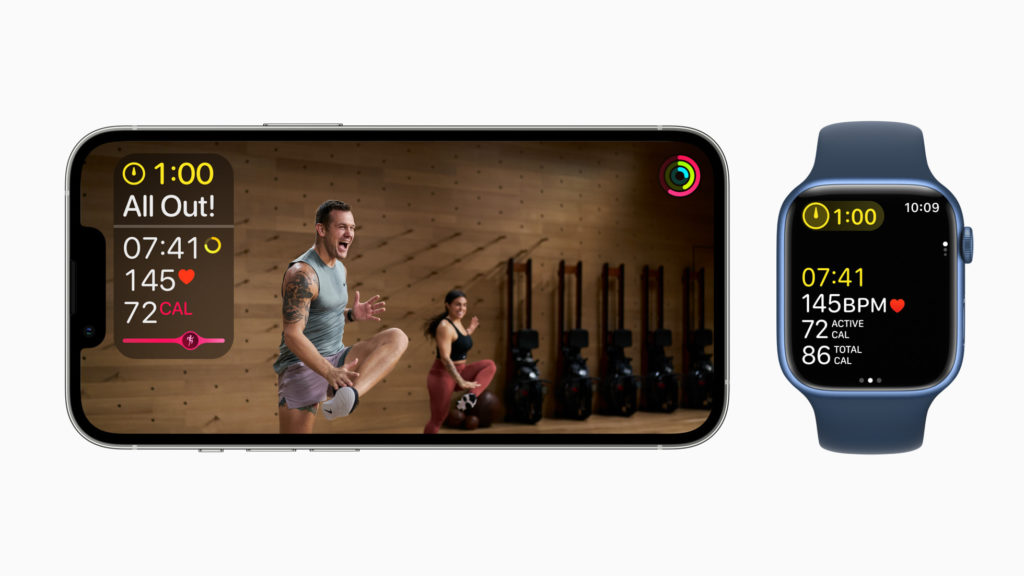 New Watch Faces
Apple Watch users have new watch faces you can use as your screen. There's also a new banner notification format.
New Metrics
Apple has added new metrics to Apple Watch – Vertical oscillation, stride length, and ground contact time. They also introduced metrics on sleep stages.
Track Medications
Easily track your medications with an Apple watch and stay on your schedule.
Mac & macOS Updates
Here are a number of updates to the MacBook and macOS: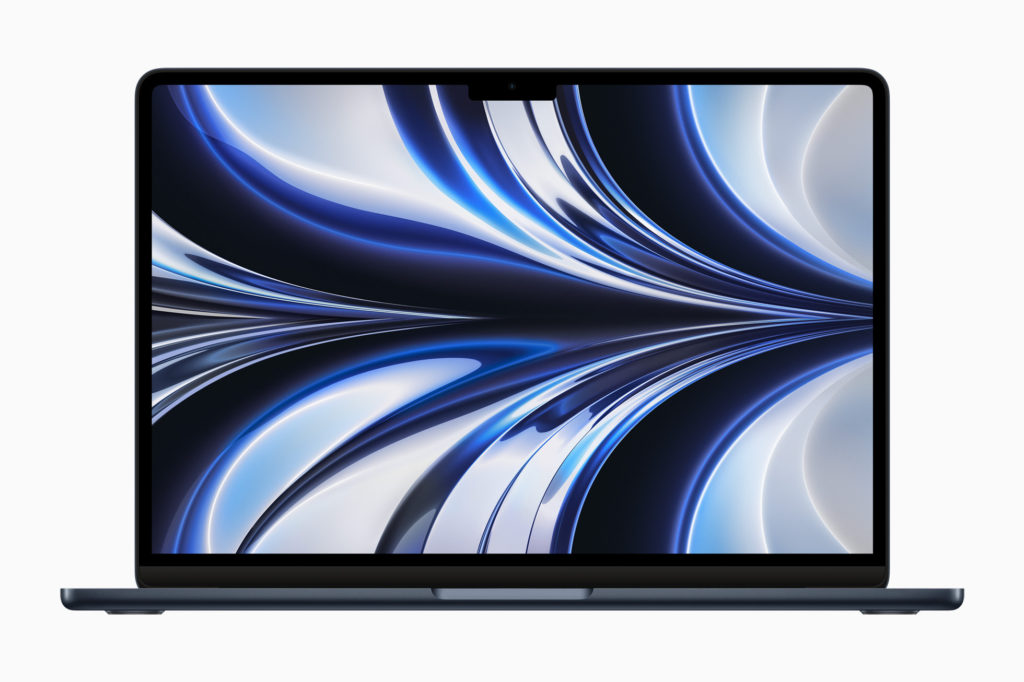 New M2 Chip
Apple has started the next generation of Apple Silicon chips – M2. This takes the capabilities of M1 even further. There's still a heavy focus on power efficiency.
MacBook Air & MacBook Pro (2022)
A new MacBook Air and MacBook Pro come with the new M2 chip. Expect a monster laptop in this new Air. It's still as thin as ever.
Stage Manager
With stage manager, you can focus on a particular app while working with no distractions. It automatically arranges the different open apps.
Advertisement - Continue reading below
Passkeys
These can replace passwords as the best way to log in to third-party platforms. They can't be leaked or phished.
Continuity Camera
Handoff is extended to Facetime. You can move Facetime calls from iPhone to Mac easily. Center Stage keeps you in the center on video. There's studio light, background blur, and desk view.
iPadOS Updates
Here are a number of updates to the iPadOS 9: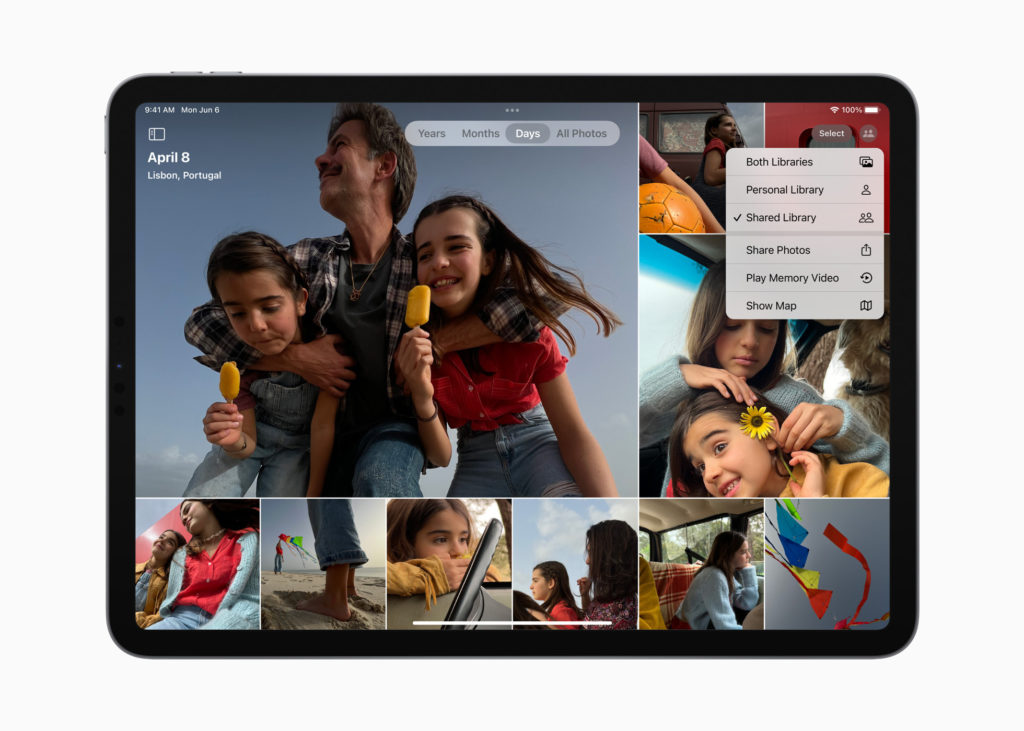 Collaboration
You can collaborate with teams on different things like the web or documents from a messages group. The feature works with various apps like Notes, Safari, Files, and so on. Freeform is a new app that lets you brainstorm with colleagues.
Stage Manager
The stage manager feature is also available for iPad.
These are very exciting updates announced at the Apple WWDC 2022. Please let us know in the comments section which of these is your favorite and which you can't wait to try out.