It's amazing how you can receive information via text from anyone on your contact list. People that are continents apart can send and receive text messages from each other in seconds. However, because of the ease, there can be people who abuse it and spam their receivers with irrelevant or scam messages. If you ever find yourself as a recipient in this position, the good news is that you can block unwanted text messages on your iPhone.
When you block unwanted text messages on your iPhone, you won't receive any messages from the contact or number you blocked. Even if they attempt to send them to you after then. In this post, I'll take you through how to block unwanted text messages on your iPhone. It's quite a straightforward process and you should read through it.
Advertisement - Continue reading below
---
READ MORE: How to Share Your Screen With SharePlay on iPhone During FaceTime
---
Block Unwanted Text Messages on Your iPhone
Launch the Messages app on your iPhone.
Select the conversation from the number you don't want to receive text messages from anymore.
Tap the contact icon that's located at the top of the screen.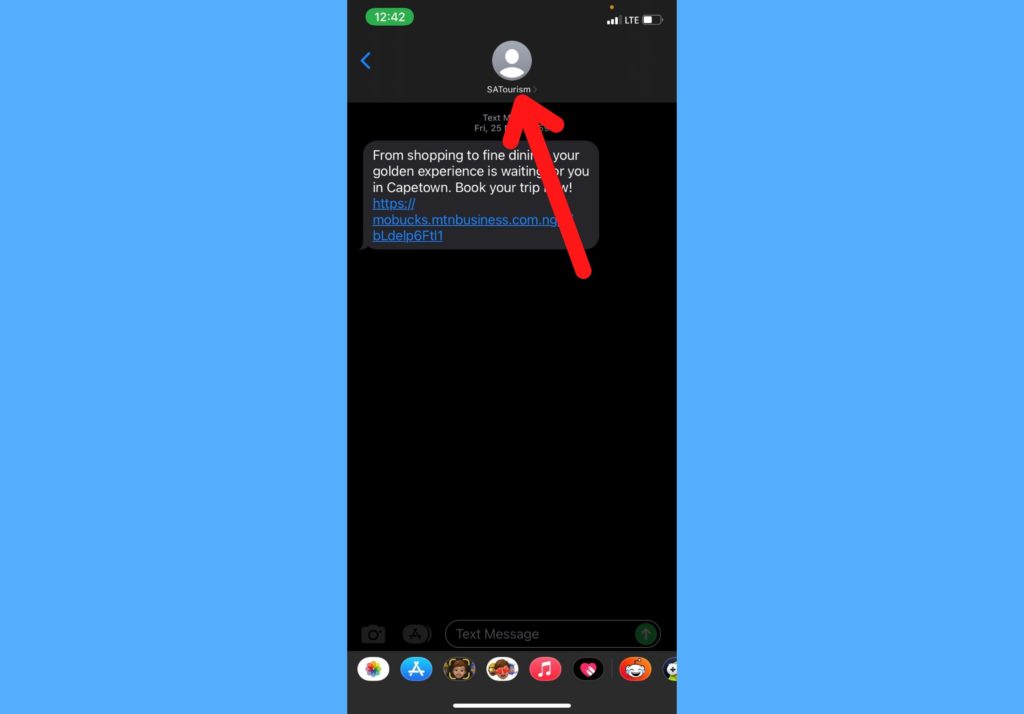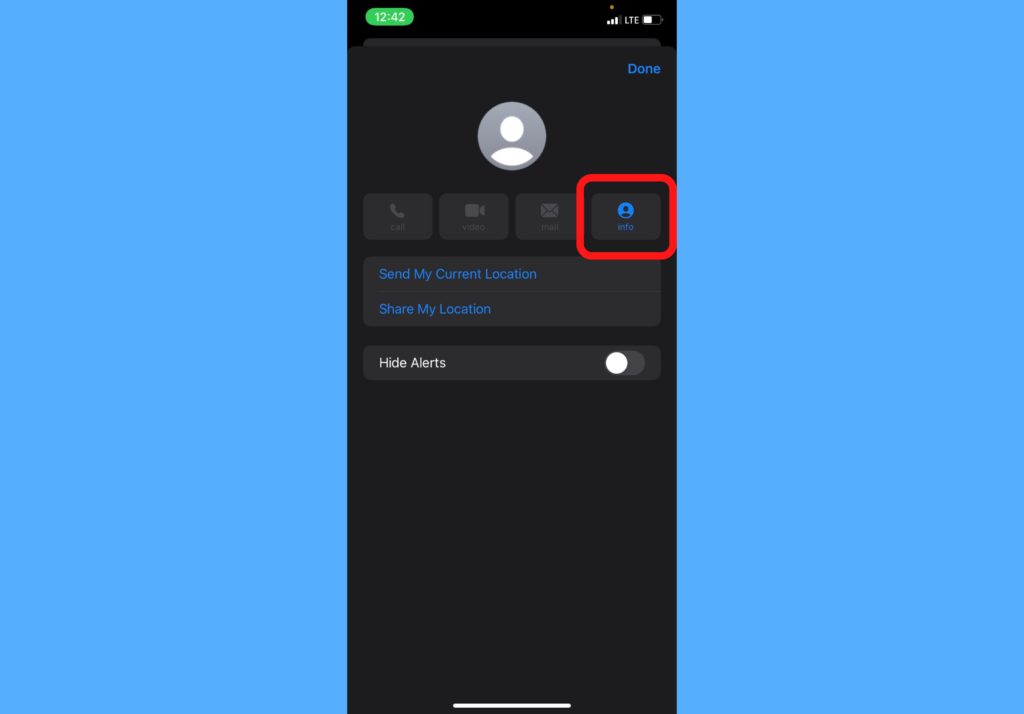 Select Block this Caller.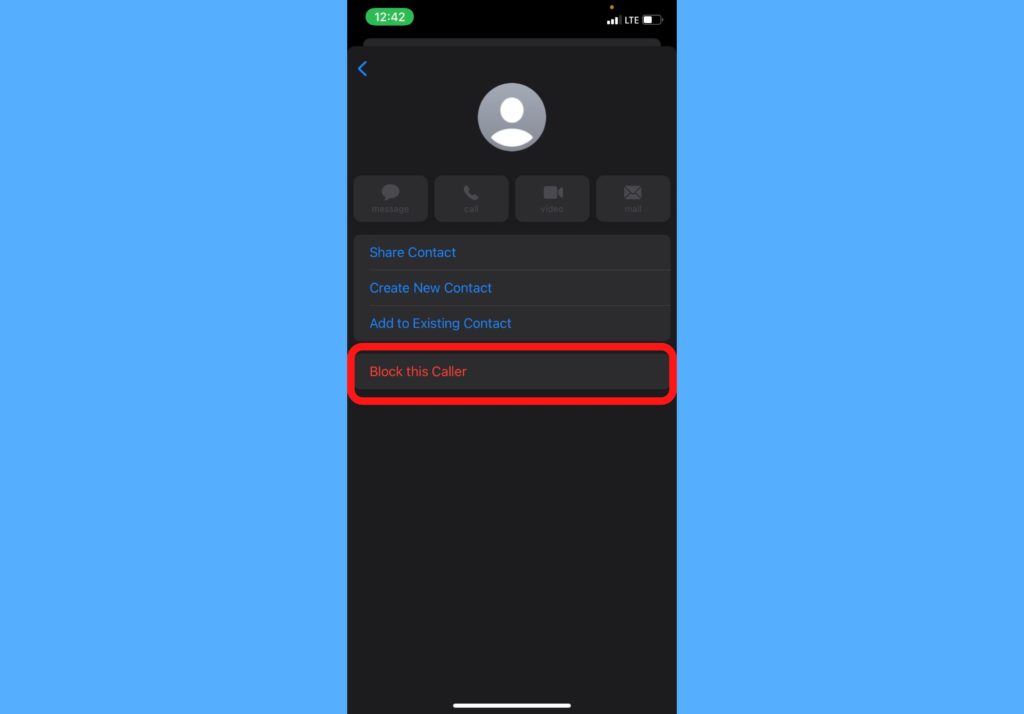 Choose Block Contact to confirm.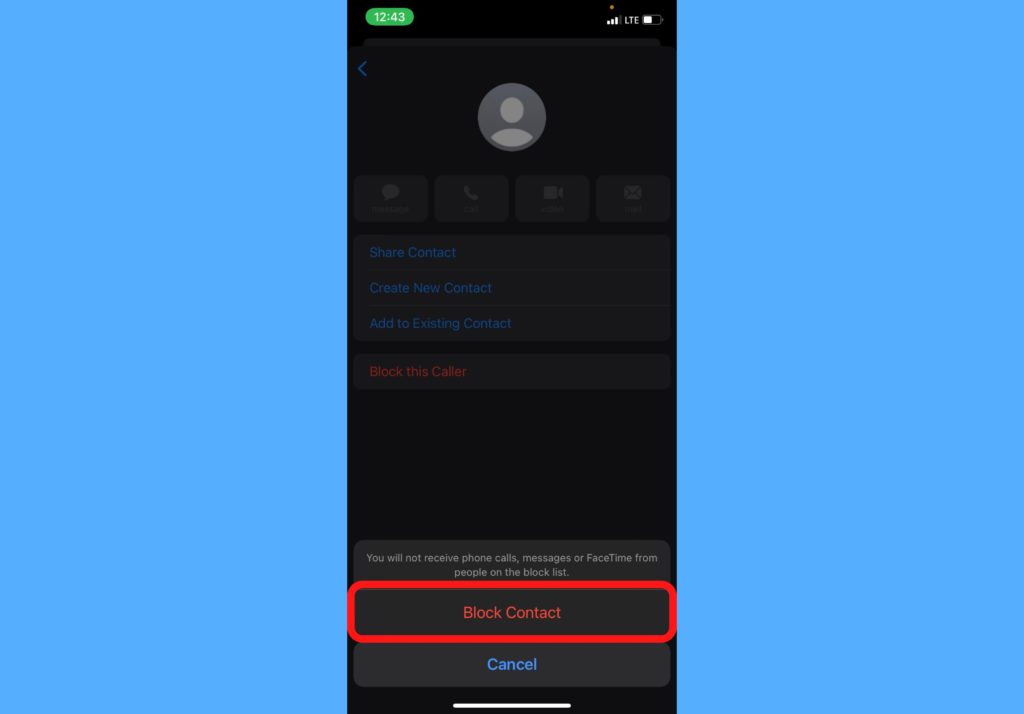 This works just like blocking unwanted calls. After going through this process, you do not need to worry about getting those unwanted messages from the contact you blocked. Also, the contact you blocked will not be notified that they are blocked from sending you messages. In fact, when they try to send messages to you, it'll likely show up as "Sent".
This will apply to both text messages and iMessage (if the recipient owns an iOS device). Let me know in the comments section if this worked for you and if you were able to successfully stop the spam messages. If you got stuck at any stage, let me know too. Happy to help!