When you receive a phone call, it always helps to know who is calling. It helps you mentally prepare for speaking to the caller and keeping your composure. However, there are sometimes you can get a caller with 'No Caller ID'. What this means is that the caller has blocked you from seeing their phone number so they're unknown until you pick up. If you don't want to receive these kinds of calls, you can decide to block 'No Caller ID' calls on your iPhone.
Before you do this, it is important to be sure you actually can afford to. Because there's a slight chance you can miss important calls if you decide to block unknown callers. It's a slight chance because, usually, calls from credible sources do not hide their caller ID. But it's still worth putting into consideration.
Advertisement - Continue reading below
In this post, I'll show you how to block 'No Caller ID' calls on your iPhone. It's a very short and straight-to-the-point process. Read through.
---
READ MORE: How to Clear Browser and App Cache on Your iPhone
---
Block 'No Caller ID' Calls on iPhone
Follow the steps below if you don't want to receive calls on your iPhone from callers without a caller ID.
Open the Settings app on your iPhone.
Scroll down and tap on the Phone option in the list.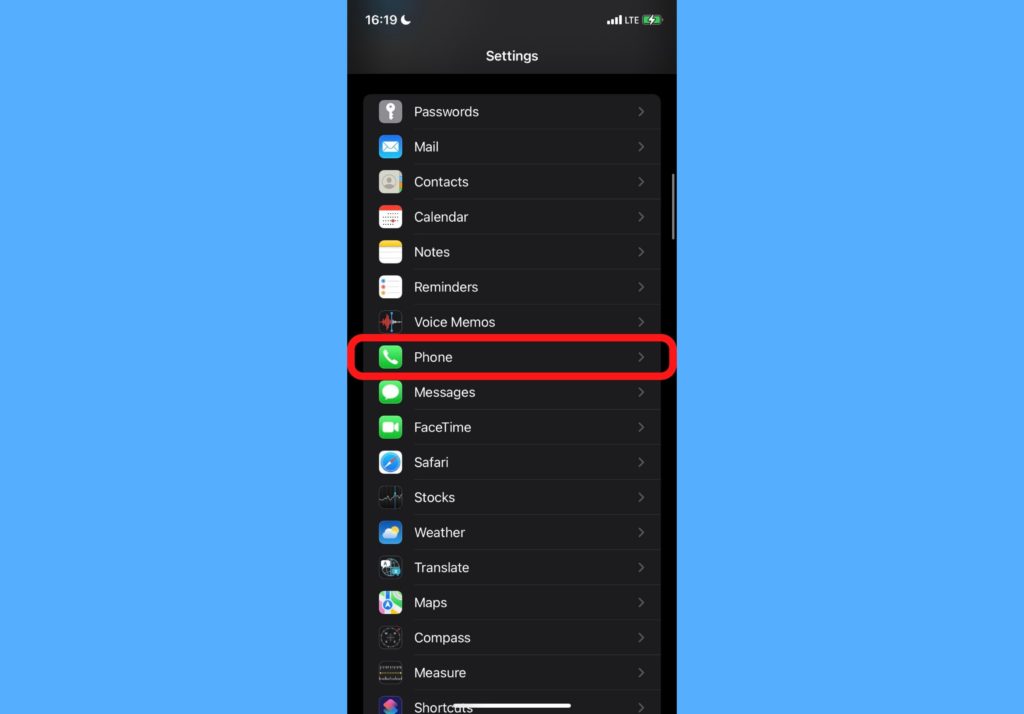 Select Silence Unknown Callers.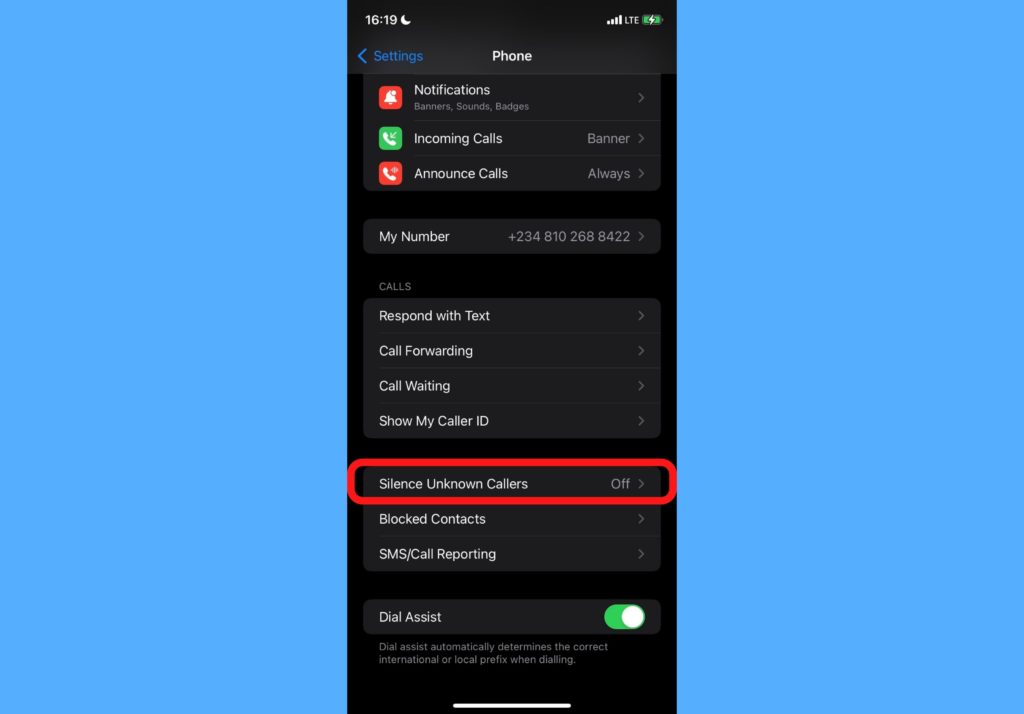 Toggle on the button just in front of the Silence Unknown Callers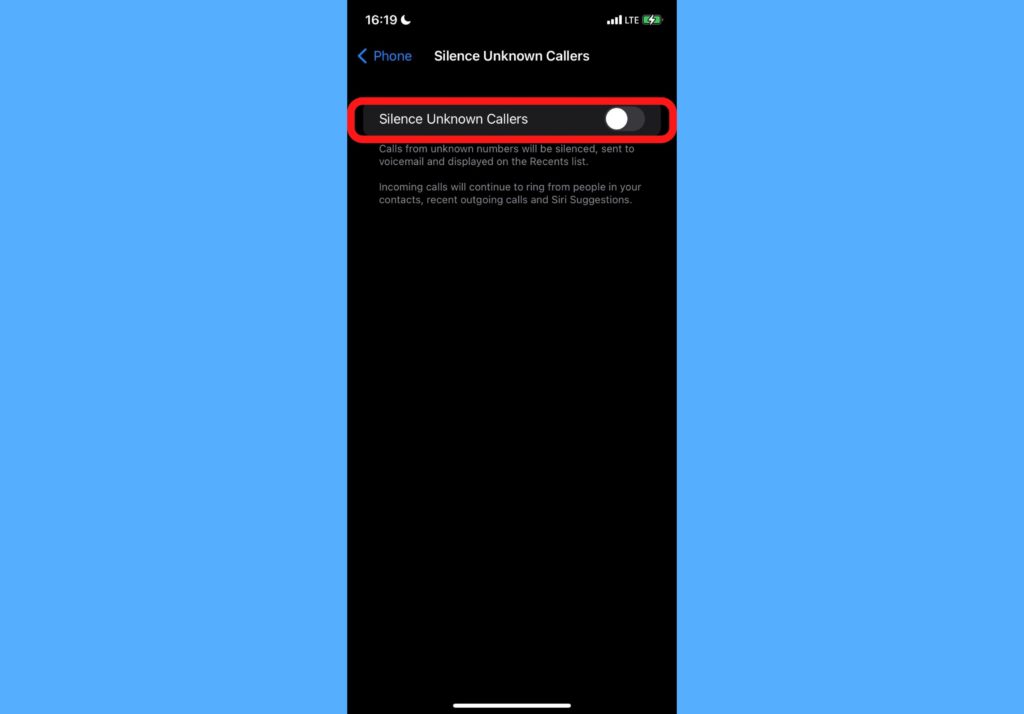 ---
Read More:
---
And that's it. Once this is done, calls from unknown numbers will be silenced and sent to voicemail immediately. However, you will also see a notification of it in the 'Recents' tab on your iPhone. Other incoming calls from your contacts will continue to ring as normal.
Please tell us in the comments section if you were able to do this successfully and if it improved your call experience. If you hit a roadblock, talk to us too, we're happy to help!
Advertisement - Continue reading below