A couple of times, I've come across pals that have issues receiving Android messages (SMS) on their phones due to the "Insufficient Storage" challenge. Something's eating up the storage space, but they can't decipher what's taking up the storage.
For some, they don't have the message-receiving challenge; they just can't get off the insufficient storage notification from the notification window. Worse yet, friends can't share music, videos and other files with them because of this barricade.
Advertisement - Continue reading below
If your case is similar to any of the scenario I described above, today's your lucky day. For your sake, Android has an in-built method to help check whatever's taking the chunk of your storage space.
YOU'LL FIND THIS INTERESTING: The difference between Memory and Storage
Here are the simple steps to help you overcome this barrier:
Open the Settings app on your Android phone. You can do this by tapping on Settings in the app menu or the cog icon in the notification window.
Scroll down to Storage in the Settings menu, and tap on it.
Once you've selected Storage, you'll be presented with different categories such as "System", "Apps" and all. In front of each category, the amount of space being taken up will be shown.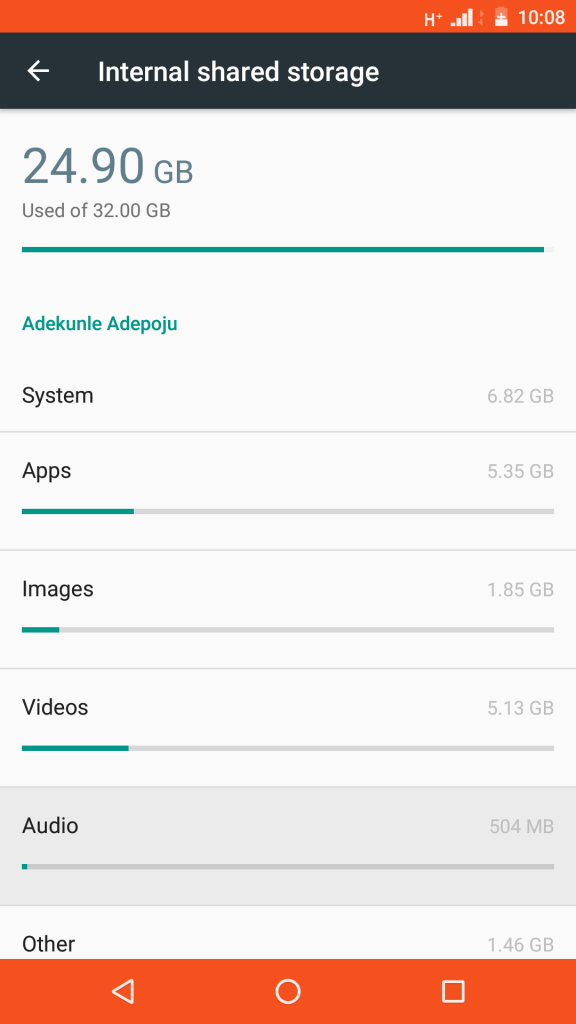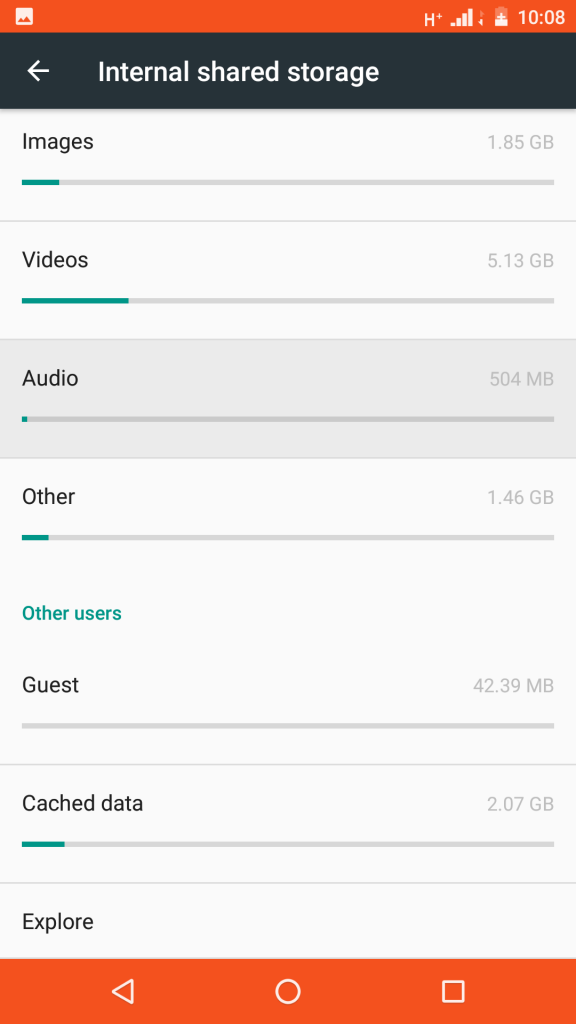 Now, you can tap on a category, and you'll see the precise entity that's gulping down your storage.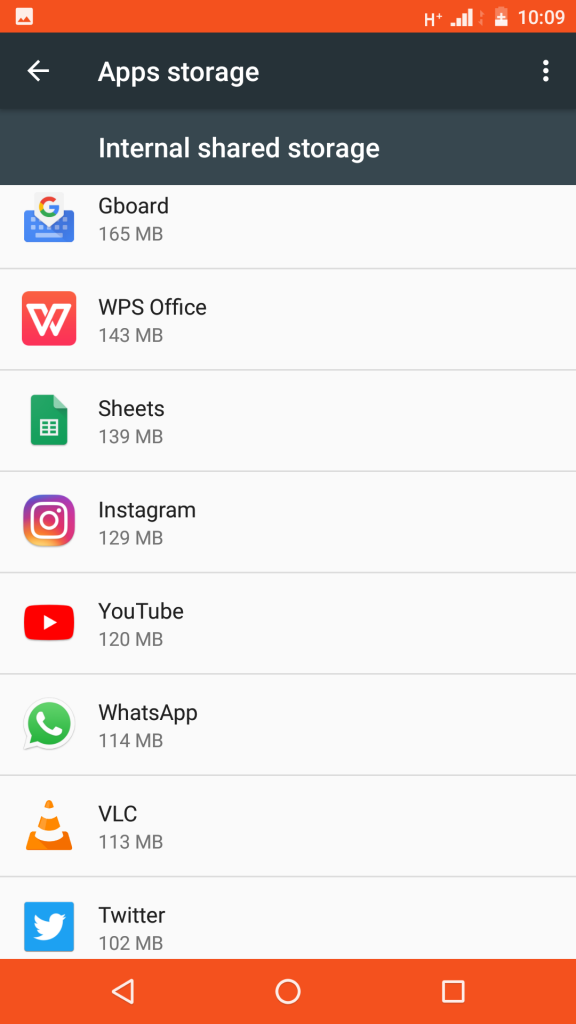 It's safe to say the steps described above are as easy as pie. So, you can tell what exactly is causing your 16GB, 32GB, 64GB ROMs to get full in no time. Then, you can choose how you want to free up the storage.
Stock Android phones, as well as the popular Transsions Holding trio smartphones' (TECNO, Infinix, and itel) storage space, can be checked through the method above. Customised OS on phones like Samsung has its storage settings menu contained in Device Maintenance under the Settings app. Once the "Device Maintenance" has been opened, everything is similar to the way other Android phones have theirs checked.
Disclaimer: Not only the Android integrated feature can help out in finding what consumes your storage; third-party apps such as Files Go from Google can also be used.
Advertisement - Continue reading below