Let us talk matters Mobile Operating Systems. This has got to be one of the most contentious issues in the tech scene to date. The war between Apple's iSheep and Android Fanboys is a seemingly never-ending one. iOS and Android are undoubtedly the 'Kings of the North'. Google's Android commands the lion share of the market-space at a whooping 86.1%, followed by Apple's iOS at a rather minuscule 13.7%. With a combined user-base of 99.8% there is little room for any other platform out there, but is there anything out there really? Let us take a look.
Microsoft, the giant software company has for a while been the other side of this conversation with their Windows Mobile Operating System. For a while, Windows Phones elicited a lot of admiration from a lot of corners. The elegant hardware, the simplicity of the operating system and consistent design from the world of PCs, but kept falling short on Apps, the key driver for the other two Operating Systems and in 2017, Microsoft officially pulled the plug on Windows Phones and the Windows Mobile OS.
Advertisement - Continue reading below
Let us look at a few other Mobile Operating Systems you may or may not have heard of.
BlackBerry OS
Back in the day, before Apple and Google dominated the market, there was a different King of the North, BlackBerry. These guys got a lot of things right in the pre-smartphones era. They built a rather versatile and connected ecosystem that had a lot of appeal from the corporates. BlackBerry devices ran on their own proprietary software, BlackBerry OS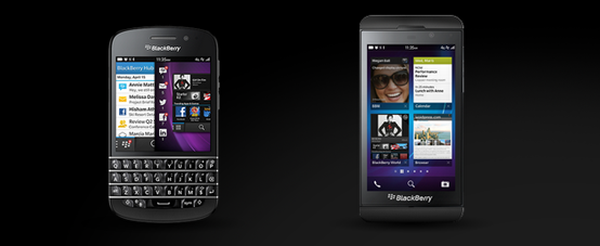 For quite a while, BlackBerry developed and updated their software, up until December 12, 2016, when they retired the platform in favor of the almighty Android. However, there still are a handful of gadgets in people's pockets out there running BlackBerry OS 10.
Sailfish OS
Sailfish OS was built from the remnants of MeeGo, a discontinued project between Intel and Nokia. Sailfish OS is now developed by a Finnish startup, Jolla and it powers their bunch of smartphones, aptly named the Jolla Phone.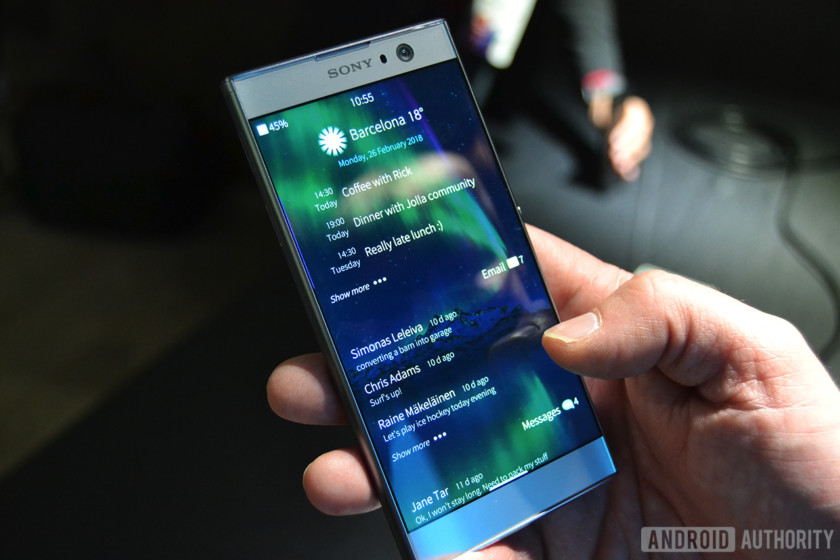 Advertisement - Continue reading below
Sailfish OS supports Android apps, however, Jolla does not yet support Google Play Services. Sideloading these might not be a problem, seeing as it is Android (Open-Source).
At Mobile World Congress 2018, Jolla unveiled Sailfish 3, the next major version of the OS that should be making its way to a handful of devices later this year. Sony Xperia XA2, the Gemini PDA from Planet Computers, and an upcoming tablet from Russian brand Inoi are some of the devices mentioned in the list of gadgets to get the O.S.
Xiaomi's MIUI started off as a custom ROM, piggy-backing on other manufacturers' devices hardware before they started making Xiaomi devices. Maybe history will repeat itself with this one? Only time will tell.
Tizen by Samsung Electronics
Lately, it seems as though everyone is trying to encroach on someone else's main business. Google has been making Android for a while until they started making the Pixel devices. Samsung has been making kick-ass phones, running Android, but then on the side, they are working on their own in-house operating system, Tizen.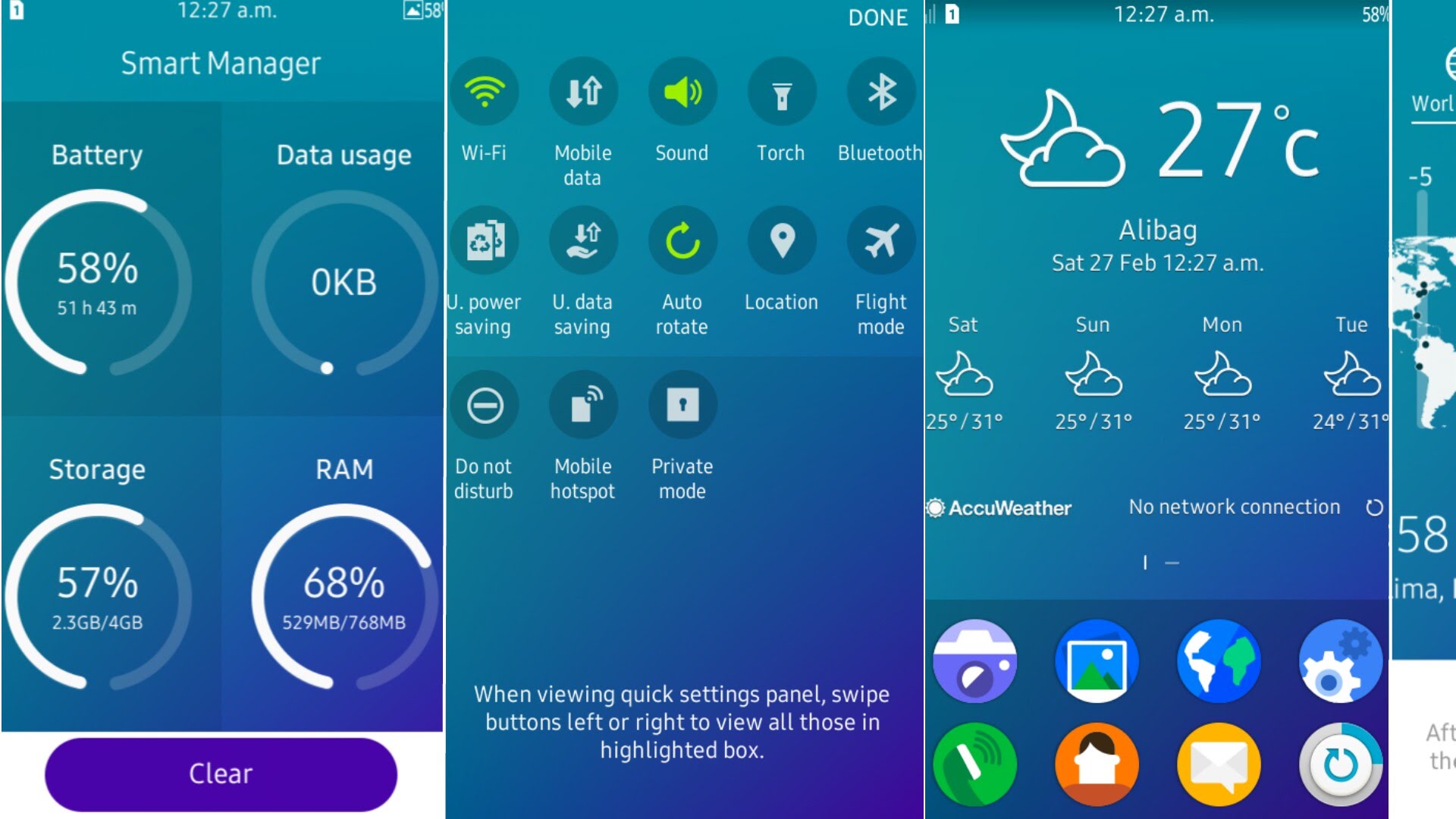 In 2013, Samsung announced plans to kill off its Bada operating system and merge it with Tizen, another open source project formed from the ashes of Nokia and Intel's MeeGo.
It is still unclear the direction Samsung is going to take with Tizen OS seeing as the majority of their devices still run on Google's Android. Some argue that Samsung is simply developing an exit strategy should its relationship with Google go South, but that is up to anyone's guess or opinion.
Ubuntu Touch
Ubuntu, the most popular Linux Desktop Environment also has a mobile version of their popular OS. Canonical, the company behind Ubuntu and UBPorts community that took over the active development of the platform, are working towards Convergence. The goal of Convergence is expected to bring Ubuntu Touch to Laptop/Desktops, IoT devices, TVs and smartwatches for a complete unified experience.
Advertisement - Continue reading below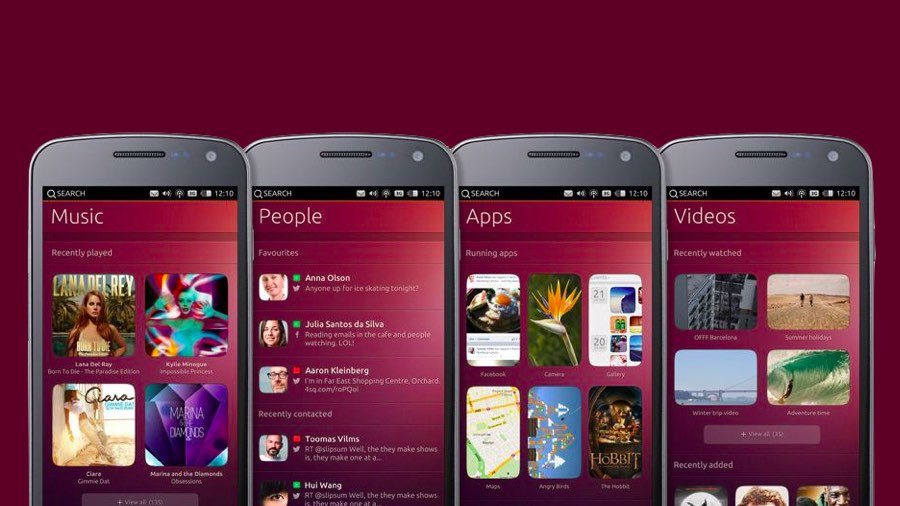 BQ Aquarius E4.5 Ubuntu Edition was the first Ubuntu Touch powered device to hit the market in 2015. Since then, devices from Aquarius and Meizu have been launched with the operating system. While it might not have achieved commercial success, Ubuntu Touch boasts of a large development community from the world of Linux.
It makes for a nice little pet project for nerds who want to flash the source code onto their Android devices. How this project eventually turns out is still anyone's guess.
Lineage OS
Remember CyanogenMod? Our favorite custom ROM? The one we flashed onto our Samsungs to get rid of TouchWiz? The one that inspired the likes of Resurrection Remix and OMNI ROM and countless other projects? Yes, that one, it died.
Lineage OS is the Phoenix that rose from the ashes of CyanogenMod. It has been around since 2016 and now officially supports up to 178 smartphones. However, with the developer community, Unofficial ports put that number at close to 2000 different devices.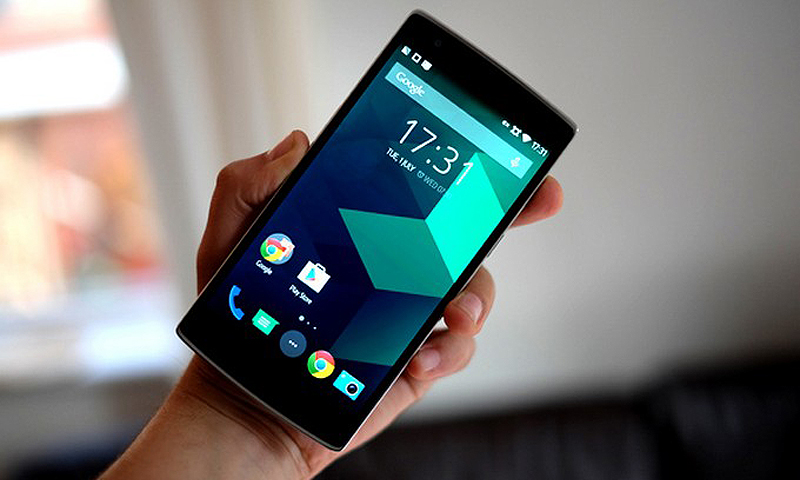 Lineage OS is stock Android, through and through, with a few modifications here and there to make the OS a bit more usable, unlike the barebones nature of AOSP. Like its predecessor CyanogenMod, Lineage OS primarily offers Android users an escape from the OEM software that is often cluttered and ridden with bloatware, unattractive designs and for some, simply too complicated.
Conclusion
These are by no means the only other Operating Systems that exist. A lot of them have come and go, like the Firefox OS from the makers of Mozilla Firefox Web Browser. Some have morphed into different projects altogether. Bottom line, with the dominance of Android in the market, it is rather hard for new players to come in or make any meaningful impact.
Advertisement - Continue reading below
Rather than fight to break even, some developers have come in to try to make right what they feel is wrong with the existing industry.
The Eelo OS project was founded by the makers of one of the popular Linux Distros out there, Mandrake Linux. This is one of the much newer projects. Launched in 2018 and based on Lineage OS (solid choice in my opinion), EELO OS has one goal in mind; Privacy.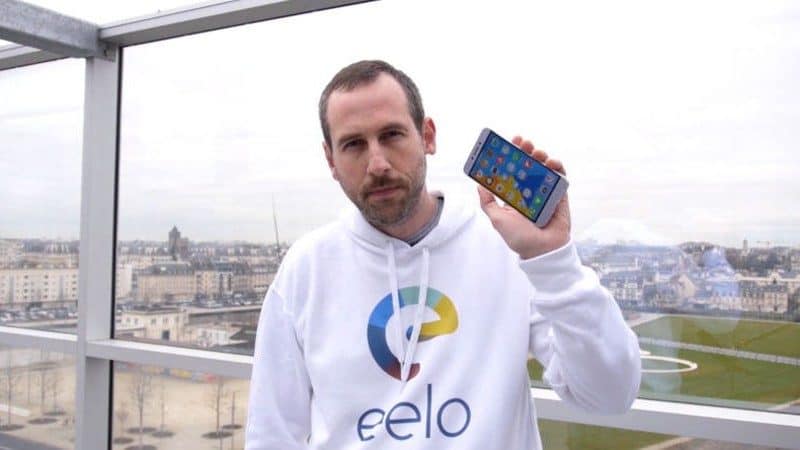 According to Gael, Founder of eelo, this means taking Google out of the equation. "This is an attempt to free us from corporates like Google and Apple invading our privacy and selling our data to advertisers."
I'm not happy with this situation because iOS is proprietary and I prefer Open Source Software. I'm not happy because Apple is getting crazy with their latest products. They are more and more expensive, and not really exciting.

Also I'm not happy with Google and others. They have become too big and are tracking us by catching a lot of information about what we do. They want to know us as much as possible to sell advertising. Like millions others, I'VE BECOME A PRODUCT OF GOOGLE.

I want to stop that, at least for myself. People are free to do what they want. They can choose to be voluntary slaves. But I do not want this situation for me anymore.
Internet Privacy is a hot-potato topic right now after the Cambridge Analytica scandal. The fact that this project is actually trying to address this makes it one of my favorites.
Advertisement - Continue reading below