There are many reasons to do a factory reset on your iPhone. This is usually advised when you're about to sell the device to another person or swap it for a different phone. A factory reset and data wipe is important to prevent the new owner from having access to your important files and data.
Doing a factory reset on your iPhone clears all of your data. It removes all apps you downloaded on the device, clears out your photos, videos, and other files. You will no more have access to these files after doing this reset unless you take certain precautions.
Advertisement - Continue reading below
In this post, we'll show you how to do a factory reset on your iPhone and wipe out all the content on it. Read through.
---
READ MORE: iOS 15: How to Create a Tab Group in Safari Browser On iPhone.
---
Factory Reset Your iPhone
Follow the steps below to do a factory reset and wipe out all content on your iPhone.
Open Settings on your iPhone and scroll down to select General.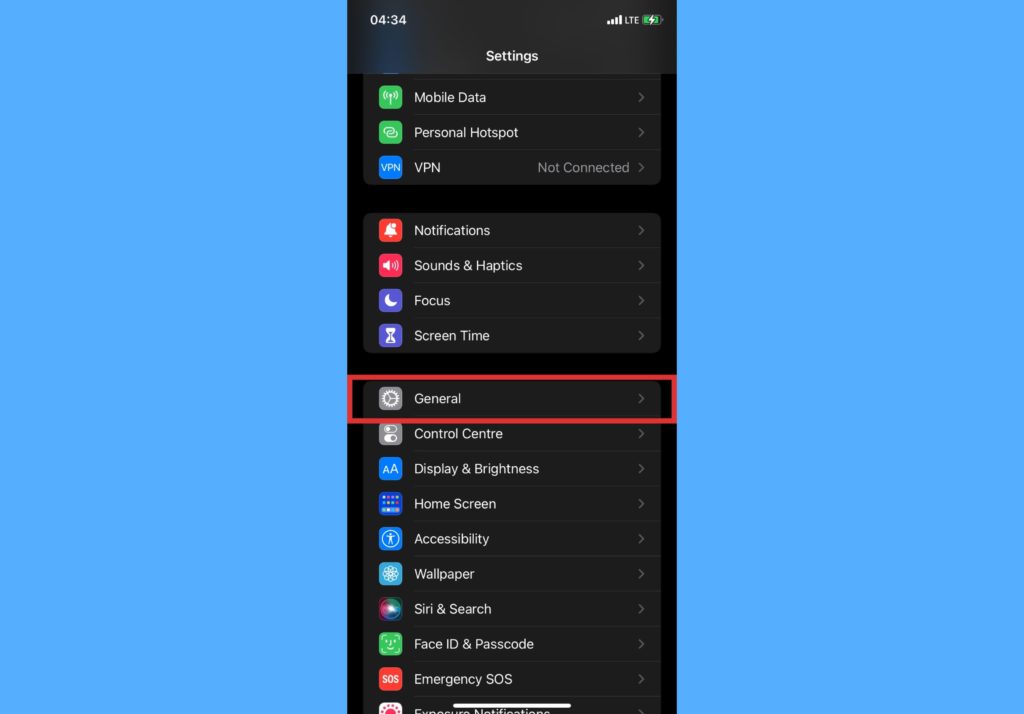 Choose the Transfer or Reset iPhone option.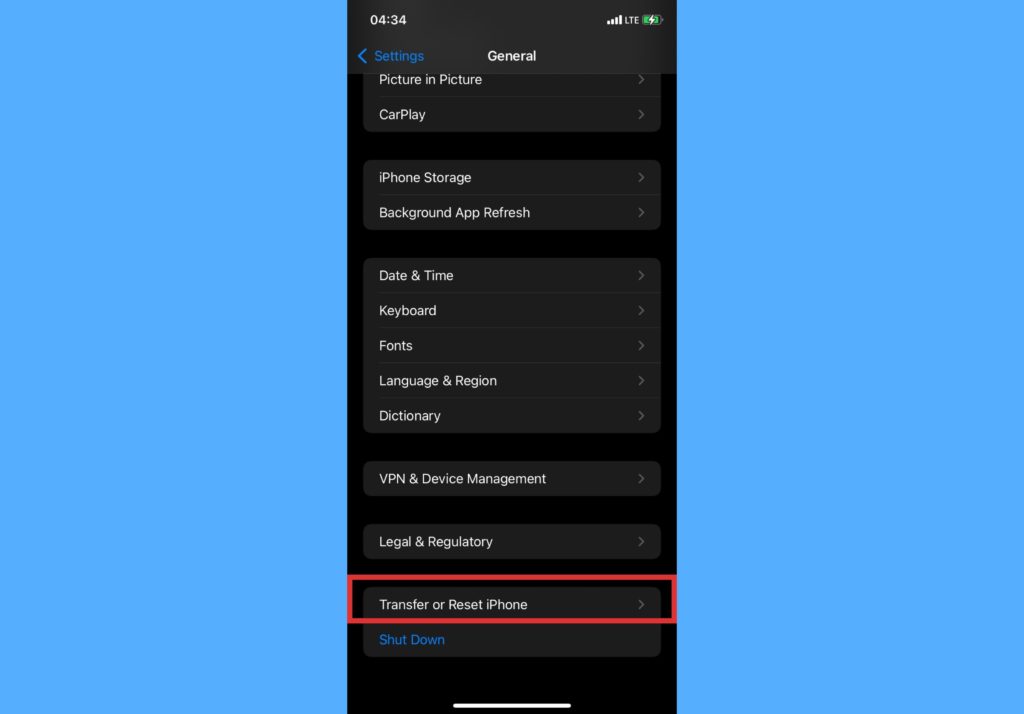 Select Erase All Content and Settings.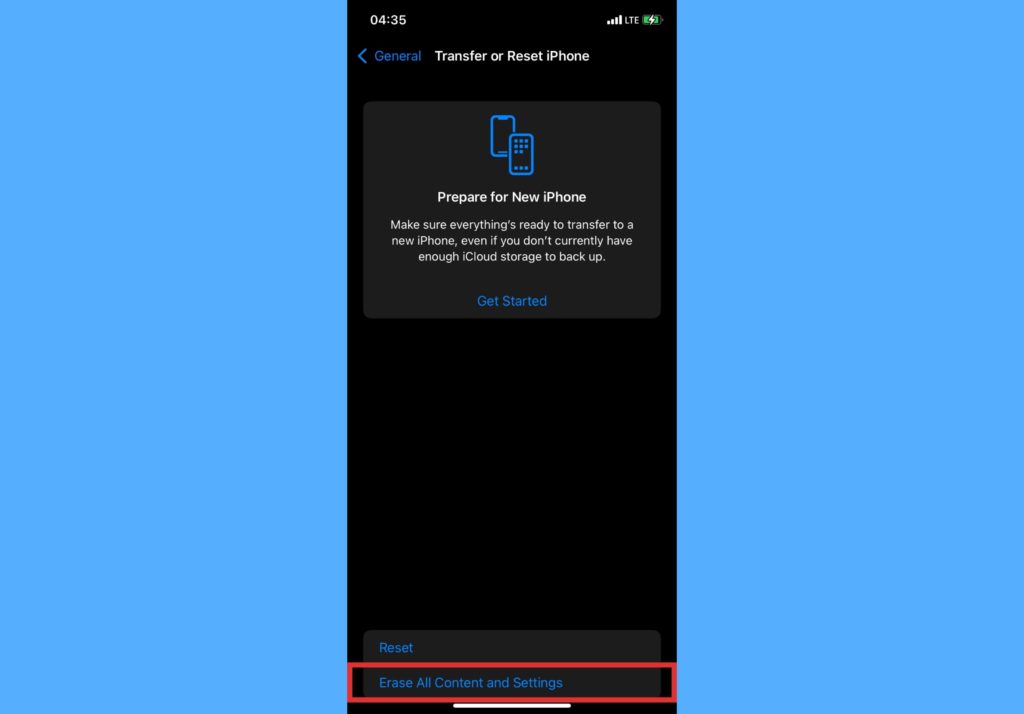 You'll be shown the size of data you want to clear and the items that will be safely removed from your iPhone. Tap Continue.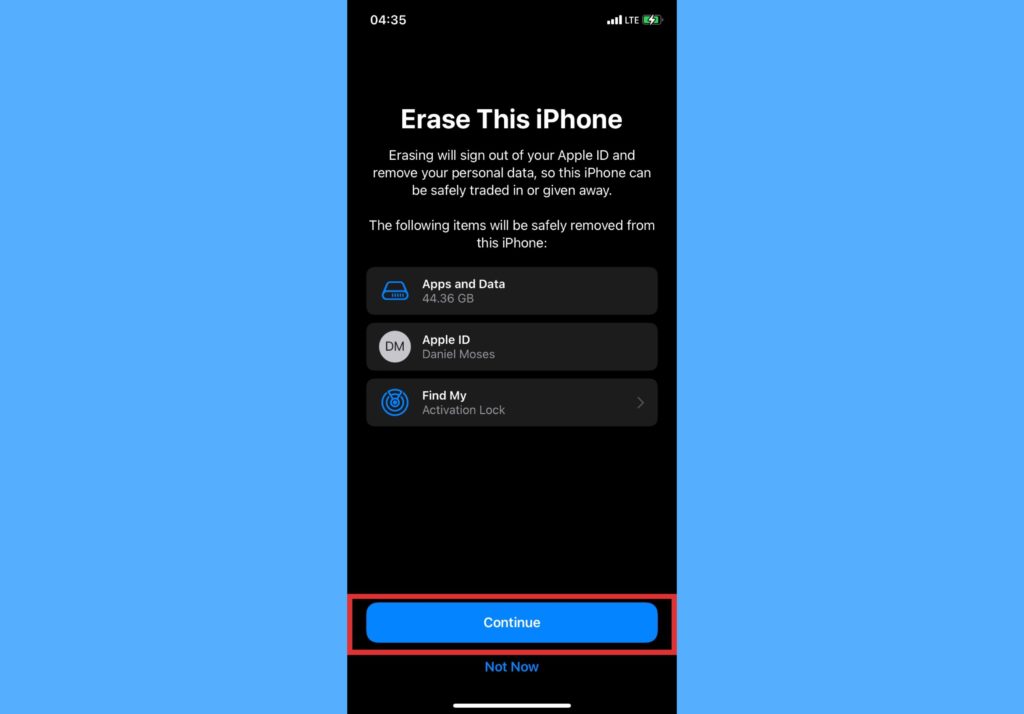 Enter your device's password or use Face ID to confirm that it's you and your iPhone will reset and wipe all your data in it.
Before going ahead to reset and wipe your iPhone's content, it is always advisable to do a backup to iCloud. With this backup, once you log in to a different Apple device with your Apple ID, you'd have access to all the content that is backed up.
To back up your iPhone content on iCloud, open Settings on your iPhone > Tap on your name > iCloud > iCloud backup > Back Up Now. Note that you must be connected to a Wi-Fi network to start a backup.
Let us know if you were able to successfully reset your phone to its factory mode by wiping out all content. And if you still had access to the content after doing a backup.
Advertisement - Continue reading below