Apple unveiled the new iOS 15 sometime in April 2021 and ran a beta test for a couple of months. The new OS was finally released to the public in September 2021. One of the many new features that came with iOS 15 is the ability to create a tab group in Safari on your iPhone.
There are those periods when you have many browser tabs opened and shuffling between them becomes a tedious process. Grouping your tabs is an easy way out to find exactly what web page you're searching for at any point in time.
Advertisement - Continue reading below
For example, if you're researching different kinds of animals online, you can decide to group your tabs by the names of the animals. There'd be a cat group that has all the web pages you've opened about cats, a dog tab group for dogs, and so on. Hence, when you want to see what you have on any animal, you can select the group to open. And this is just one use case.
In this post, we'll take you through how to create a tab group on your iPhone's Safari browser in iOS 15. Read through.
Create Tab Group in Safari Browser (iPhone)
Open your Safari browser on your iPhone.
Tap on the Tabs icon which is located at the bottom right corner of the screen.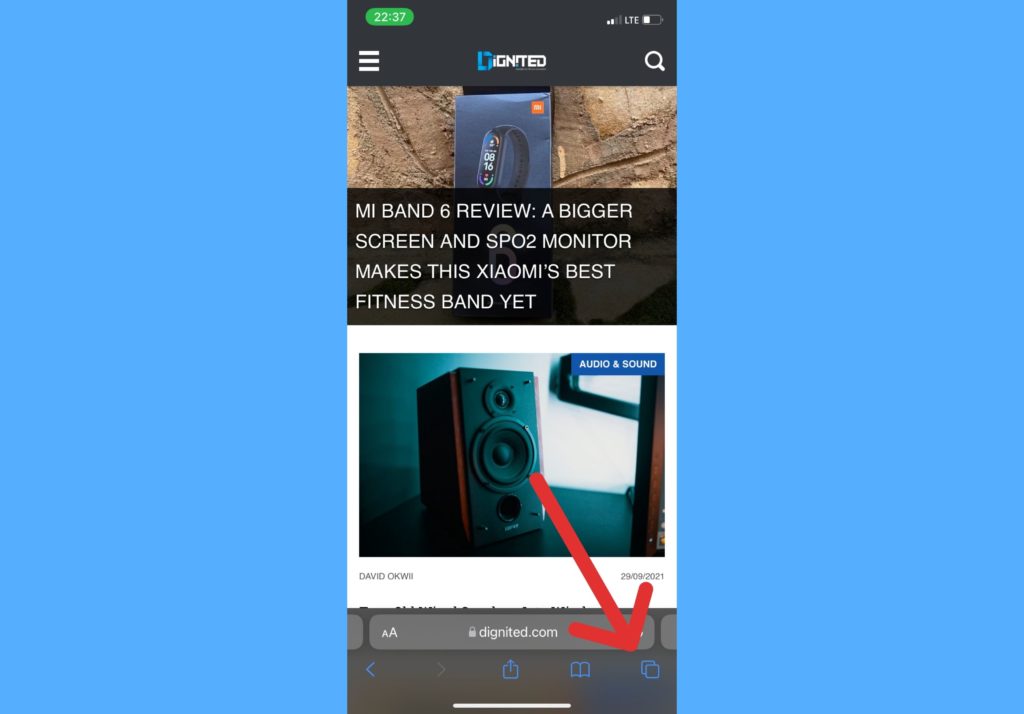 Select the arrow shown alongside the number of tabs open at the bottom of the screen.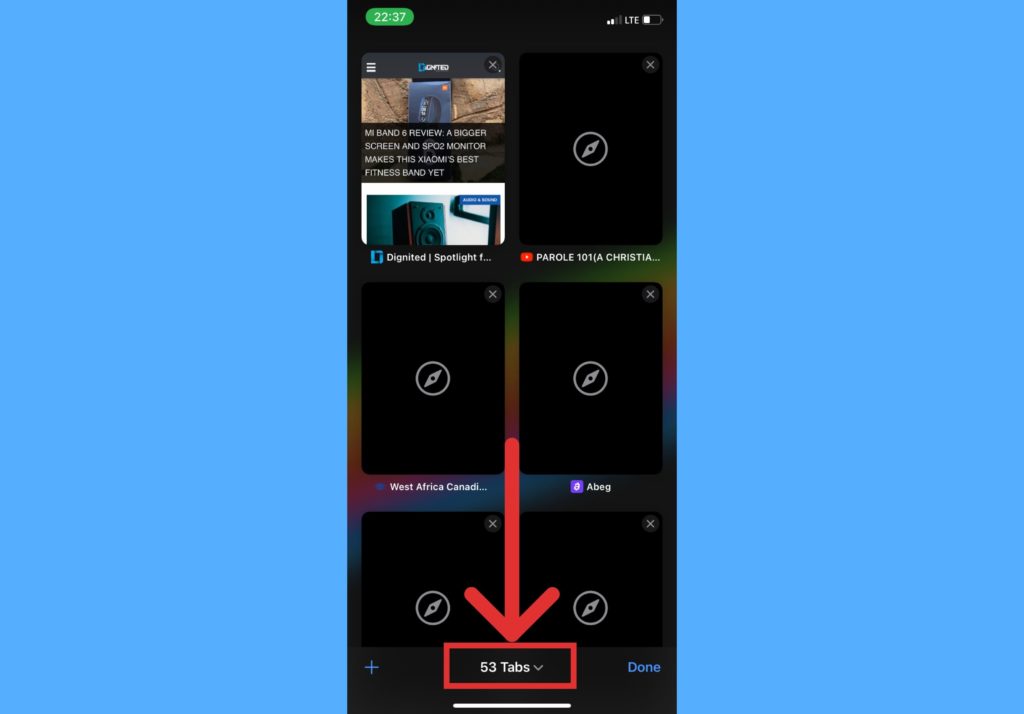 Tap on New Empty Tab Group.
Enter the name for your Tab Group and click on Save.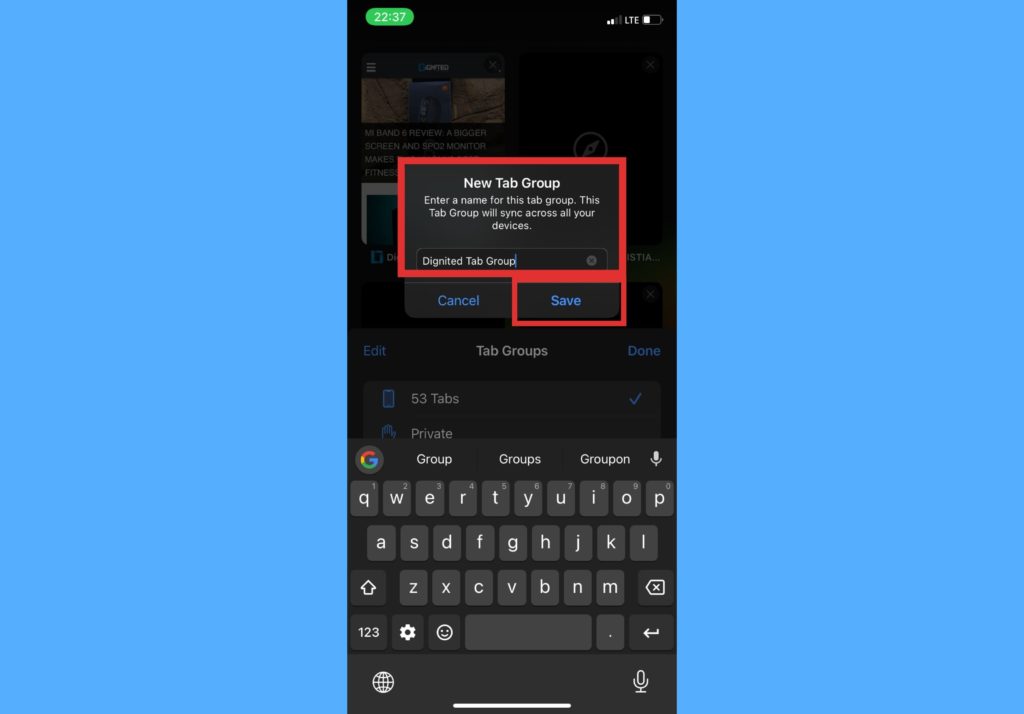 Select the + icon at the bottom left corner of the screen to add a new tab to your tab group.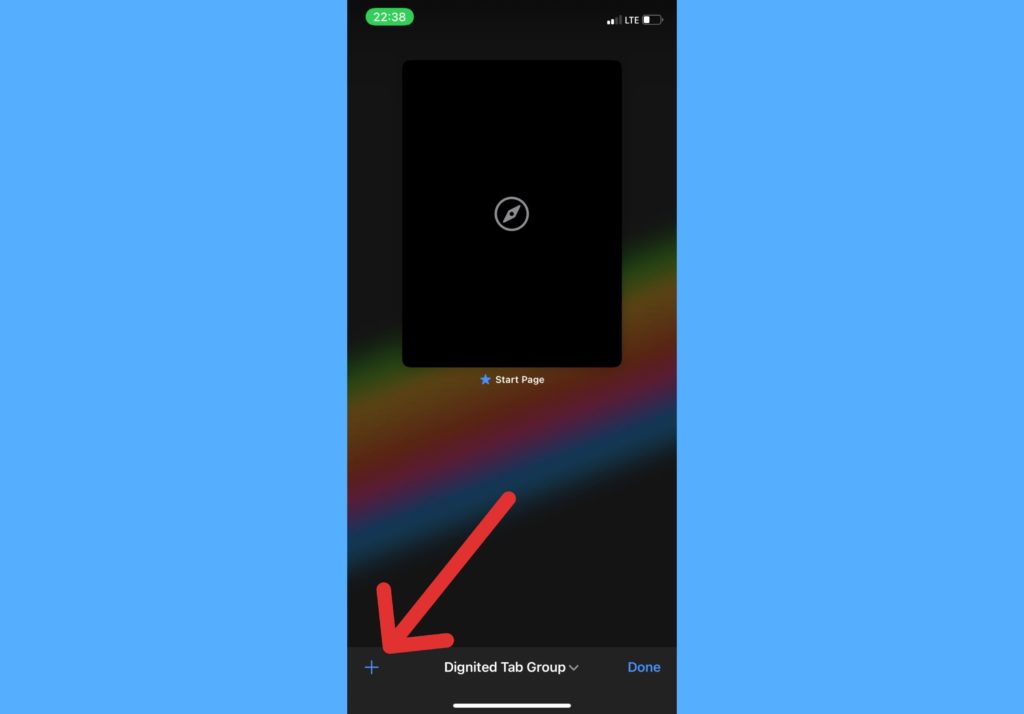 Enter the web address of the website you want to visit in the tab. That tab will be added to the tab group just created.
You should note that you need to have updated to iOS 15 on your iPhone to gain access to this feature on Safari. Tap here for a quick guide on updating. You can also check out if your device is eligible to get the new iOS 15 update and what other features you will have access to.
Also, let us know in the comments section if you've used the create a tab group feature on your iPhone in Safari. If you got stuck, please comment below ad we're happy to help you out.