The dawn of the mobile phone brought with it immense opportunities as now, people could be accessed at any time of the day by simply dialing their phone number. Suddenly, the world had become a global village.
Since then, we have seen smartphones coming to the scene, further shrinking down the globe with the aid of the internet. But we still use these devices to make and receive phone calls.
Advertisement - Continue reading below
One of the earliest forms of anonymity has been the ability for callers to hide their Caller IDs, thereby calling other numbers as a Private Number. Since then, these habits have been associated with shady, unscrupulous persons but there might be legitimate ways to use this service.
So, how do you place a call using a Private Number in Kenya? Well, there are two ways and in this post, we shall explore both.
Dial #31# before the phone number you'd like to hide your caller ID from
Yes, it can be that simple. Simply key in #31# before the number you'd like to call and the receiver of the said call will only see Private Number.
For example, you can dial #31#0722000000, and your caller ID will be withheld for the said call.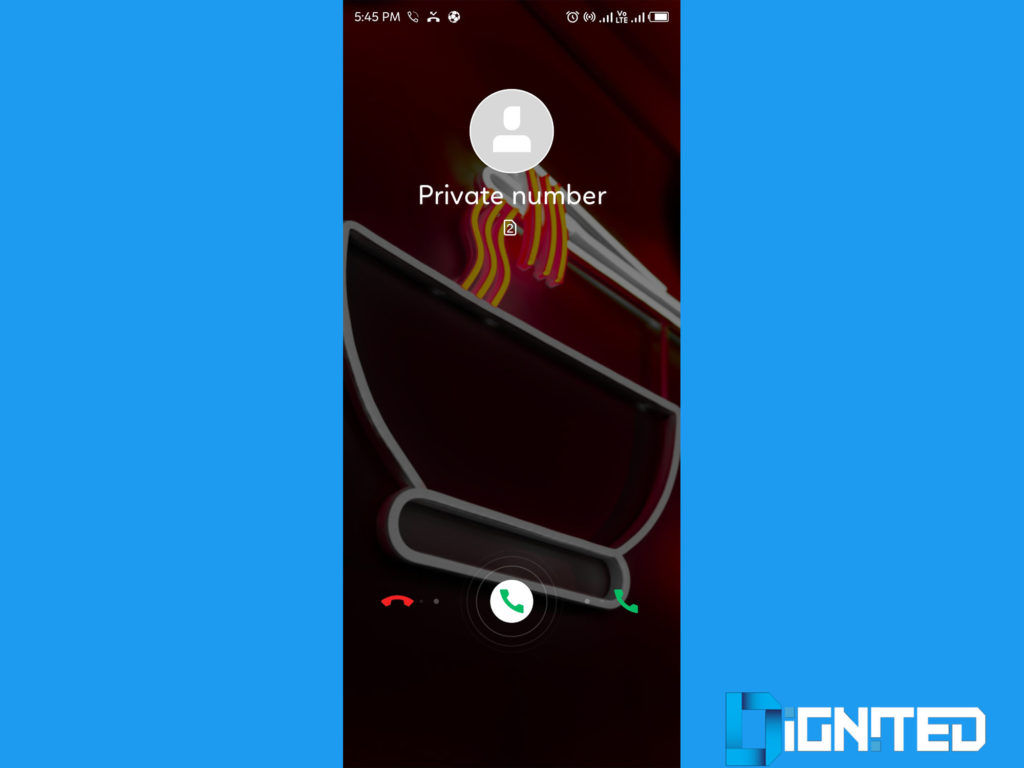 Whether or not they'll pick your call can be up for debate but that is how you do it.
And just like that, you have called someone with a Private Number in Kenya. This is the easiest way to go about this but it doesn't seem to work on all carriers, at least from my testing.
Advertisement - Continue reading below
---
Related: 5 Ways to Block Specific Numbers from Calling or Texting You On Android
---
The second method is a little tedious but it is a sure way of having this process work, regardless of which carrier you're on.
Depending on which smartphone you're using, these steps might be a little different as many OEMs still insist on bundling their own dialer app on their devices instead of using Google's more universal Phone app.
---
Read More: Phone by Google App: Here's why you should install it
---
Turning off Caller ID in Phone app settings
Now, to do this, simply follow these simple steps.
Open your Dialer or Phone app and select settings.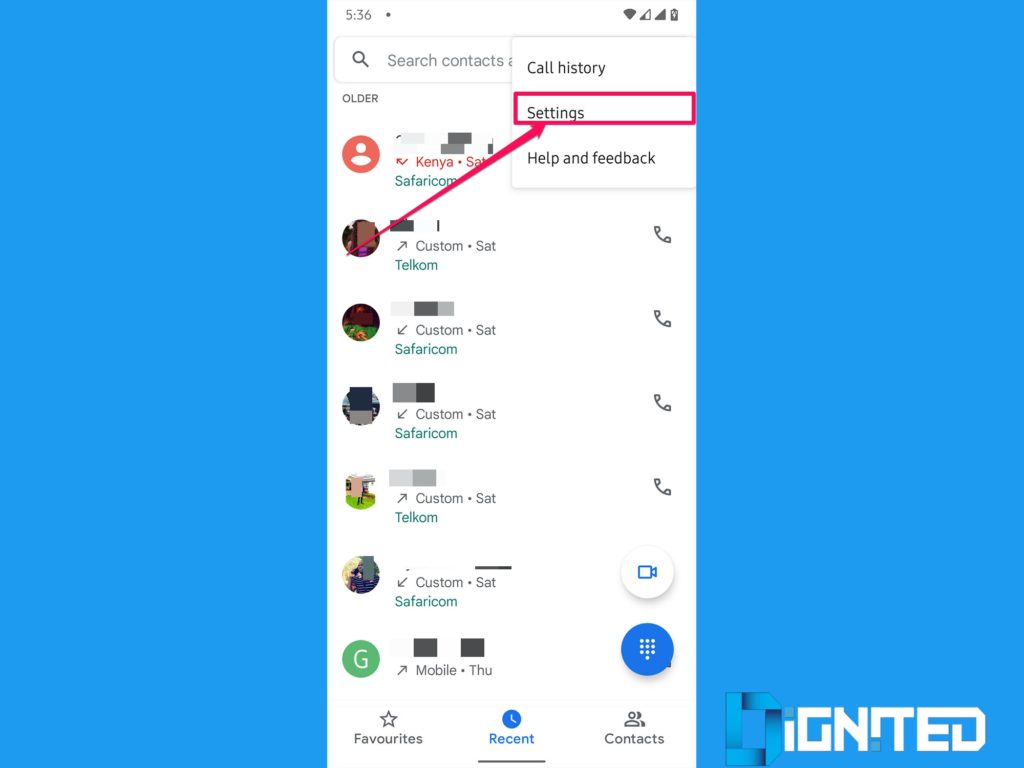 2. Select Calling Accounts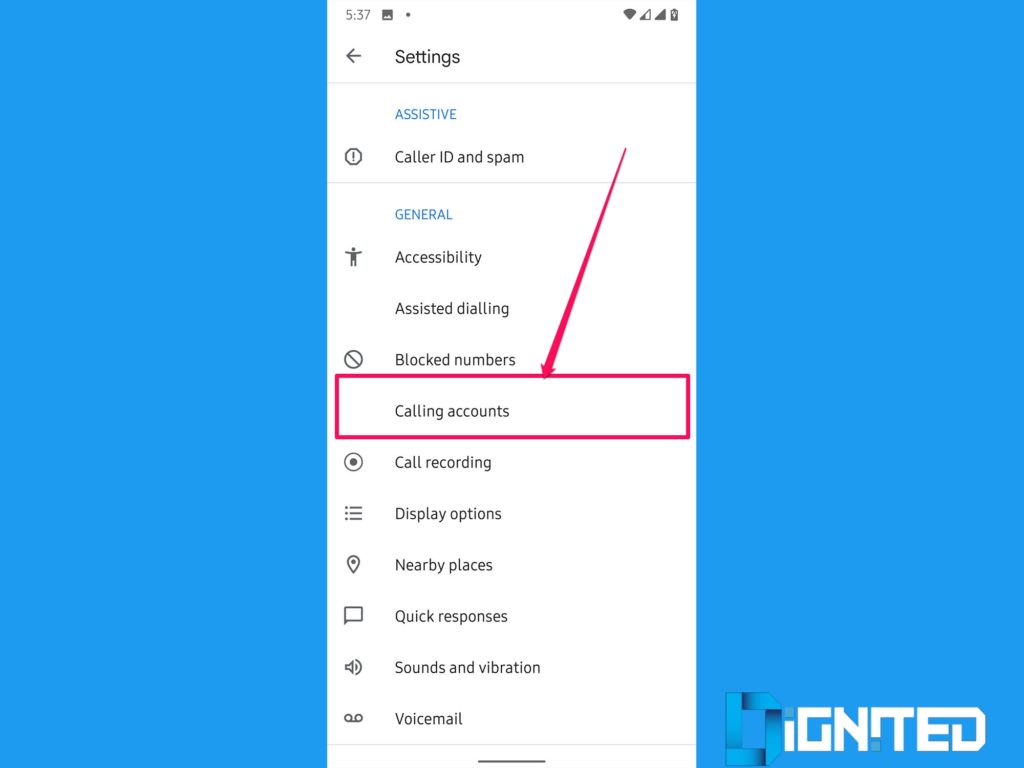 3. Select your preferred SIM if you're using a Dual SIM device. You might need to skip this if you have a single SIM device.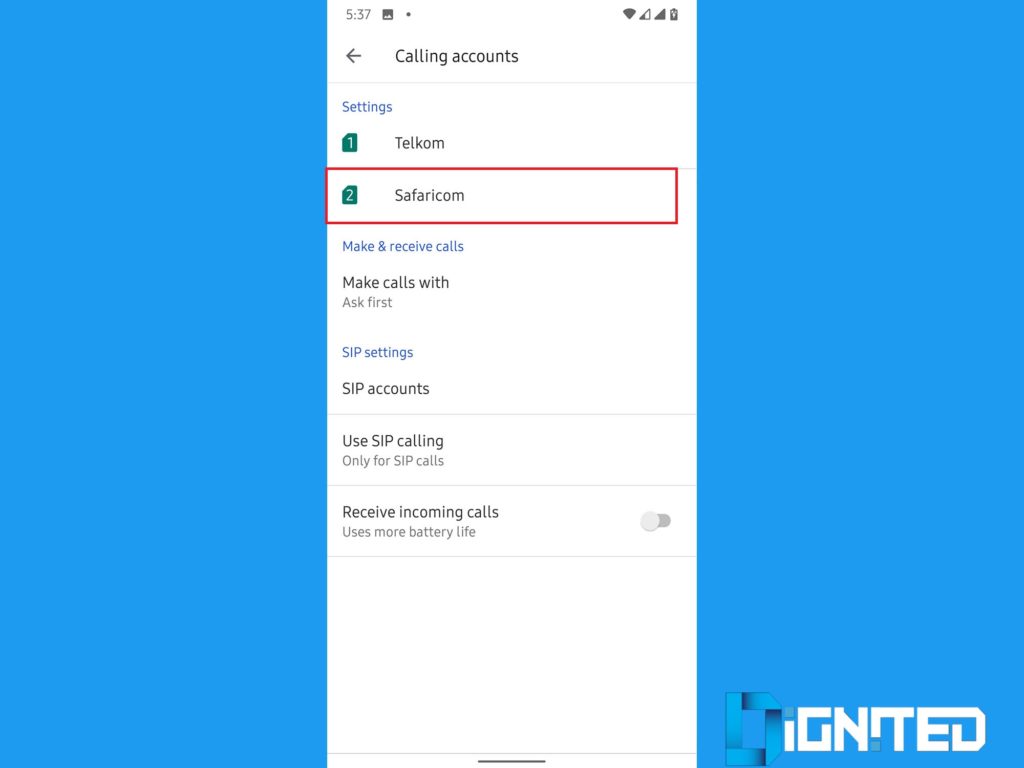 4. Select the GSM call settings option
Advertisement - Continue reading below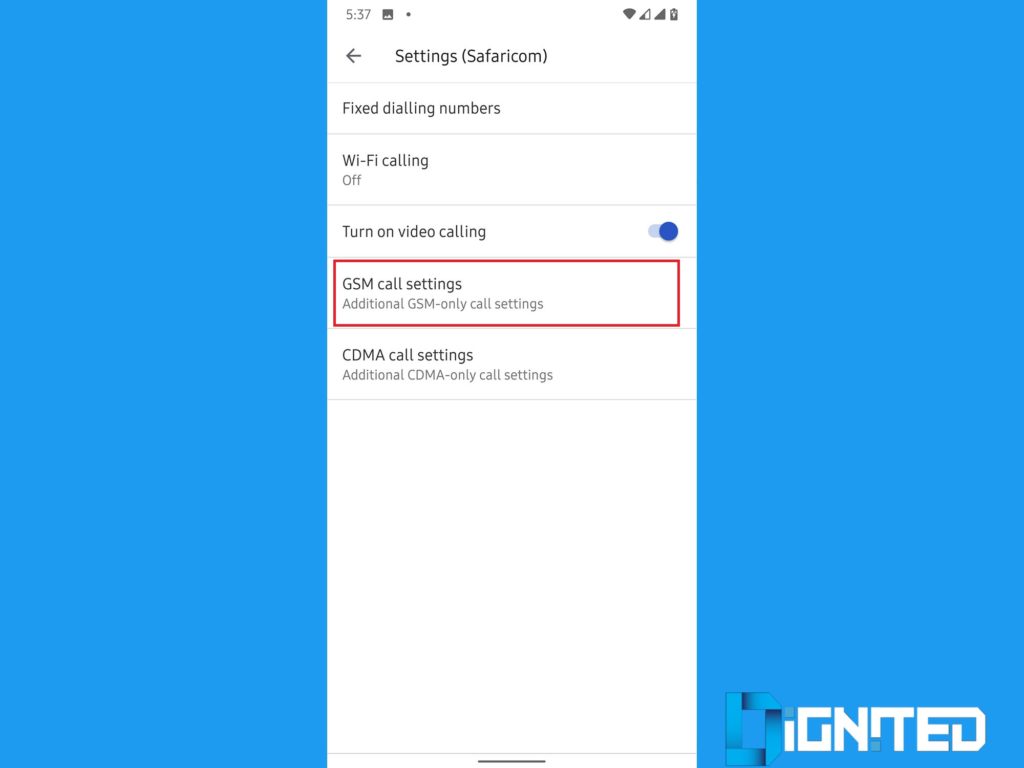 5. Next, you want to select Additional Settings. You might get a loading screen on selecting this option, let it run.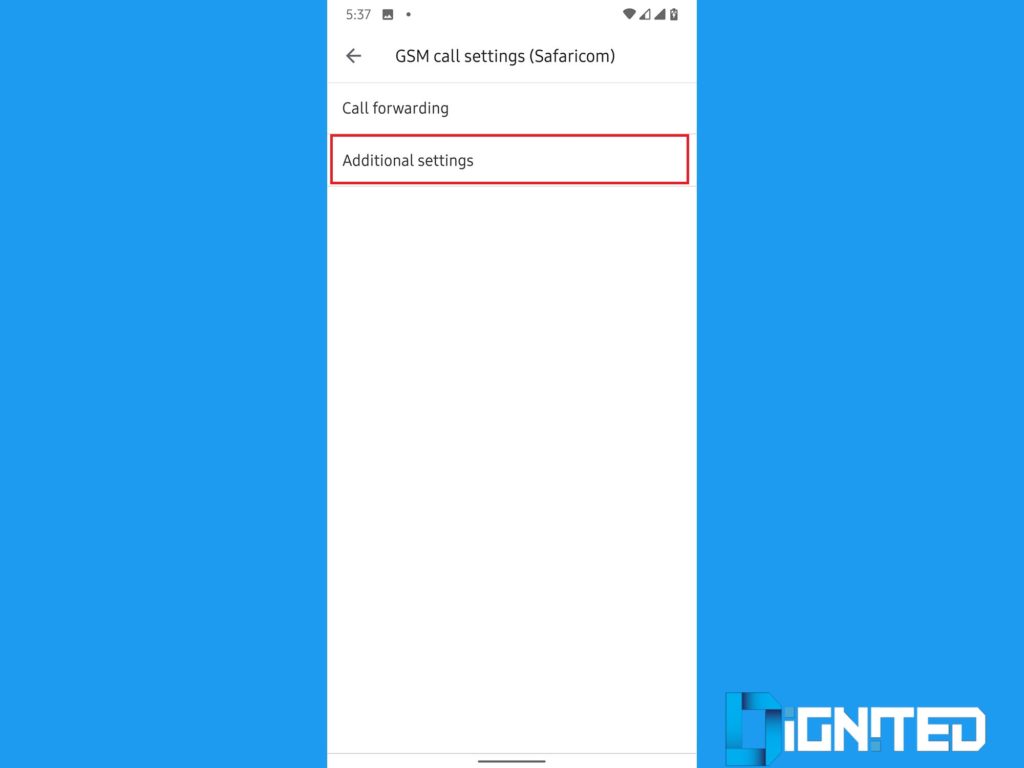 6. Here, you should see an option for Caller ID. Click on it and you'll be presented with these options.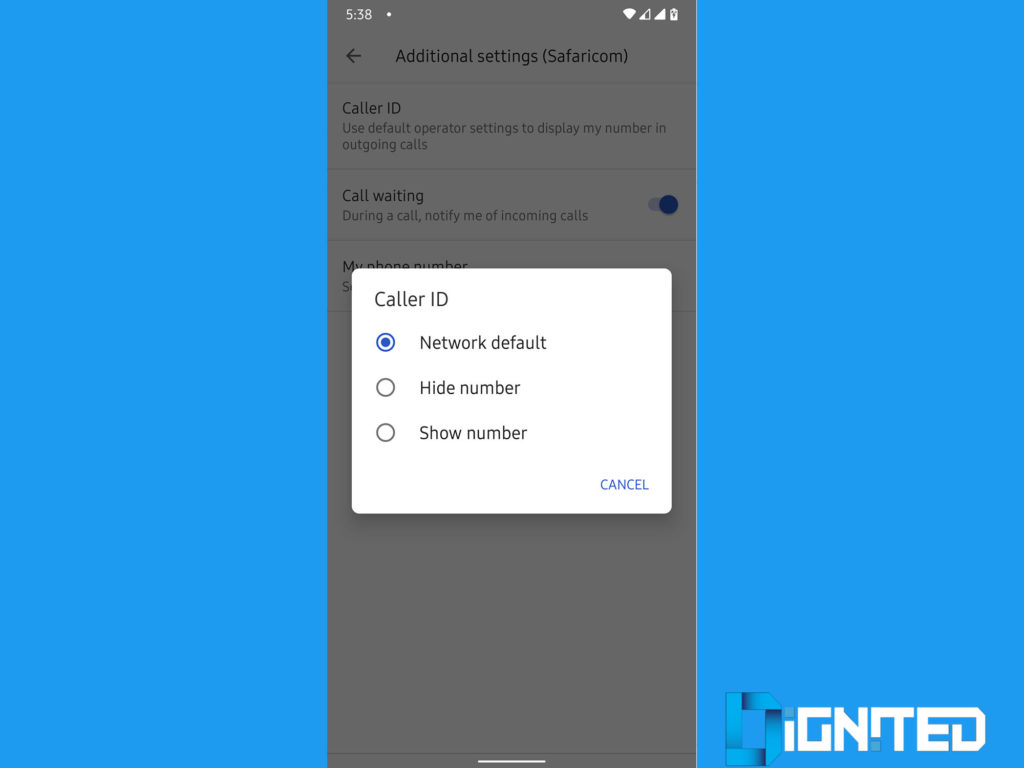 From here, you can simply select Hide Number and that's it! From here on, all calls you make using that number will not send your caller ID to the call recipient.
Again, Private Numbers in Kenya have, in the recent past, been associated with shady practices so you might not want to have this hidden all through, but for that stalking session or that prank call, use it!
The procedure shown above should work on most Android phones using the Google Phone app. The process on your skinned version of Android might be a little different but this is the general procedure.