Google has taken it upon itself to tackle the dilemma of spam calls with its own indigenous phone dialer app. Initially called Phone app, it comes with features to help you distinguish calls that are worth your time and the ones that do not. When it comes to phone calls, we are all skeptical when they come from unknown numbers because of the countless call spamming experience we've had.
The Phone by Google app is designed to bridge that gap of skepticism between customers and verified business whose calls are actually important. This is similar to what other caller ID apps like Truecaller are doing, however, Phone by Google offers even more features. This is not Google's first forage into this type of services as it does have the likes of Google Voice, Google Message and so on.
Advertisement - Continue reading below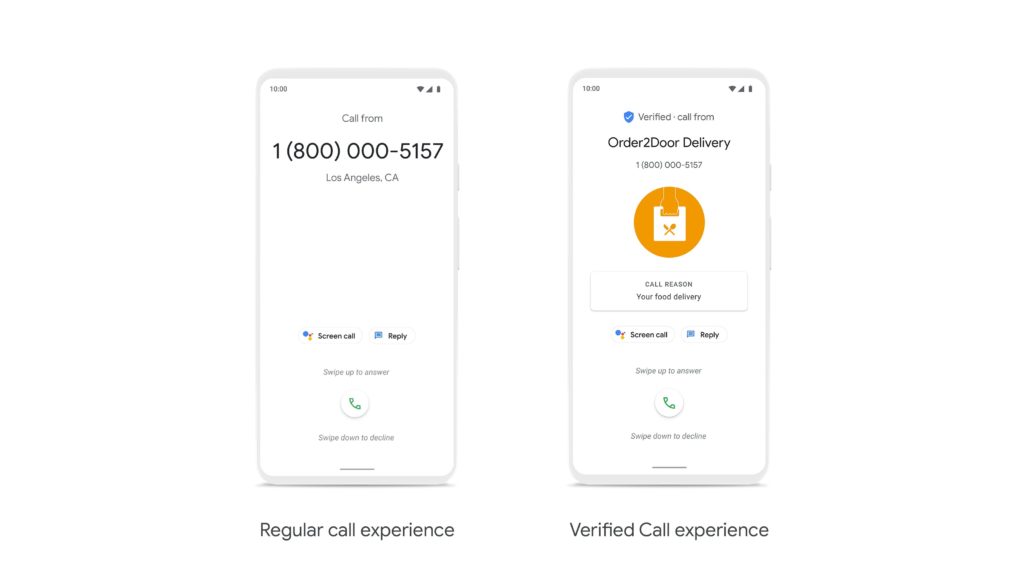 Read More: How to Share Your Screen on Google Meet (Mobile and PC)
Why you should Install Phone by Google App
Although it comes preinstalled in Pixel phones, Andoid One and some Android devices, you can easily download the app from Google Play Store. This is why you should consider doing that now.
Caller name and Information: Phone by Google or Google Phone as it is formerly known does not only show the caller's identity, logo and verification badge, it tells you the reason for the call. This does not only protects you from spam calls, it provides information to help you filter which calls deserve your immediate attention.
Security: Only businesses approved by Google in accordance with its policies and local regulations can make verified calls. In addition, data for verification is sent over a Transport Layer Security (TLS) encrypted network. In other words, it mitigates against data leakage and prevents your data from getting into the wrong hands.
Privacy: Your Google account information is not linked to any of your call details. Besides that, Google does not keep user information after verification neither does it share it with businesses before you can receive verified calls. Also, your call data and activity is not saved to your google account so your privacy is guaranteed
Easy to use: All the features are on by default which means you can start receiving verified calls as long as your number is added to your Google account.
Advertisement - Continue reading below
SEE: Top 5 Google Meet Chrome Extensions for an Awesome Meeting Experience
Conclusion
The app also offers features like spam warnings, dark mode, call screening, call blocking, search nearby places and a Duo video calling option as well. All of these makes it a more handy app to have on your smartphone.
[Source: Google Support]