Apple's highly anticipated annual developer conference, WWDC (Worldwide Developers Conference), is just around the corner. Set to take place from June 5 to June 9, WWDC 2023 promises to bring a host of exciting announcements, innovative technology, and groundbreaking software updates.
As developers, tech enthusiasts, and Apple fans eagerly await the event, let's delve into what we can expect from this year's WWDC. The easiest way to watch this event is to stream it on Youtube.
Advertisement - Continue reading below
---
Related: Top 7 Durable Apple Charging Stations You Can Get in 2023
---
Apple Headset: A New Era of Mixed Reality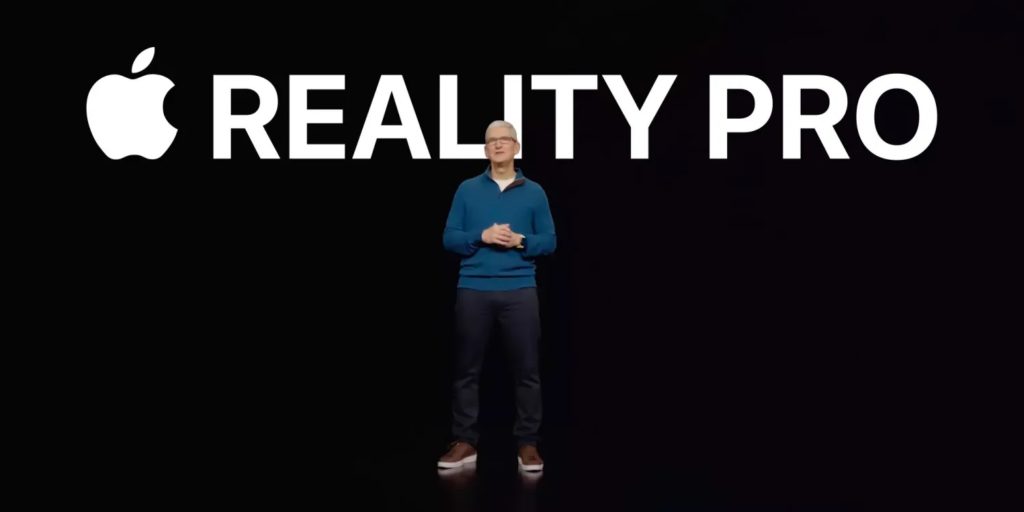 One of the most intriguing rumors surrounding WWDC 2023 revolves around the long-awaited Apple Headset. This cutting-edge device, rumored to run on the new "xrOS," is set to redefine the way we experience reality. Combining elements of both virtual reality and augmented reality, the Apple Headset is expected to feature advanced eye and hand tracking, high-resolution displays, and a mesmerizing immersive experience.
With potential use cases spanning sports, gaming, workouts, and iPad apps, Apple aims to showcase the incredible possibilities of mixed reality. However, the rumored price tag of approximately $3,000 leaves consumers and developers pondering the true value this groundbreaking device will offer.
---
Related: Apple iPhone 15: Launch Date, Specs, and More
---
Apple M-Series Mac Pro: A Beast in the Making
Mac Pro enthusiasts have long awaited an update to Apple's powerhouse workstation. While it remains uncertain whether WWDC 2023 will bring the unveiling of the new Mac Pro, hopes remain high. Apple has confirmed its ongoing work on a Mac Pro powered by its own Apple Silicon chips, promising remarkable performance improvements.
However, details surrounding the new Mac Pro have been scarce, leaving enthusiasts to anticipate whether this iconic machine will make its triumphant return during this year's conference. As eager fans keep their fingers crossed, it's essential to temper expectations and brace for a potential surprise announcement.
Advertisement - Continue reading below
MacBook Air 15: A Larger Canvas for Productivity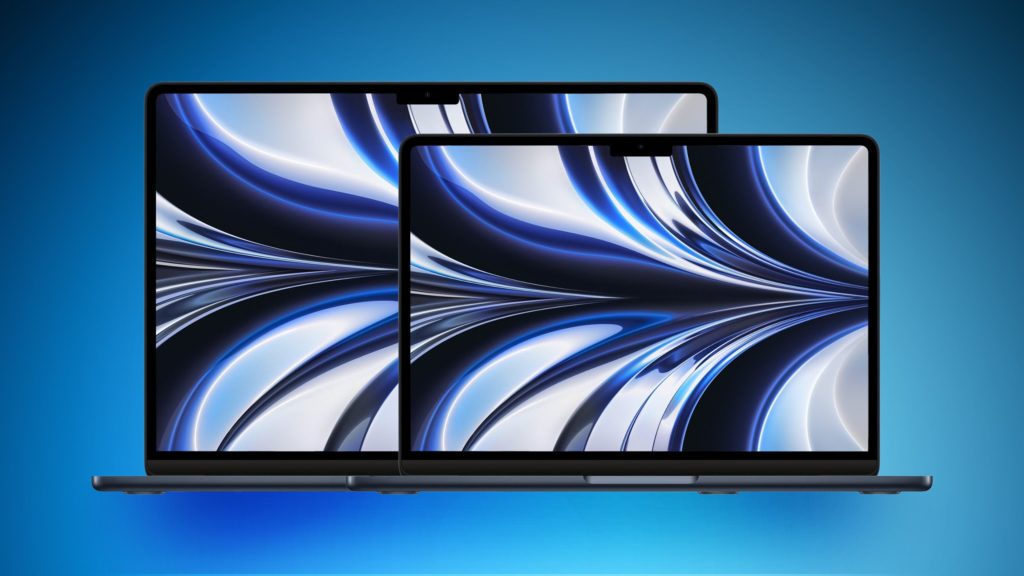 In a move to further expand its laptop lineup, Apple is anticipated to unveil a new 15-inch version of the MacBook Air at WWDC 2023. Powered by the highly anticipated M2 chip, this larger model aims to strike a balance between portability and productivity.
While pricing details remain undisclosed, industry insiders speculate that the 15-inch MacBook Air may find its place between the existing 13.3-inch MacBook Air, starting at $999, and the robust 16-inch MacBook Pro, with a starting price of $2,499. As Apple continues to refine its MacBook series, the 15-inch MacBook Air is poised to captivate users seeking enhanced performance and an immersive display experience.
---
Related: Apple Ditches Physical SIM Cards for eSIM With the iPhone 14
---
New Software Updates: Enhancements Across the Apple Ecosystem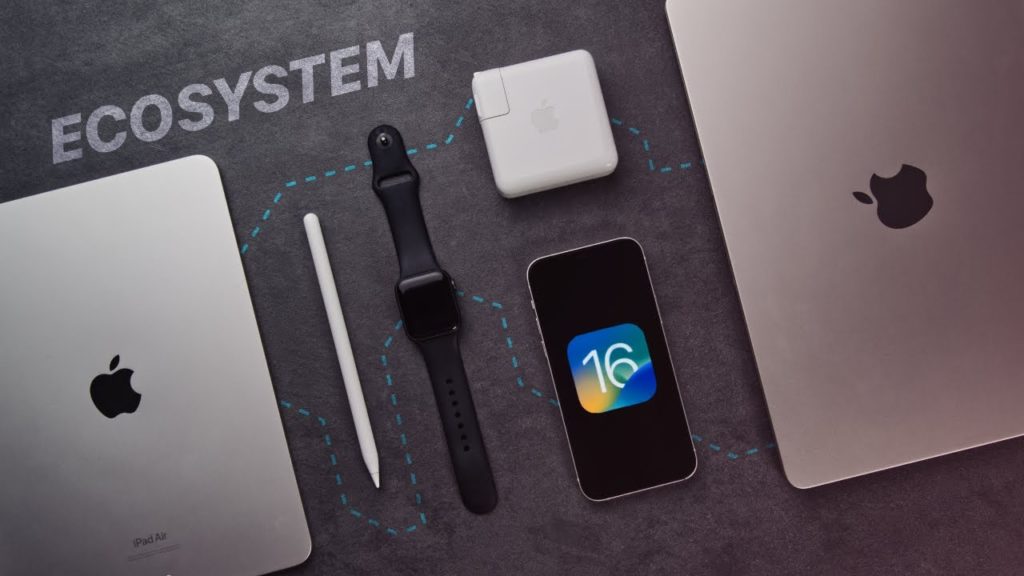 Alongside the hardware unveilings, WWDC is renowned for its software announcements. Apple is expected to provide an in-depth look at the latest updates coming to its software platforms, including iOS, iPadOS, watchOS, and tvOS. Among the highly anticipated updates, iOS is rumored to finally embrace the ability to install apps from sources other than the App Store.
We might see macOS 14, watchOS10, tvOS 17, and iPadOS 17 unveiled in this year's event.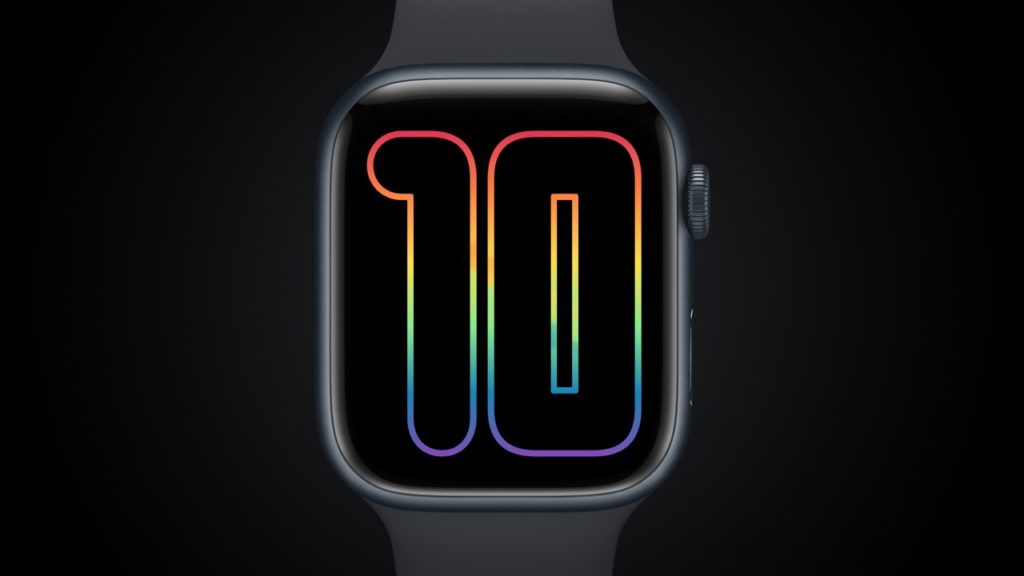 Images by 9to5Mac and MacRumors
Conclusion
As the countdown to WWDC 2023 begins, anticipation and excitement fill the air. Apple enthusiasts, developers, and technology enthusiasts eagerly await the groundbreaking announcements and innovations that this year's conference will bring.
Advertisement - Continue reading below
Overall, WWDC 2023 promises exciting announcements and updates, ranging from hardware introductions to software enhancements. Stay tuned to the keynote and subsequent sessions for more information on Apple's latest offerings.