If you're a fan of Apple technology, you're likely already looking ahead to the release of the iPhone 15. While we don't have an official launch date just yet, rumors are already swirling about what we can expect from this newest addition to the iPhone lineup. From new features to updated specs, there's plenty to be excited about. So, let's look at what we know so far about the iPhone 15.
Before we dive into the details, it's important to note that everything we discuss here is based on rumors and leaks. While many of these rumors have been reliable in the past, there's always the chance that things could change before the official release. So, take everything with a grain of salt and keep an open mind.
Advertisement - Continue reading below
With that said, let's get started.
---
Related: iPhone 14 vs iPhone 14 Pro: Here are the major differences
---
The Models
The upcoming iPhone is still a few months away from its release, but leaks and rumors about the iPhone lineup are already surfacing, thanks to Apple's extensive network of suppliers. We anticipate four different iPhone 15 models, which will come in the same sizes as the iPhone 14 models, including two 6.1-inch iPhones and two 6.7-inch iPhones.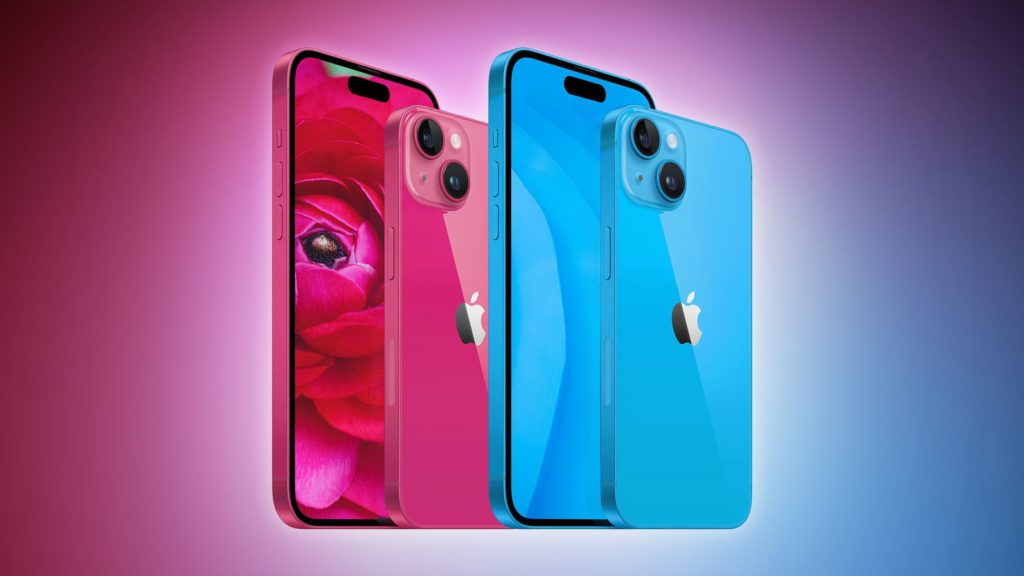 Among these, one of the 6.1-inch iPhones will be the standard iPhone, while one of the 6.7-inch models will be an iPhone 15 "Plus." The remaining 6.1-inch and 6.7-inch iPhones will be higher-end and more expensive "Pro" models.
Despite Apple's efforts to keep its product launches under wraps, leaks from its supply chain partners often reveal details about the upcoming iPhones ahead of their official release.
---
Related: iPhone 14 vs iPhone 13: Here Are the Key Differences
Advertisement - Continue reading below
---
The Specs
The biggest iPhone 15 design rumor so far is that 2023 is the year when Apple finally abandons the Lightning port on its phones. for USB-C.
A report from TrendForce also suggests that the iPhone 15 and iPhone 15 Plus will keep the A16 Bionic CPU and only the iPhone 15 Pro and Pro Max (or Ultra) will get upgraded to the rumored A17 chipset.
The new models especially pro ones might ship with iOS 17.
Might finally get a periscope camera for better long-range photography and zoom capabilities.
New colors could be introduced.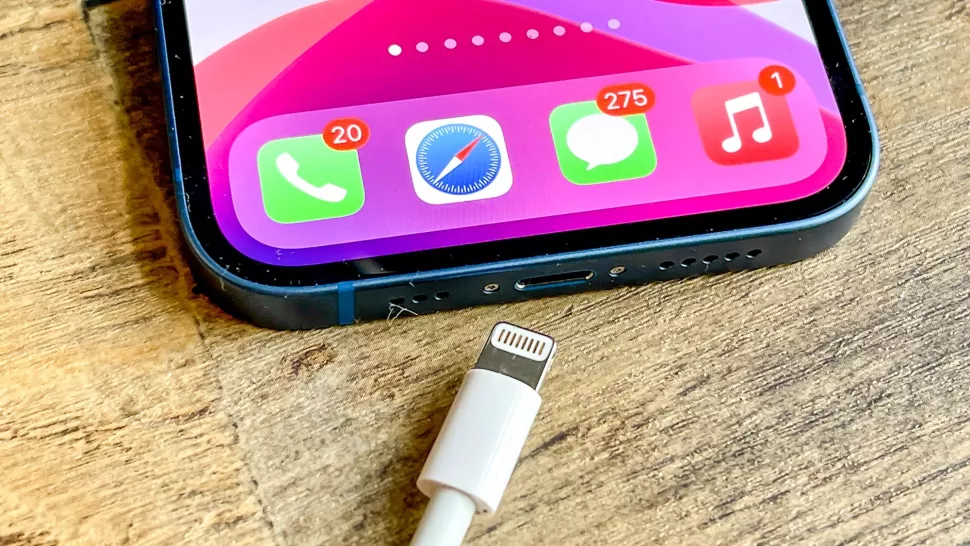 The Pricing
Based on current rumors, it is expected that the pricing for the iPhone 15 models will remain similar to previous models. The standard entry-level iPhone with a 6.1-inch display is anticipated to start at $799, while the larger iPhone 15 Plus with a 6.7-inch display may start at $899.
---
Related: How to Show WiFi Password on Your iPhone, iPad, and Mac
---
iPhone 15 Launch Date
If Apple follows a similar timeline, we could potentially expect the new iPhone to be launched on September 6 with a release date of September 15. However, it's important to note that Apple's release dates are subject to change, and official announcements from the company are always the most reliable source of information.
Conclusion
While we don't have an official launch date just yet, it's clear that the new iPhone is going to be a device worth waiting for. From its rumored new design to its exciting new features and specs, there's plenty to be excited about. Whether you're a die-hard Apple fan or just someone in the market for a new phone, the iPhone 15 is definitely a device to keep an eye on.
As always, we'll keep you updated as more information becomes available. So, stay tuned and get ready for the next big thing from Apple.